Together we provide students with HOPE and DIRECTION!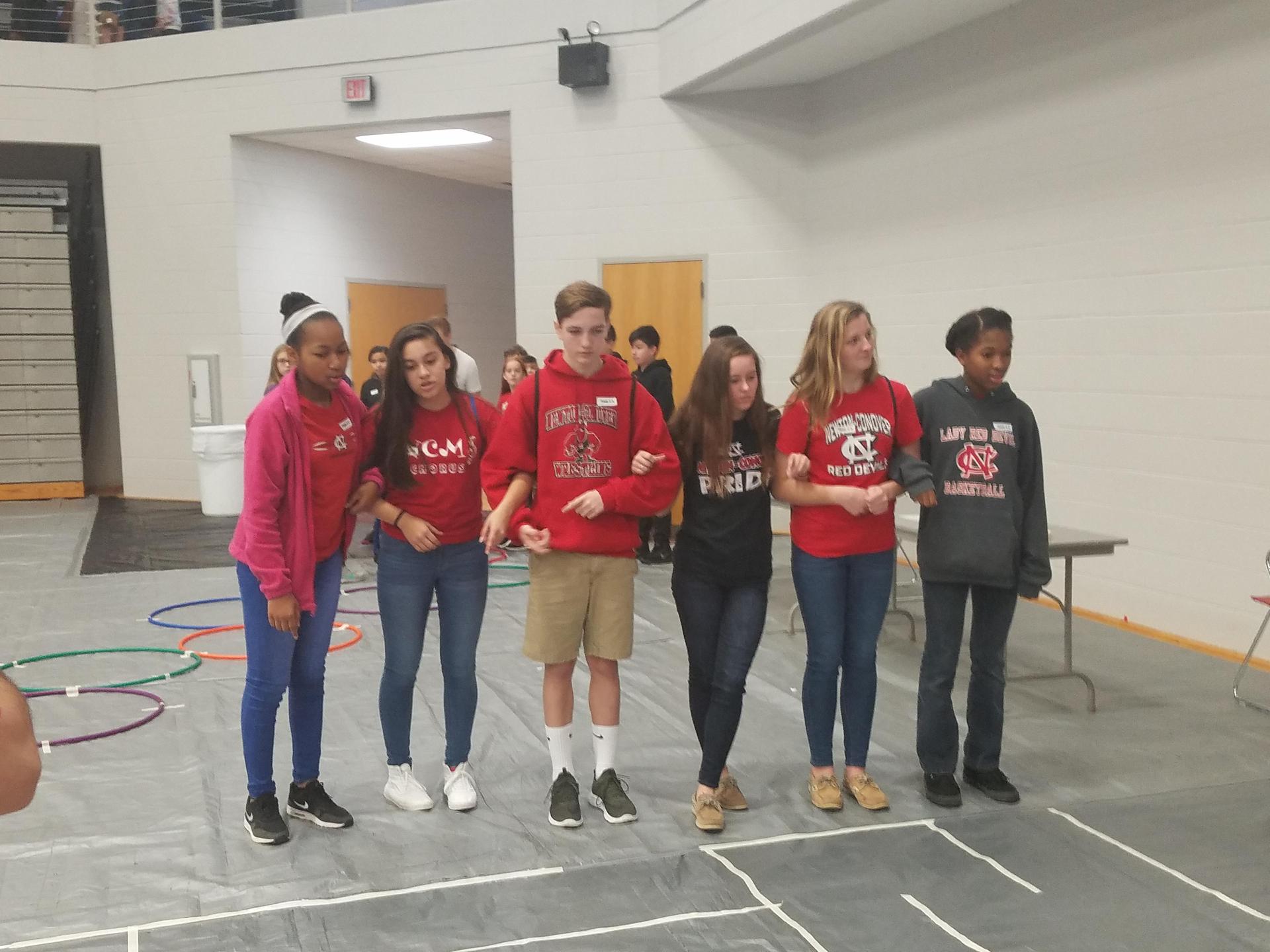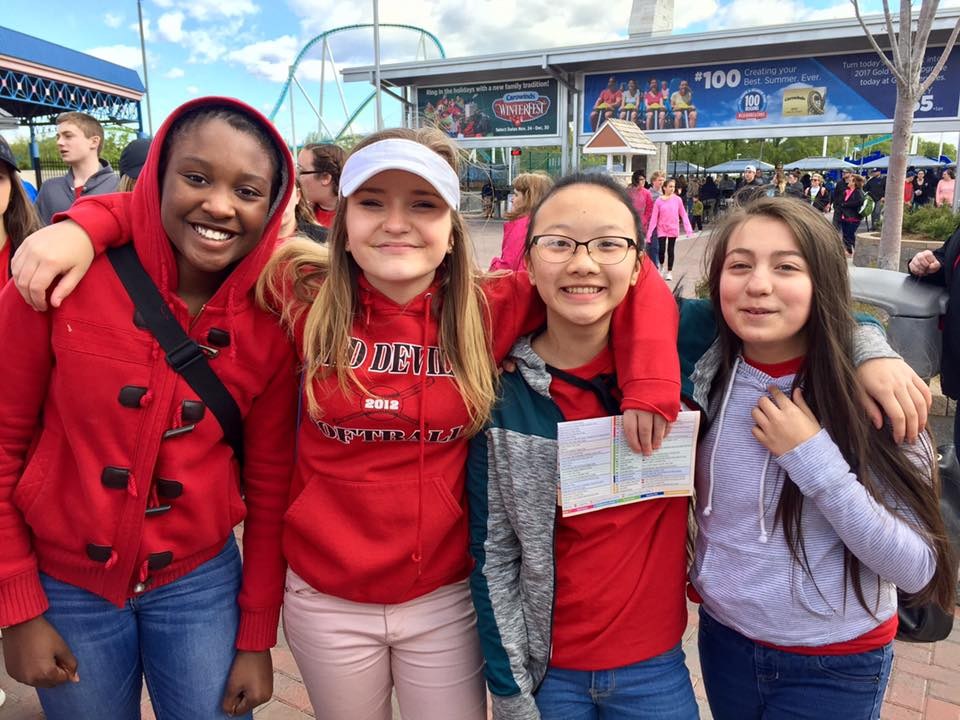 The Student Services team is comprised of ten certified school counselors, a School Psychologist for Student Services, a Community Services Coordinator, and a Student Safety and Intervention Coordinator to serve our seven schools across the district.
We work in partnership with four school nurses and two nurse extenders as well as three School Resource Officers.
Newton-Conover City Schools
605 N. Ashe Ave.
Newton, N.C. 28658
828-464-3191