Today we have elementary teachers participating in LETRS training. #whatdoesyourdashmean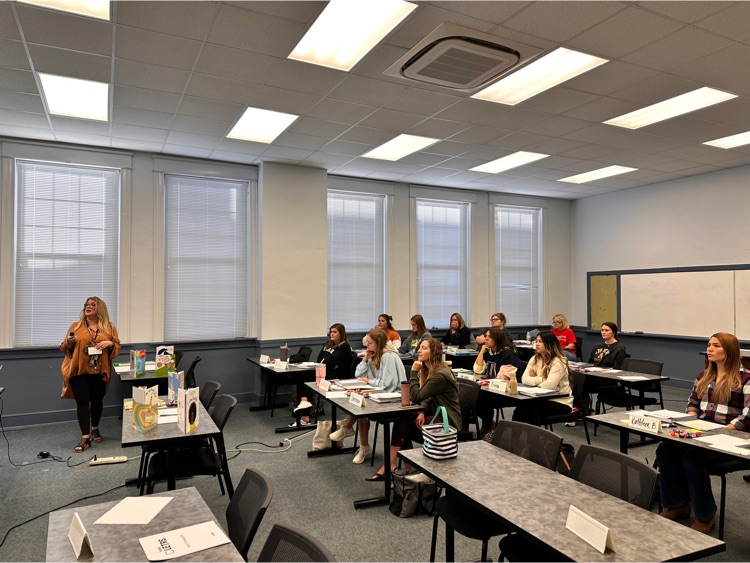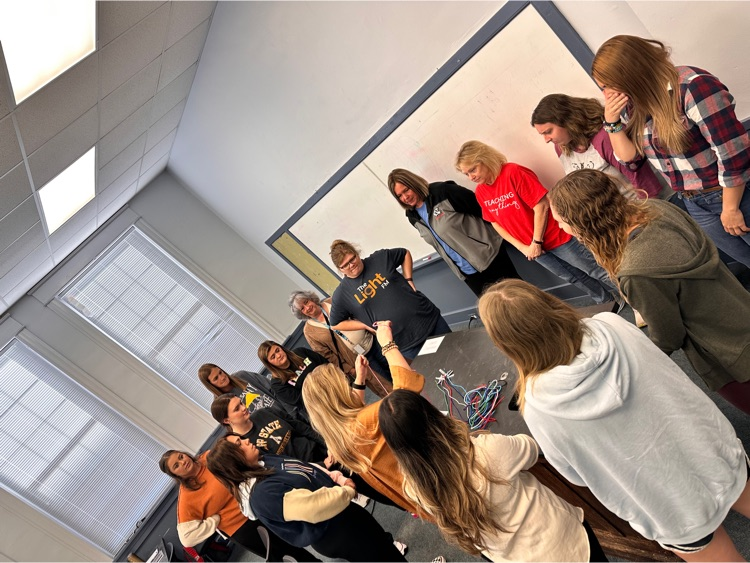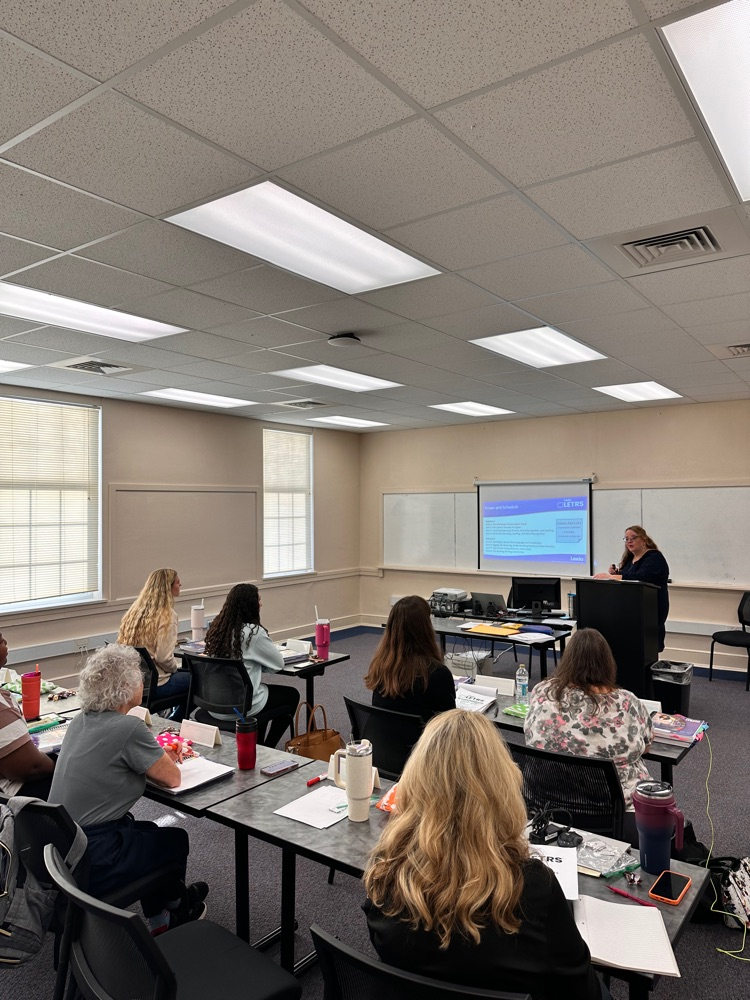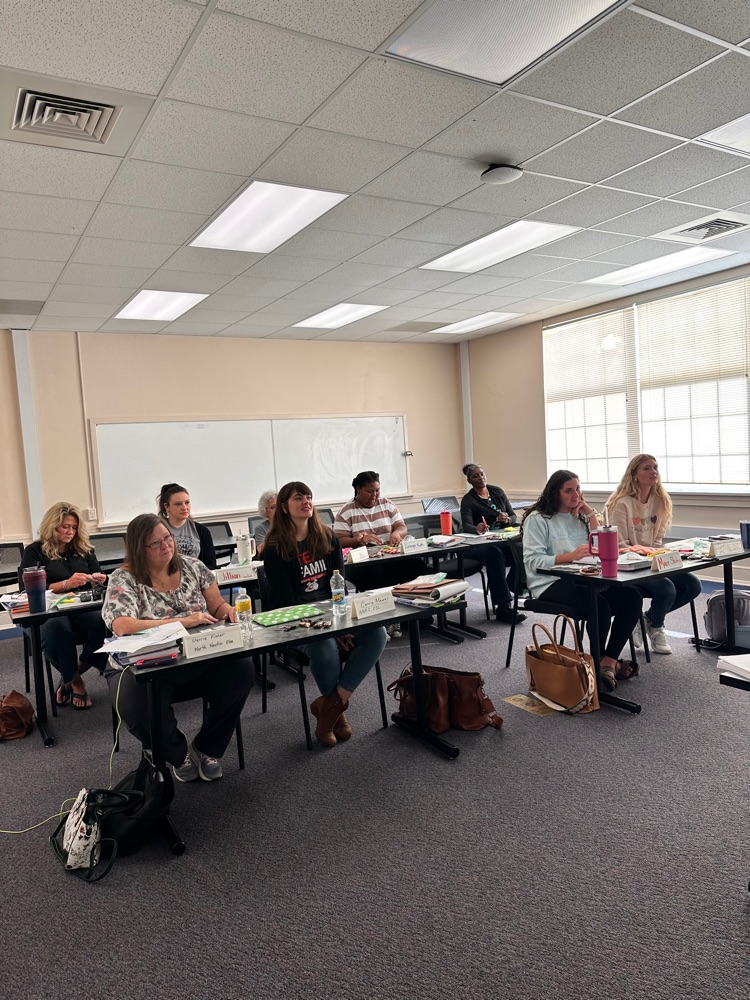 Tuesday we hosted our first district SHAC meeting. This team focuses on student and staff wellness. #whatdoesyourdashmean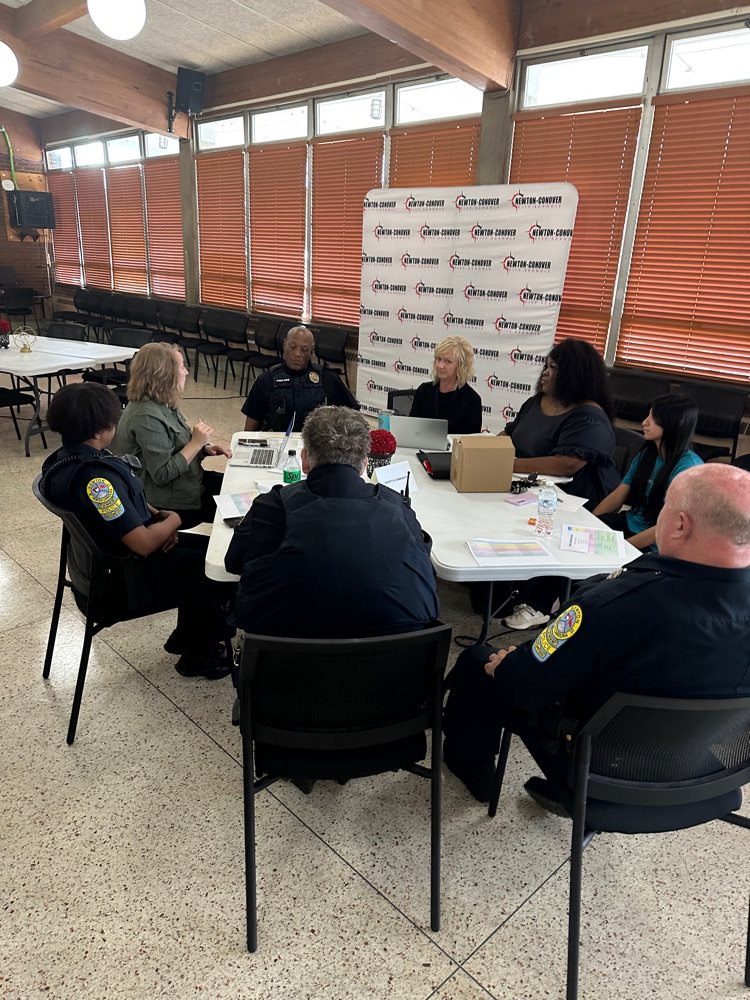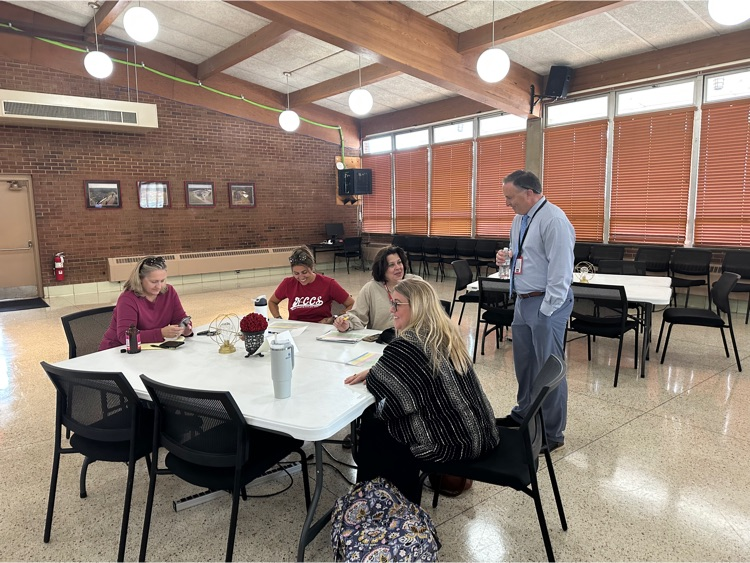 There is no school for students on Friday. #whatdoesyourdashmean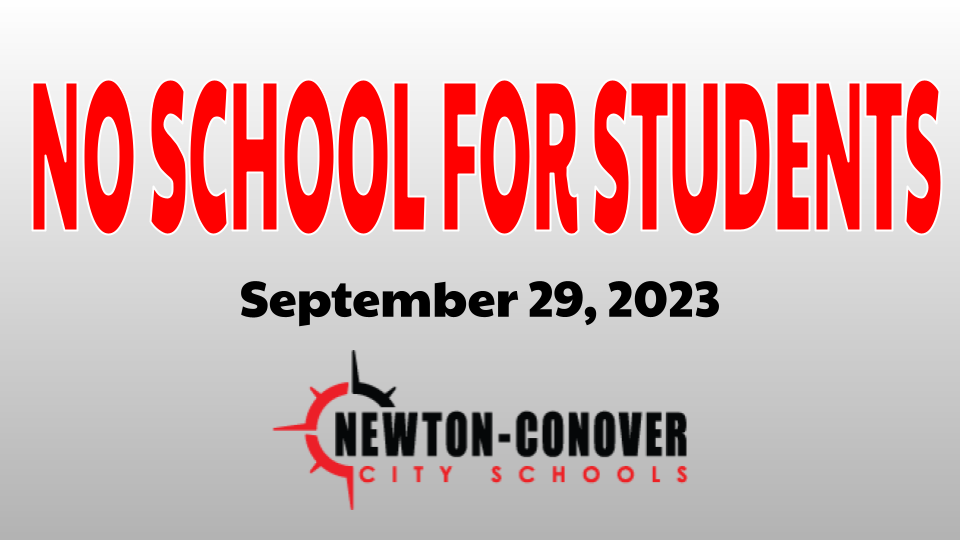 Newton-Conover City Schools is all about making connections and finding purpose for our students and our staff. Check out what N-CCS means to Ms. Bravo, dual immersion teacher at North Newton Elementary School. #whatdoesyourdashmean
https://youtu.be/mfvp2uYLZzk

As fall sports continue here are some photos from the Red Devil soccer team. #whatdoesyourdashmean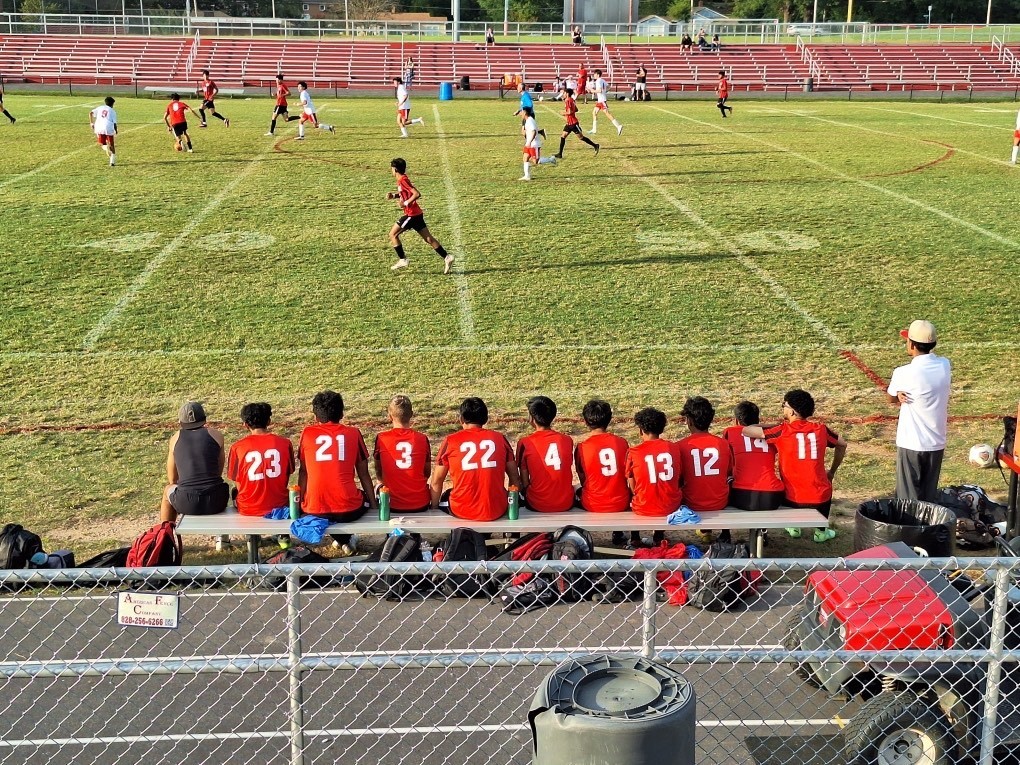 The night continued with our Red Blazer recipients being honored at the pre-game of the football game; followed by our district of the year winners recognized at halftime. Thank you to Bryson Smith, a junior at Discovery High School for the photos. #whatdoesyourdashmean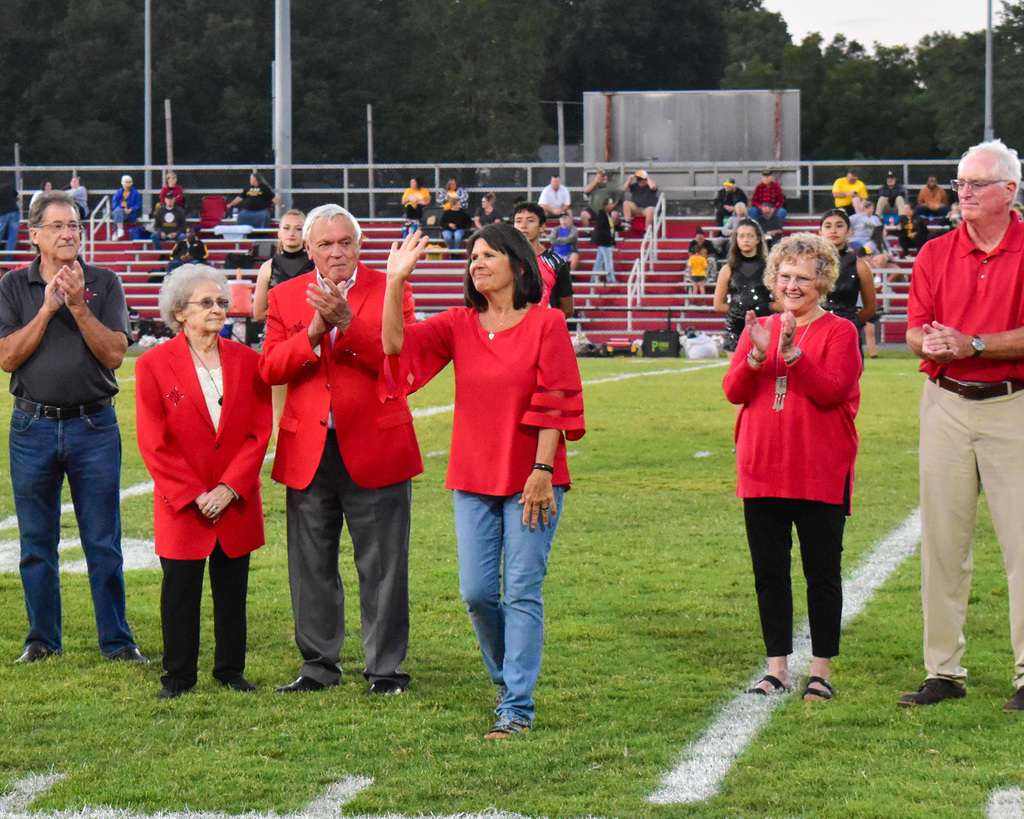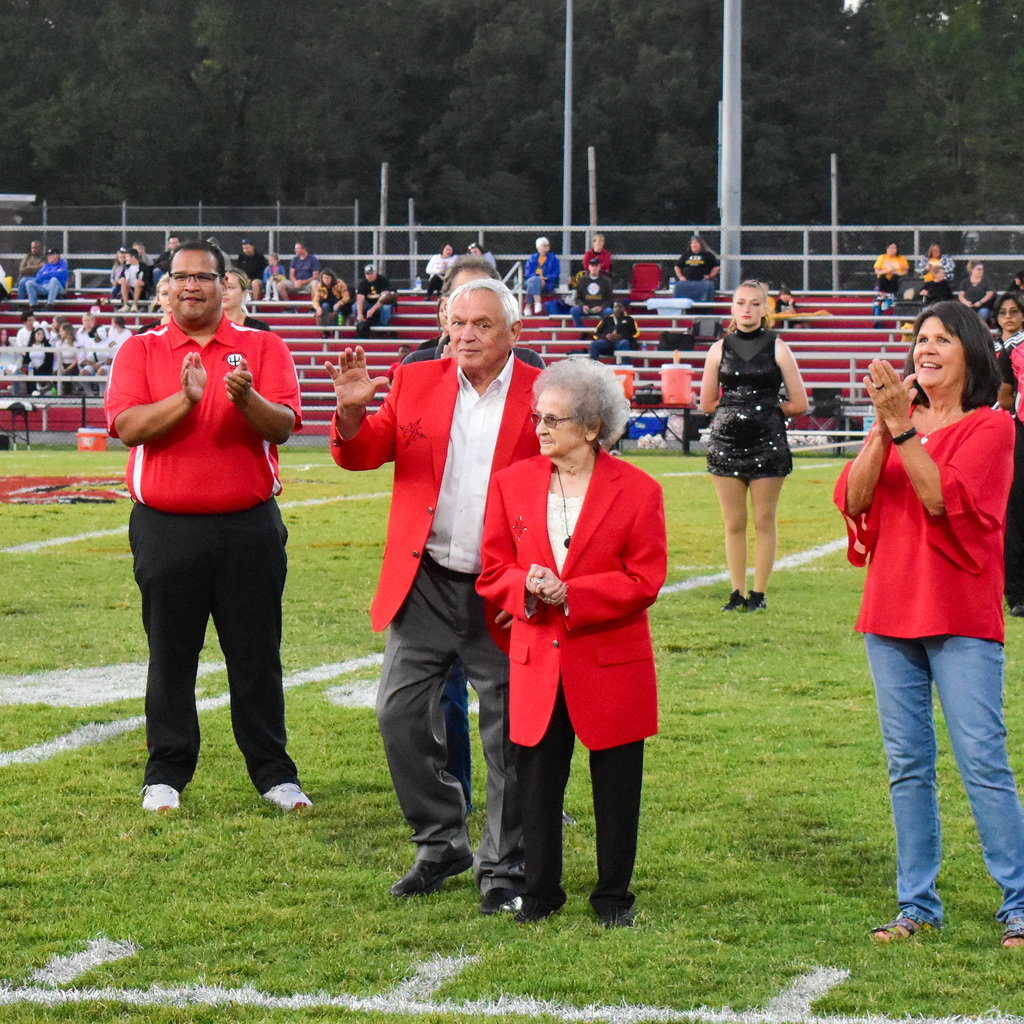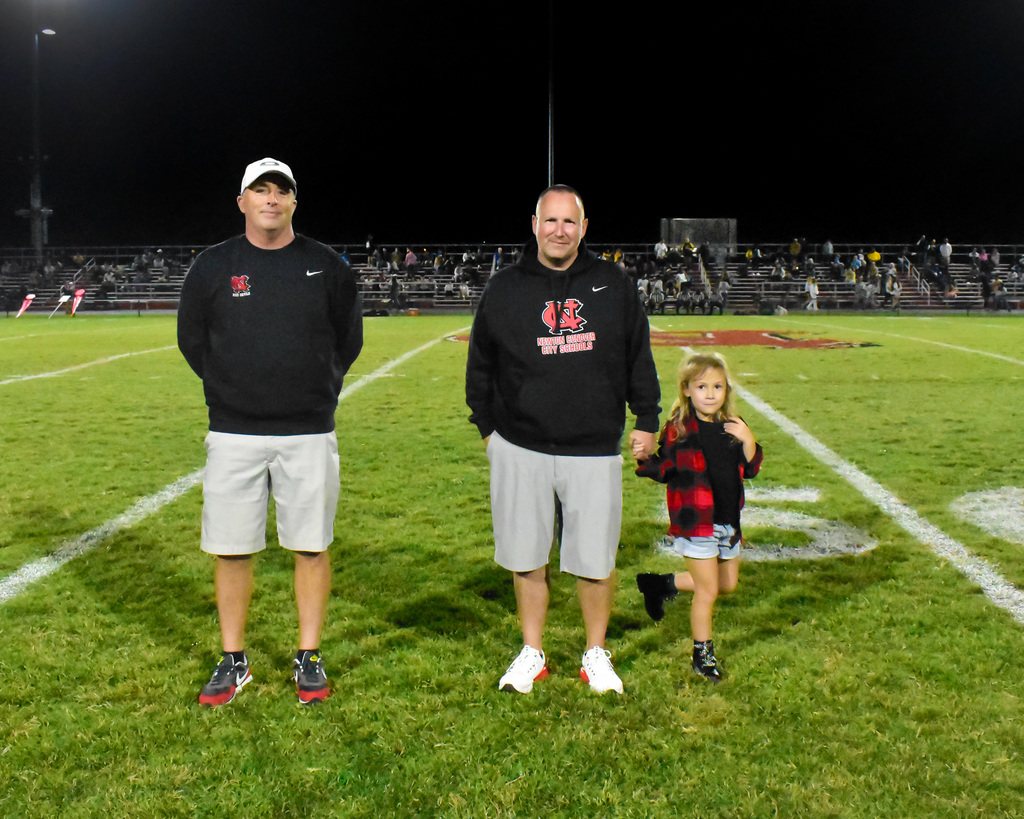 Friday night was a great night in N-CCS! We hosted our annual staff and family tailgate on the blacktop of Discovery High School before the football game. It was a fun night of fellowship. #whatdoesyourdashmean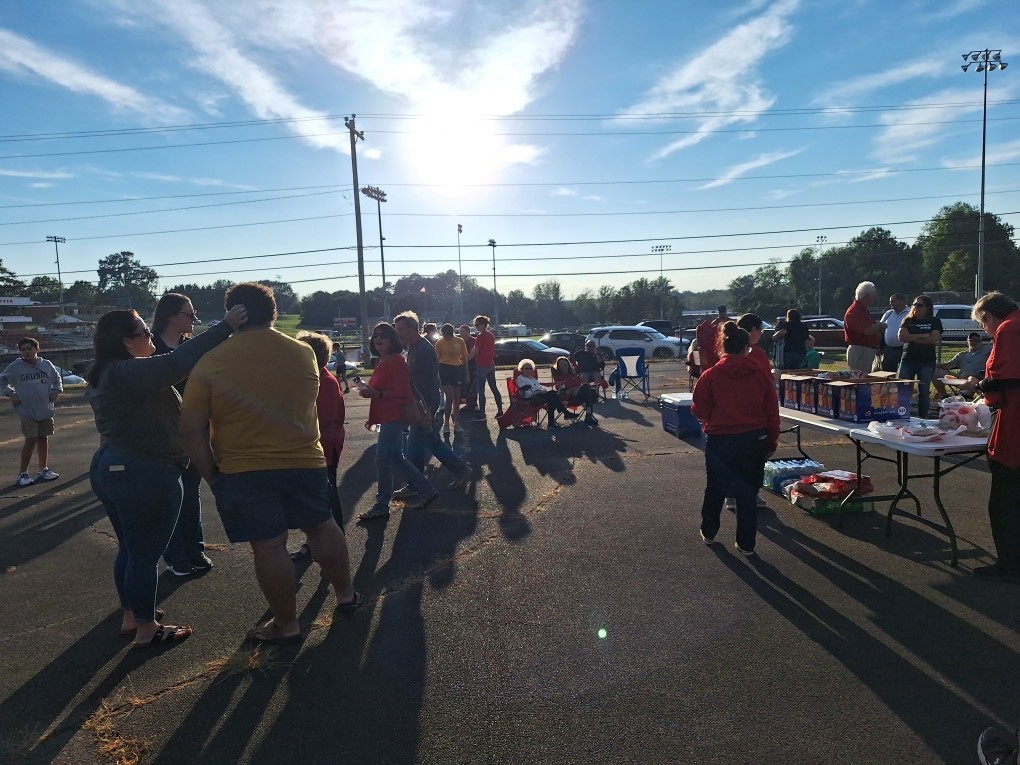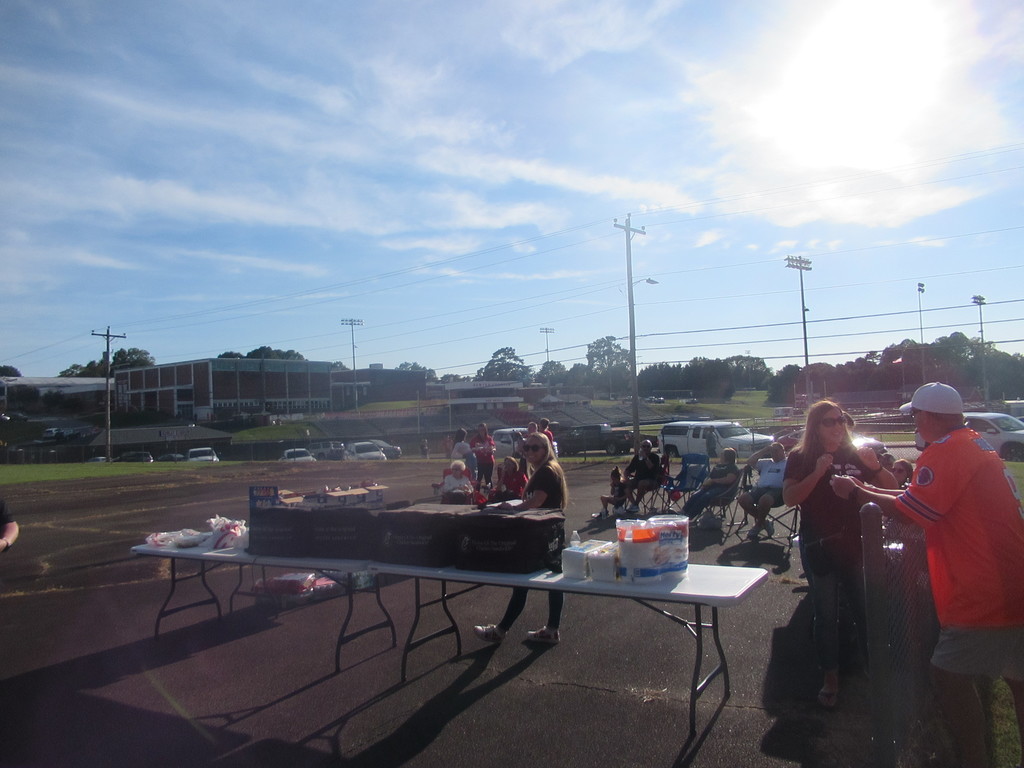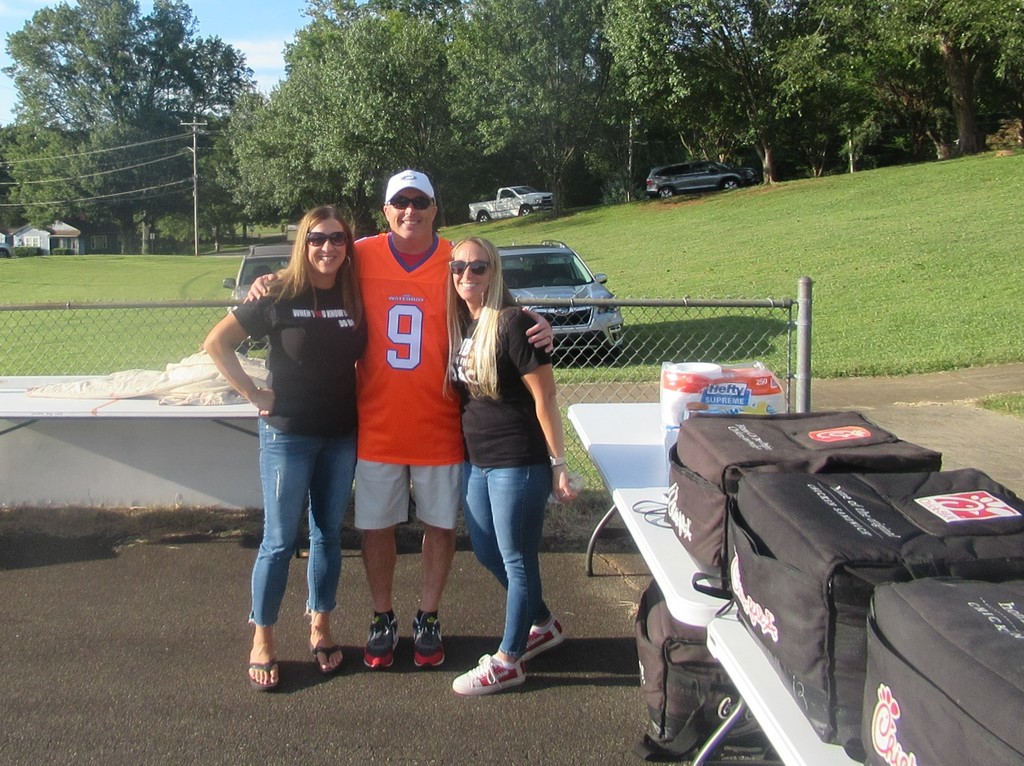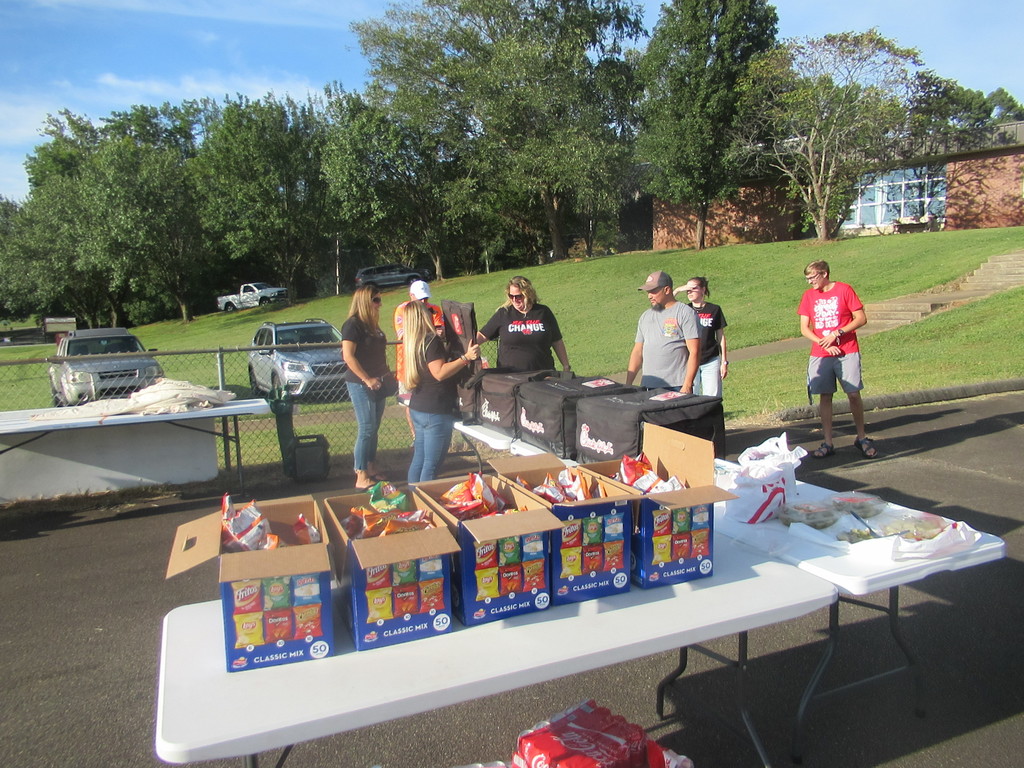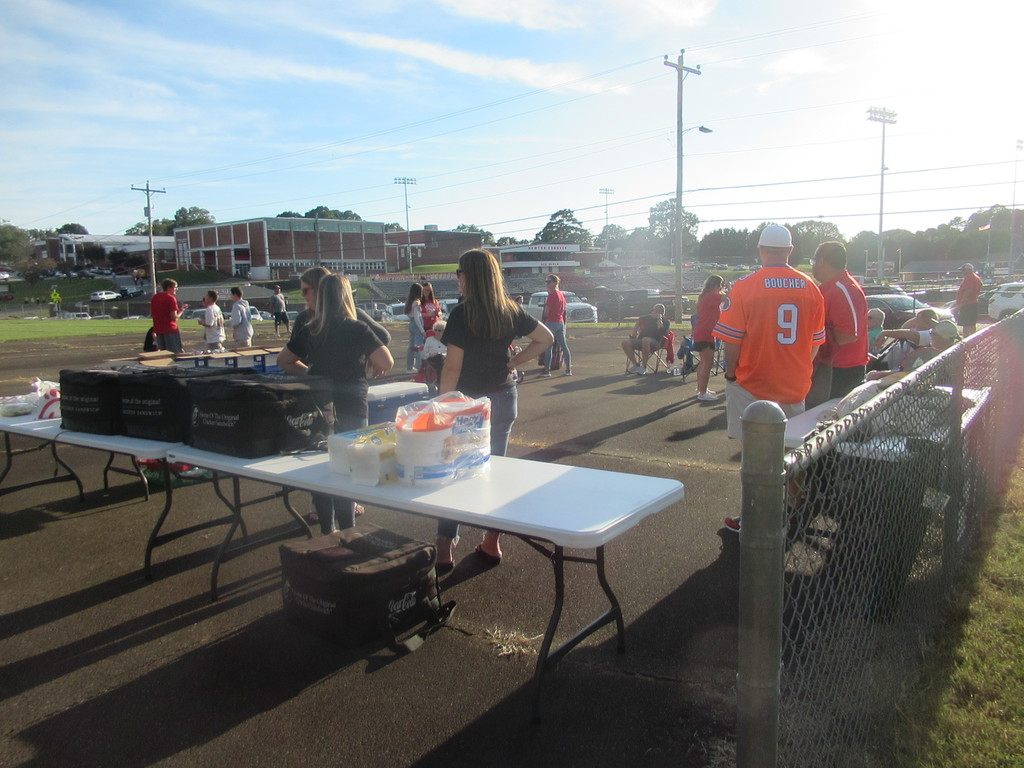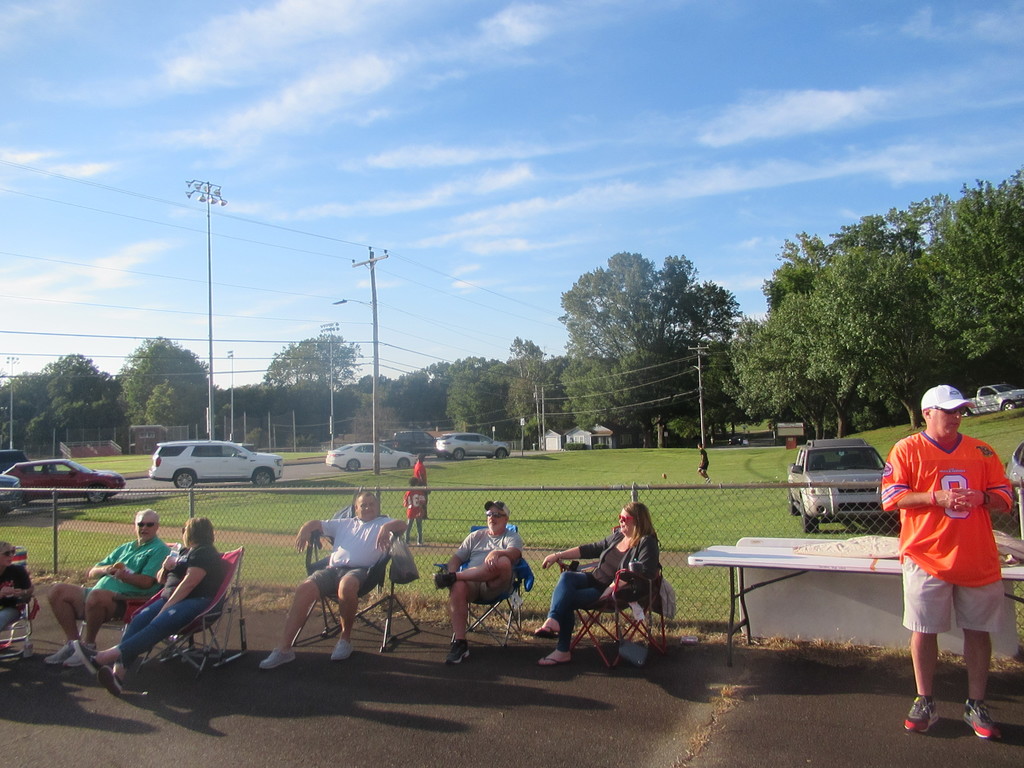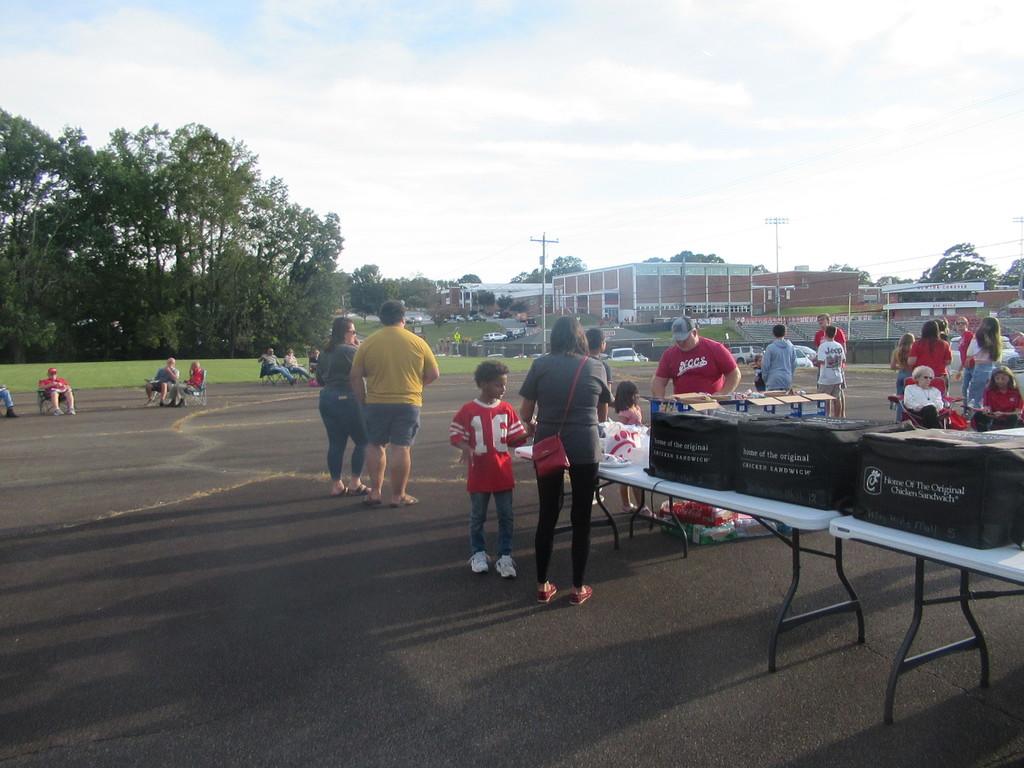 There's a new blessings box in our school district. We are excited to continue our partnership with the Care & Share Blessings Box Project by placing a blessings box outside of Conover School. #whatdoesyourdashmean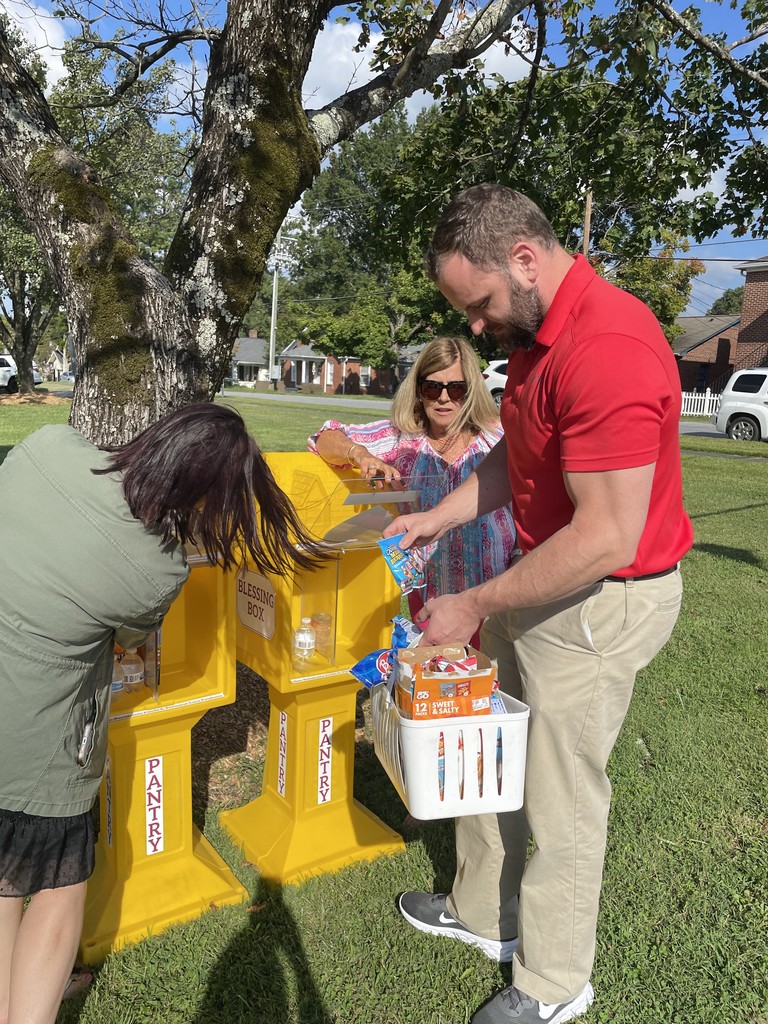 Shuford Elementary students arrived to a big surprise! They had varsity football players and cheerleaders greeting them this morning! #whatdoesyourdashmean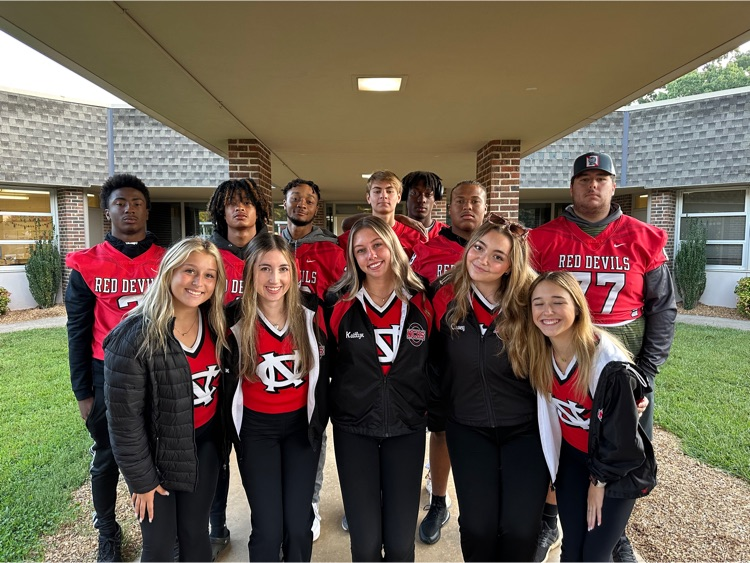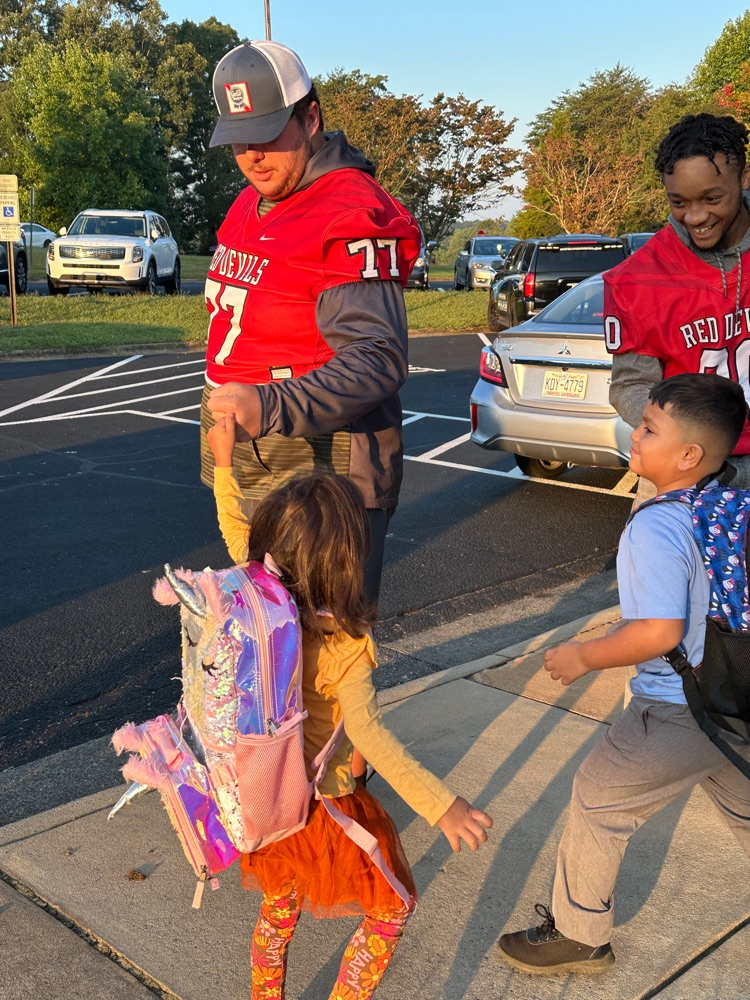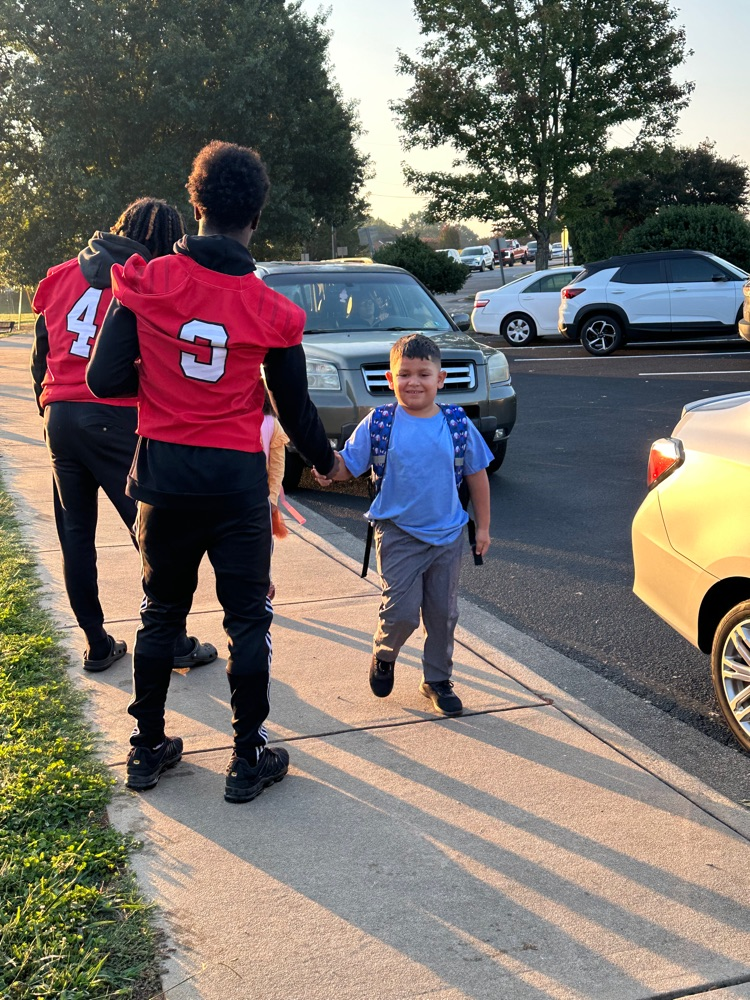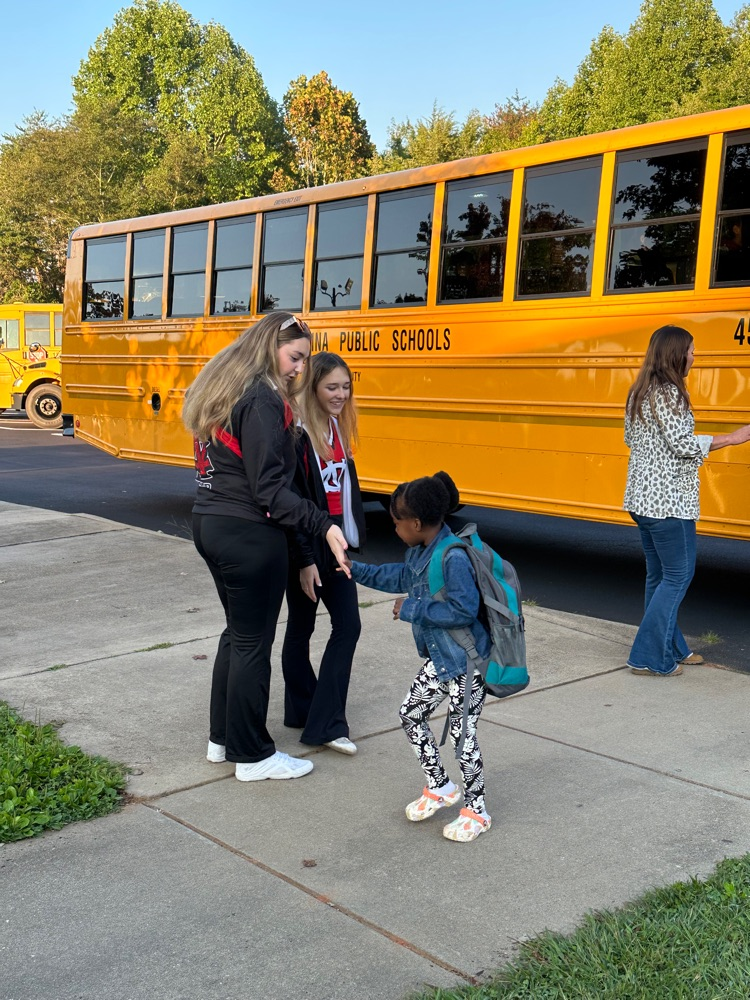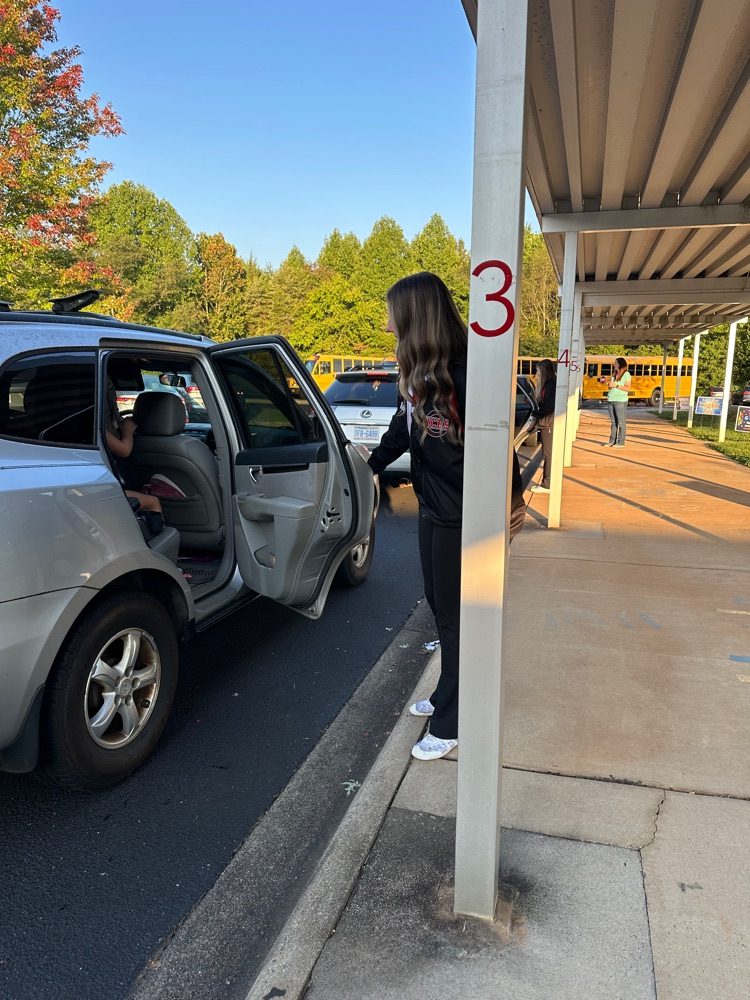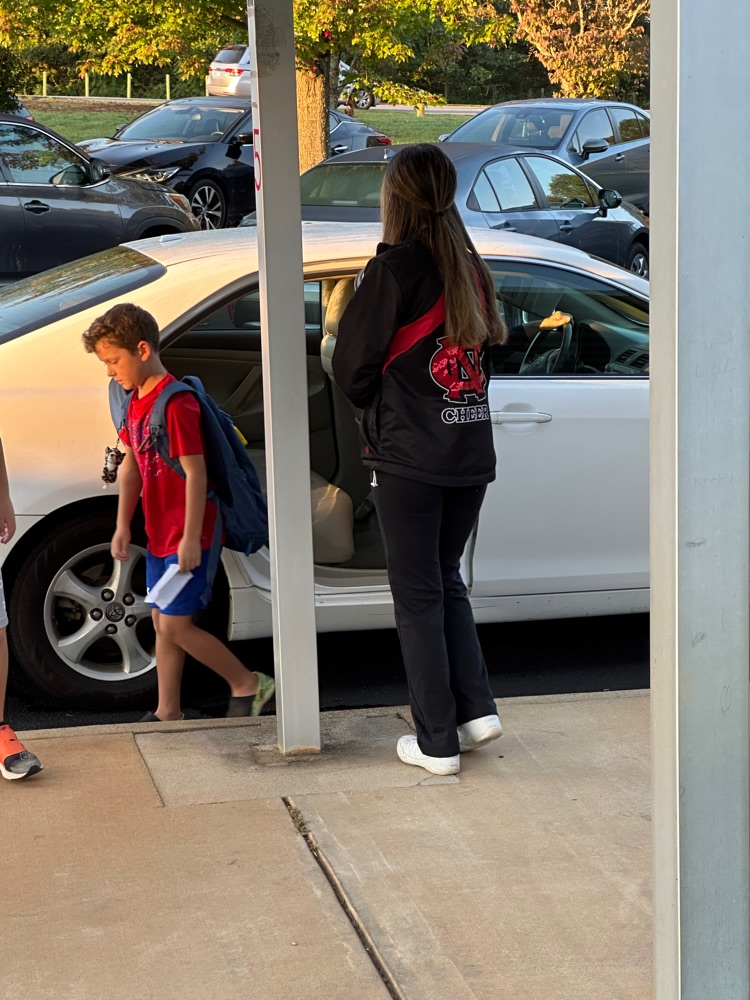 Shuford Elementary students arrived to a big surprise! They had varsity football players and cheerleaders greeting them this morning! #whatdoesyourdashmean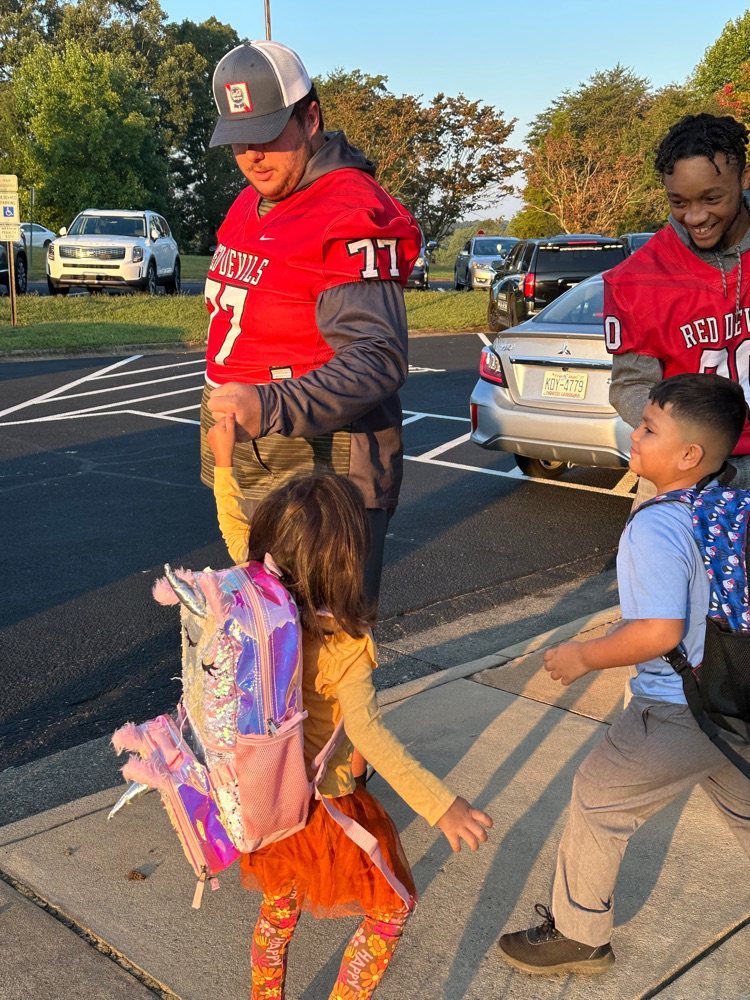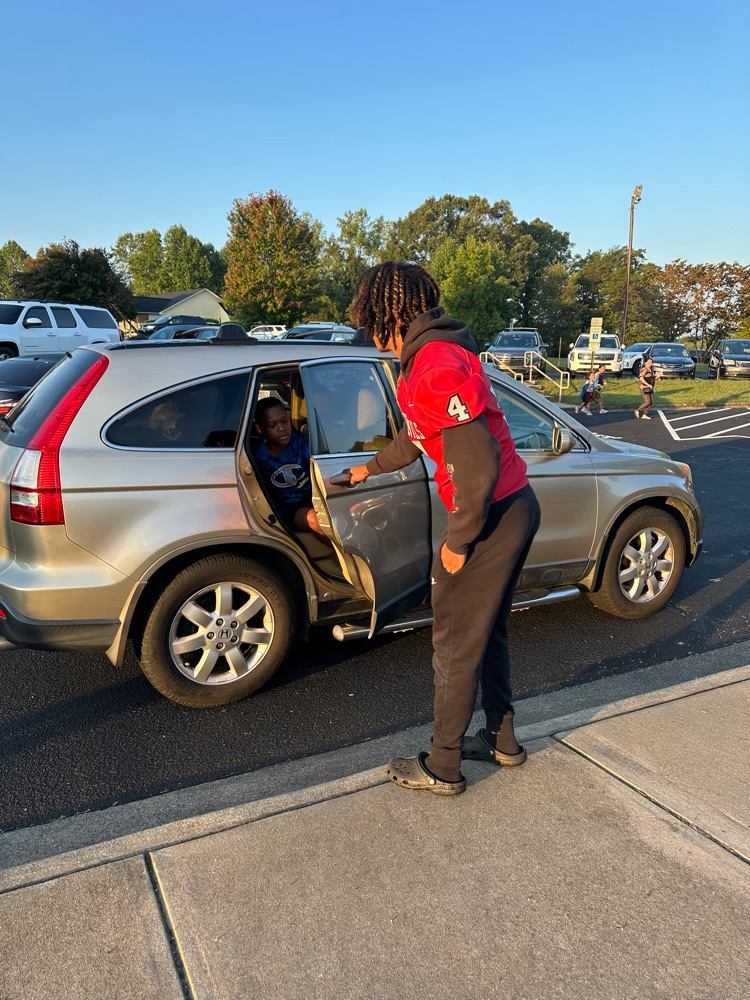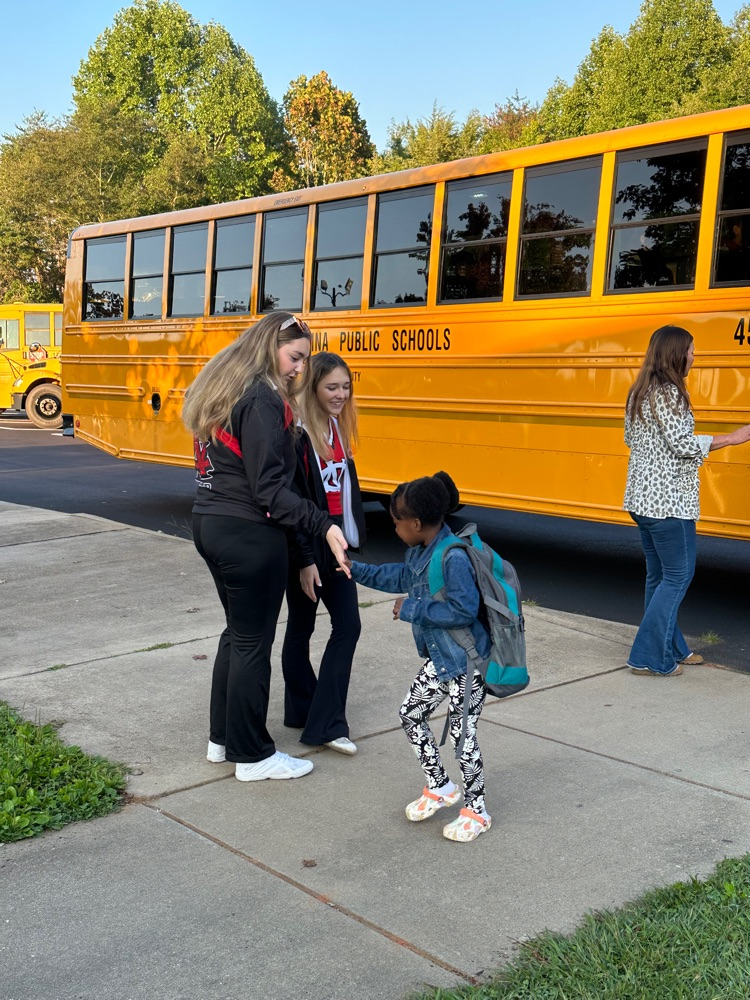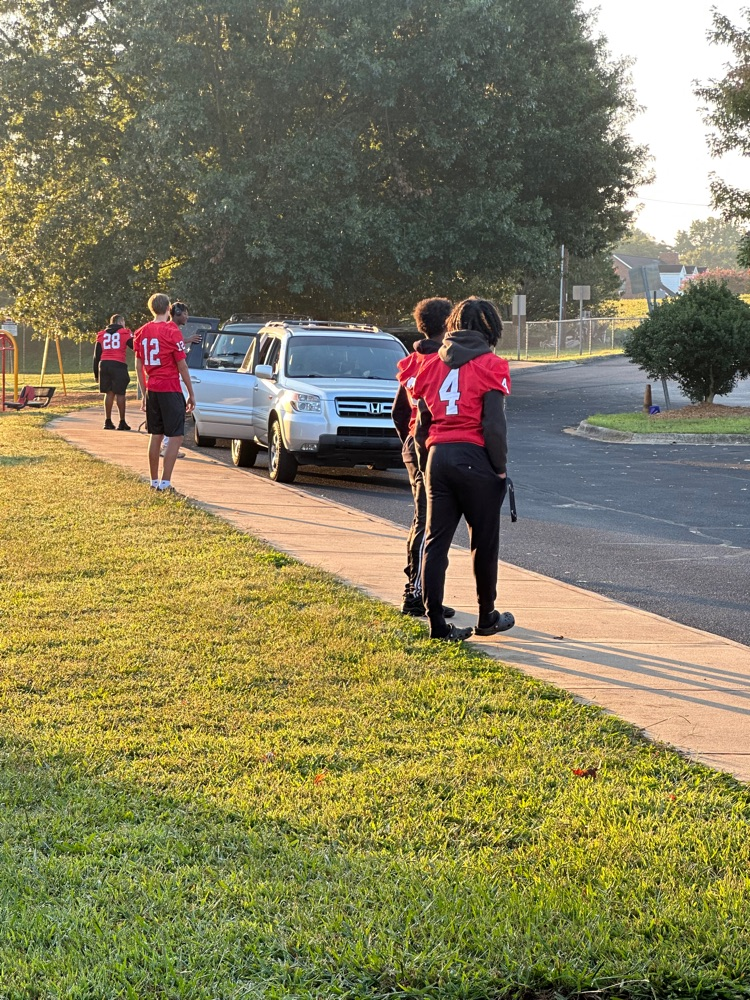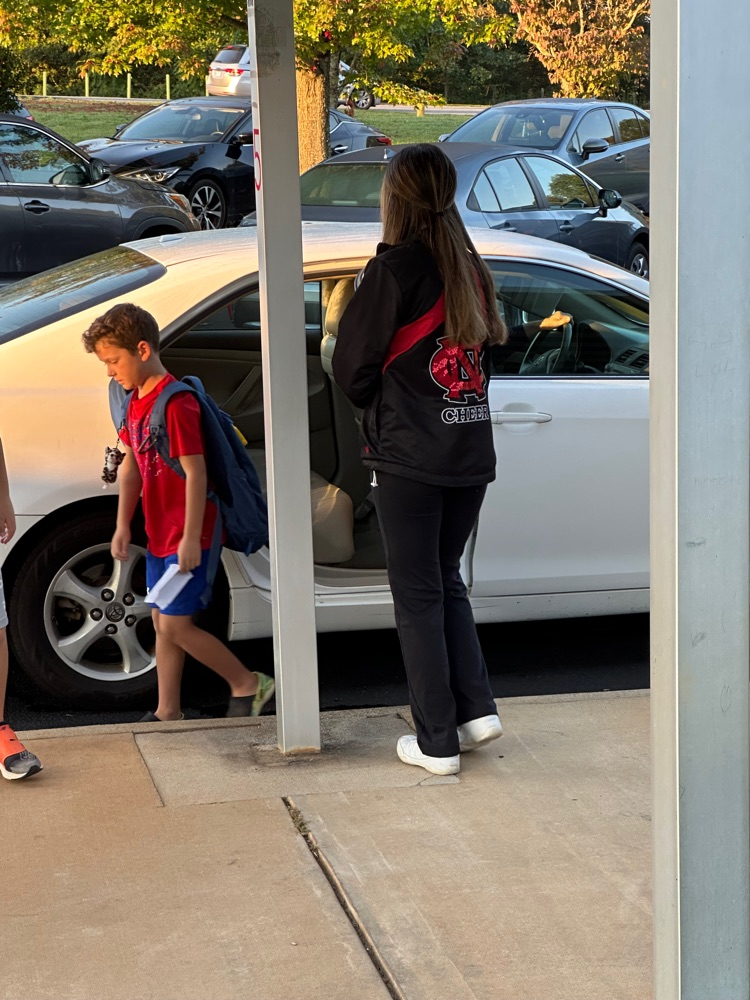 The N-CCS Board of Education recognized Hendrick Honda of Hickory and Stan Williams for their contribution and giving back of service to N-CHS at its September Board Meeting on 9-18-23. #whatdoesyourdashmean

The N-CCS Board of Education recognized N-CHS staff Marty Isenhour, Vallie Murray, Alicia Rayfield, Ashley Bandy, and Kristy Smith at its September Board Meeting on 9-18-23. #whatdoesyourdashmean

The N-CCS Board of Education recognized N-CHS students Harrison Cadwallader, Angelica Vega, and Maria Starnes at its September Board Meeting on 9-18-23. These students also lead The Pledge of Allegiance at the meeting. #whatdoesyourdashmean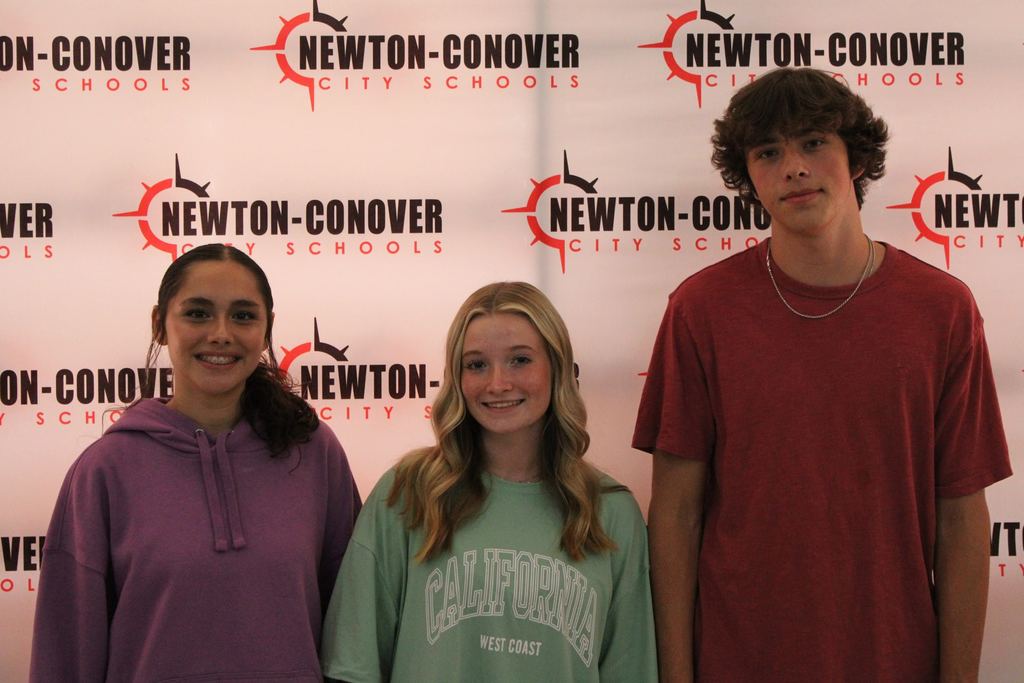 REMINDER... The Catawba County College Fair will be held at Hickory Metro Center TONIGHT from 6 p.m. to 8 p.m. This will be an excellent time for students to talk to colleges from all across the state as well as colleges from Tennessee and South Carolina. Students need to go to Strivefair.com and register prior to attending the fair! You can also use the QR code in the photo below.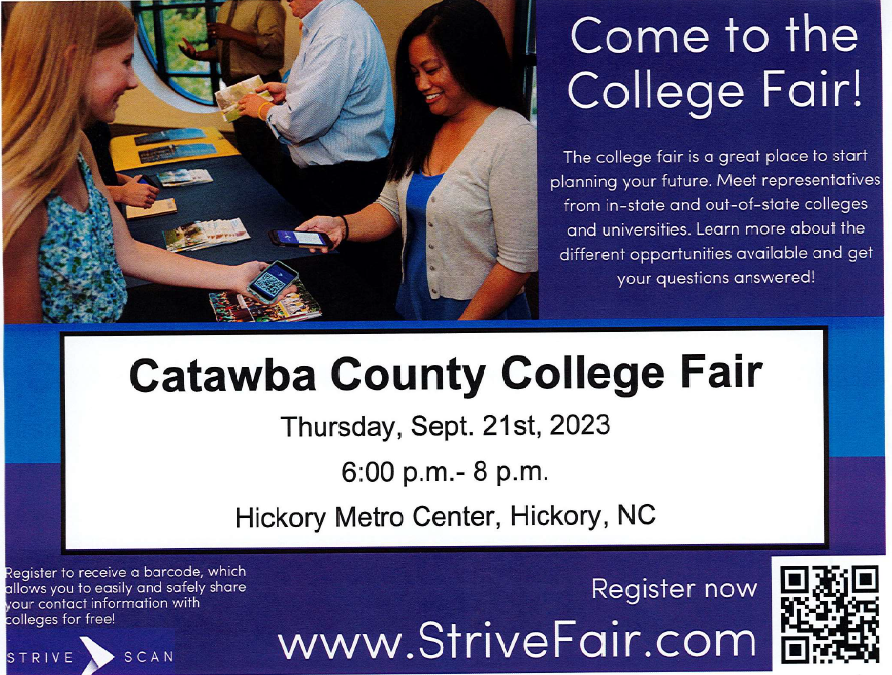 Our fall sports are underway and off to a great start. Look at some pictures from the Lady Red Devils volleyball in action. #whatdoesyourdashmean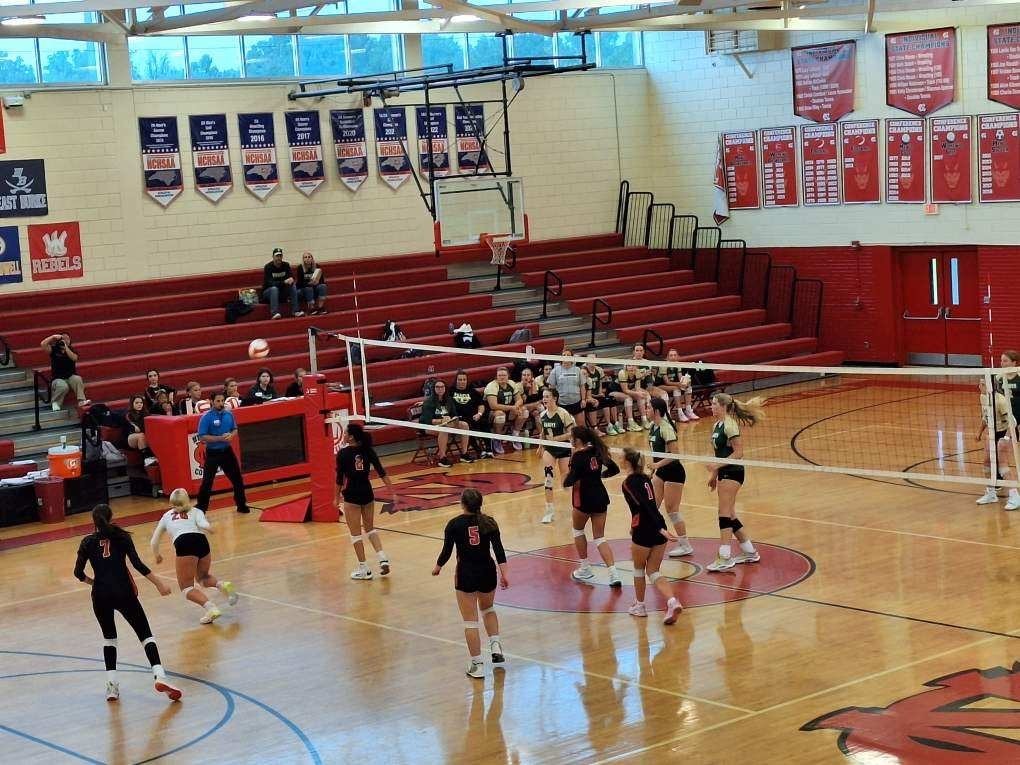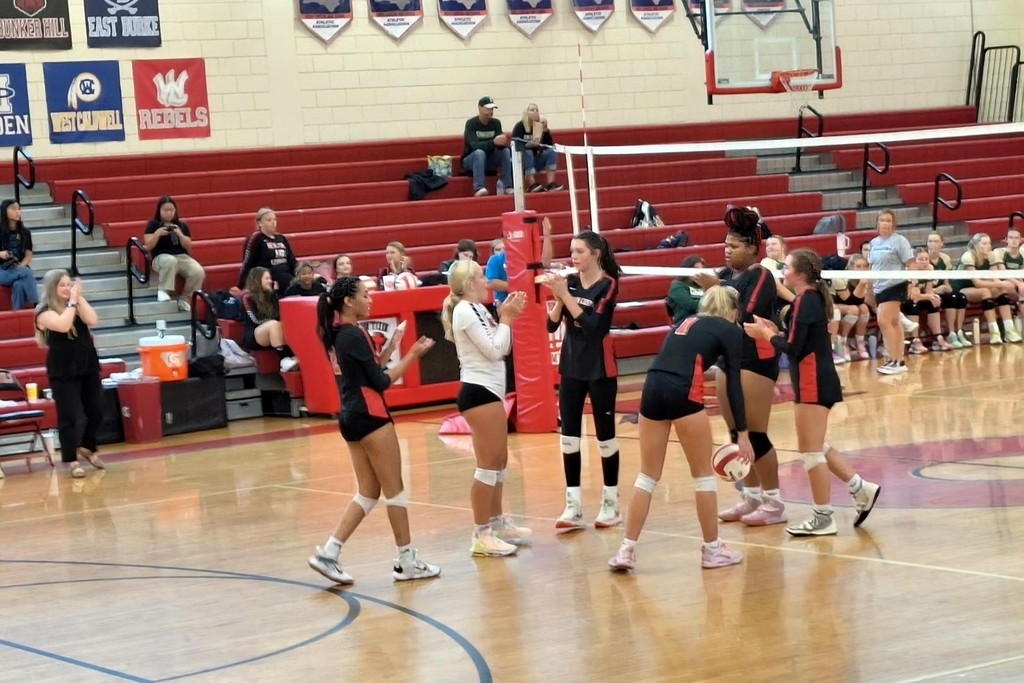 7th graders in Mrs. Ramsey's class are beginning to construct birdhouses today at N-CMS. They have been working on safety techniques for the last 2 weeks and now it's time to use the skills they have learned. #whatdoesyourdashmean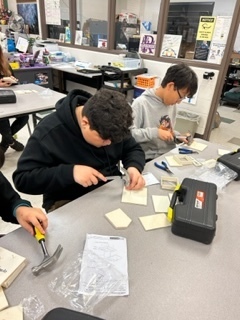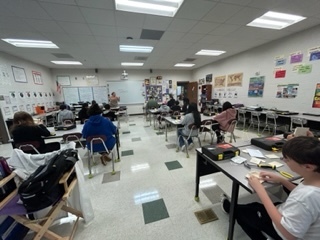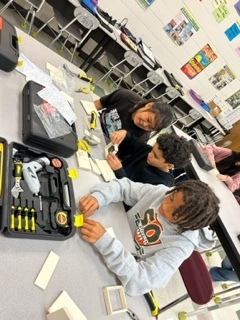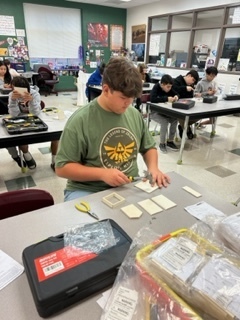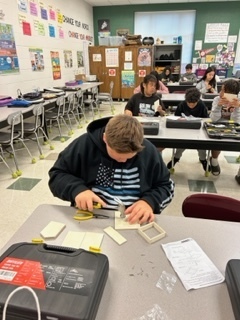 Check out more photos from the senior interviews at N-CHS yesterday. #whatdoesyourdashmean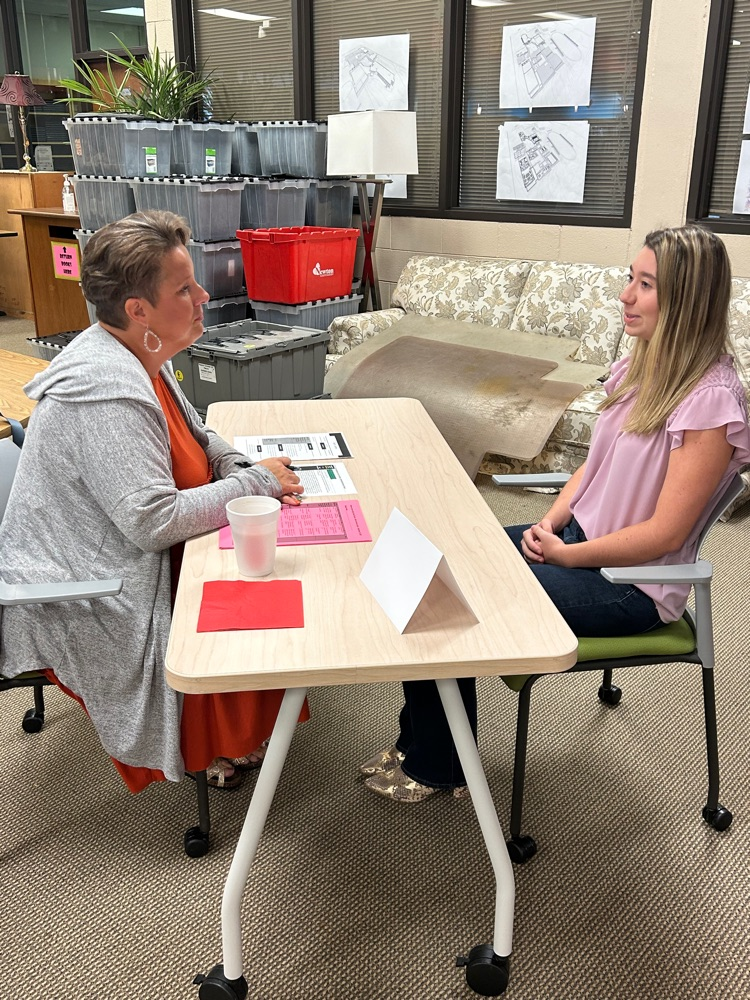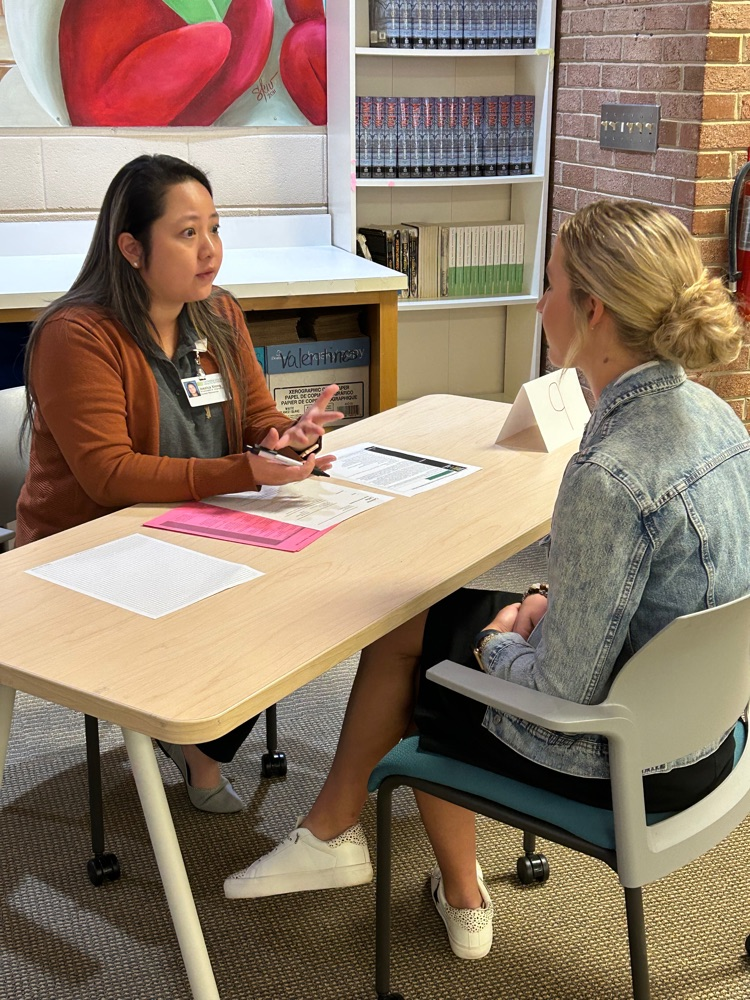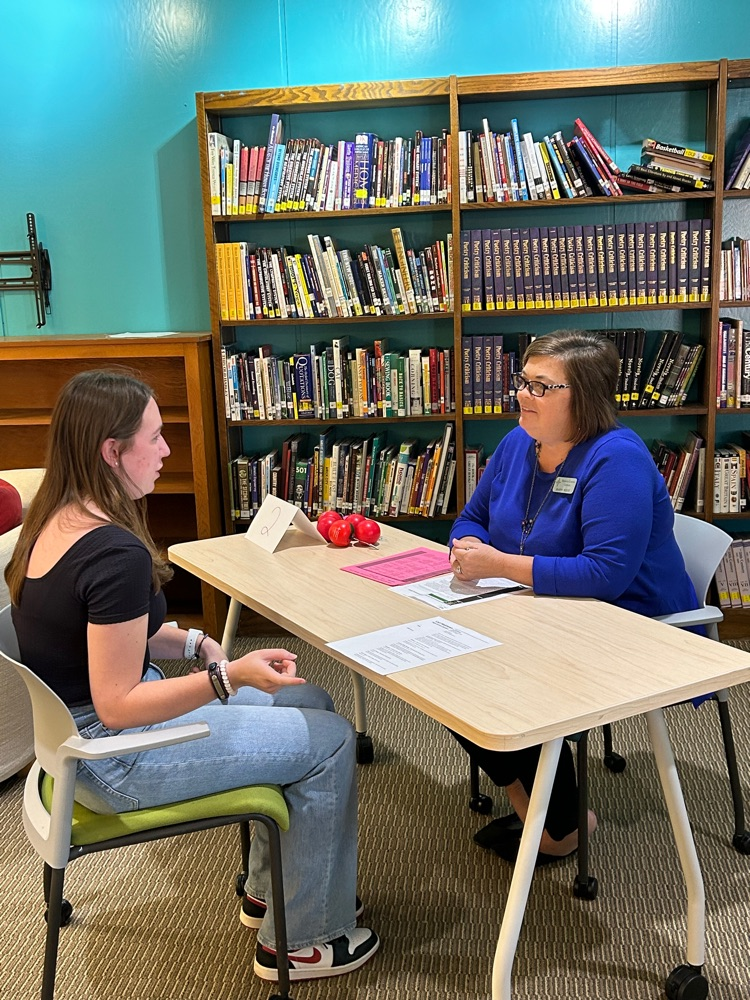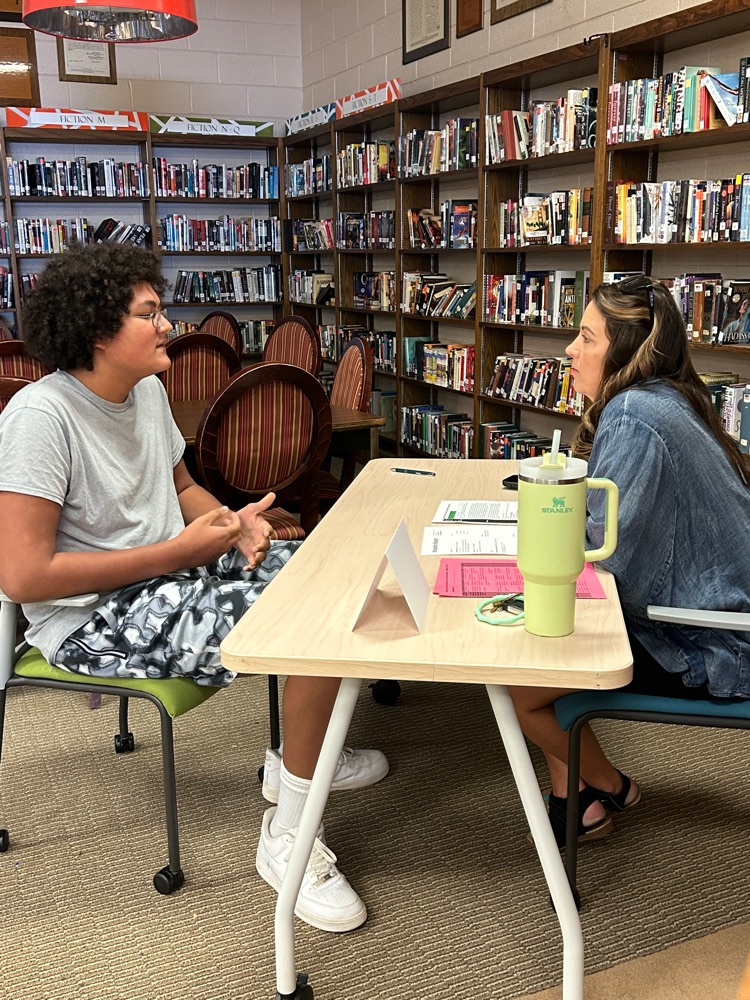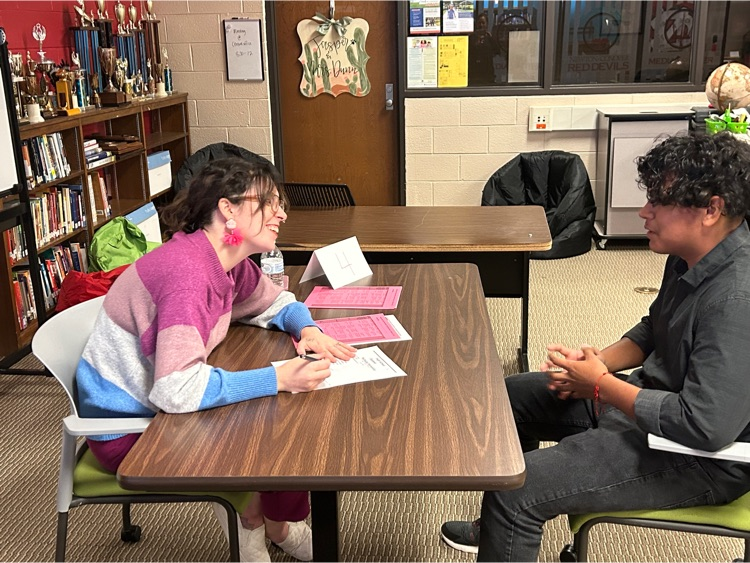 Newton-Conover City Schools is excited to announce that Mr. Jacob Sigmon has been approved by the Newton-Conover City Schools Board of Education as Assistant Principal of Newton-Conover Middle School. Mr. Jacob Sigmon is in his tenth year of teaching with six of those years being in the Newton-Conover City Schools system. Jacob grew up in the Red Devil family, even managing to help Newton-Conover High School bring home the State Championship in football in 2008. After earning his B.S. in Elementary Education from Western Carolina University (Go Cats!), he decided to move back to the area with his wife. There, he earned his M.A. in Educational Leadership from Gardner Webb University while also working full-time. Since being at Newton-Conover Middle, he's been a math, science, and physical education teacher while also coaching basketball, baseball, and even football at Newton-Conover High School. Outside of school, Mr. Sigmon enjoys watching the North Carolina Tarheels and spending time with his wife and three dogs.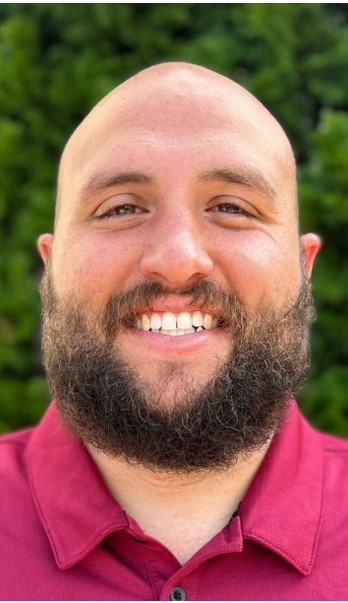 Newton-Conover City Schools is excited to announce that Mr. Jonathan Tharpe has been approved by the Newton-Conover City Schools Board of Education as Principal of Shuford Elementary School. Mr. Tharpe worked for 11 years in Newton-Conover City Schools as an elementary teacher and basketball coach. After working as an assistant principal at Claremont Elementary School and Blackburn Elementary School for 6 years, Mr. Tharpe returned one year ago to assume the position of assistant principal at South Newton Elementary School (a role that Mr. Tharpe will continue to hold until he transitions into his new role in mid/late October). He holds an administrative certificate from Gardner-Webb University, a Master of Arts degree in Elementary Education, and a Bachelor of Science degree in Elementary Education from Appalachian State University. He was also recognized as the Assistant Principal/Instructional Coach of the Year, last year for the Newton-City School System. Dr. Gabriel states: "Jonathan Tharpe has been a part of the Newton-Conover City Schools family for a number of years. He is a graduate of Newton-Conover High School and began his elementary school teaching career in our system. He is committed to building upon the tradition of excellence that Shuford Elementary School enjoys. We look forward to seeing the school continue to flourish under his leadership." Mr. Tharpe shares: "Shuford Elementary is a special place. The tradition of academic excellence, family atmosphere, and student success has been a staple in the Conover community and our school system. I am excited and extremely grateful to be joining a staff dedicated to serving students, their families, and the community." Mr. Tharpe is married to Katie Tharpe, a teacher at Mill Creek Middle School, and has a daughter, Koley Tharpe. Mr. Tharpe looks forward to getting to know the Shuford Elementary School community in the coming days.