Due to the likelihood of heavy rainfall and high winds that are forecasted to occur in the morning and throughout the day tomorrow, Newton-Conover City Schools will operate via Remote Learning Day for Friday, September 30, 2022. Kid Connection will open at 6:00 am (North Newton Elementary site only) and remain open throughout the day. There will be no school-sponsored events for Friday evening or Saturday.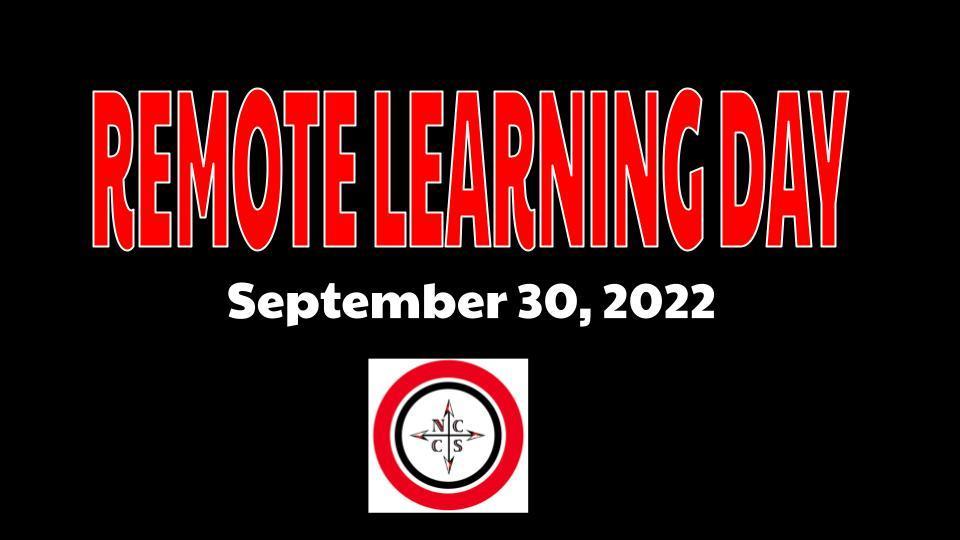 This week in N-CHS football history, to commemorate 100-years of Red Devil football, we recognize our longest standing coach, Coach Don Patrick. Coach Patrick led the Red Devils for 25 years! The Red Devils take on East Burke tonight at home, kick-of at 7:30pm.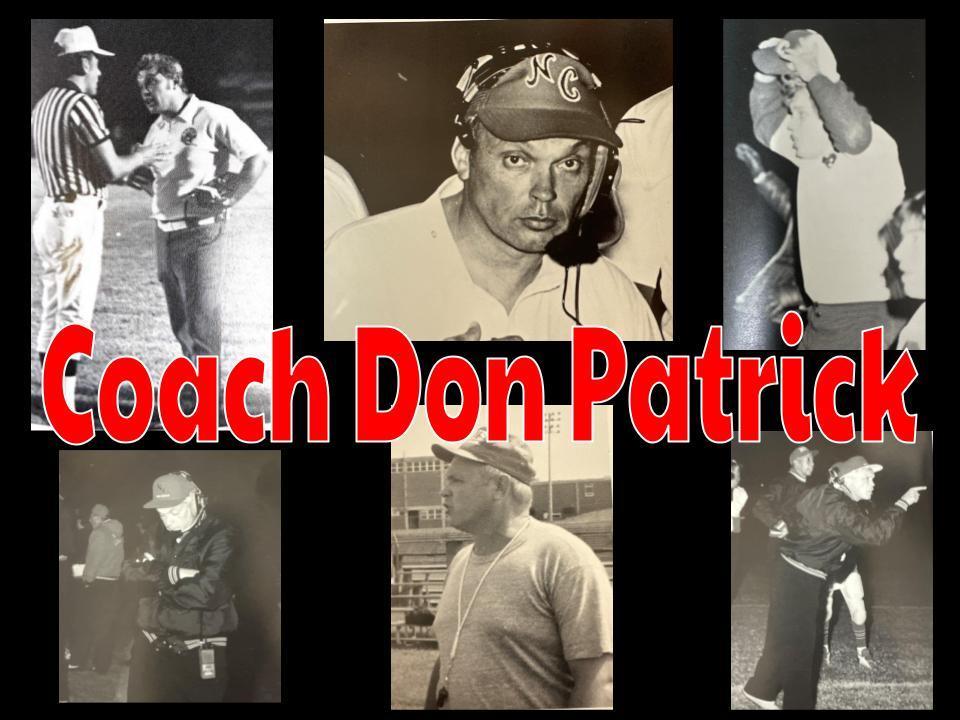 We would like to congratulate Shuford Elementary School teacher, Allison Hilton on being selected to the 22-23 NC Multilingual Learner Teacher Network Leadership Team. The NC ML Teacher Network Leadership Team is a group of in-service teachers working together to plan opportunities for ALL teachers who work with multilingual learners to explore resources and interact with colleagues to discuss and reflect on EL education using a collaborative structure for professional growth. Network leaders work as a team that represents teachers of multilingual learners from across the state; serve for a two-year period, with the opportunity to reapply; and participate in online and in-person professional learning opportunities in collaboration with NCDPI and ML stakeholder partners. #groundedandgrowing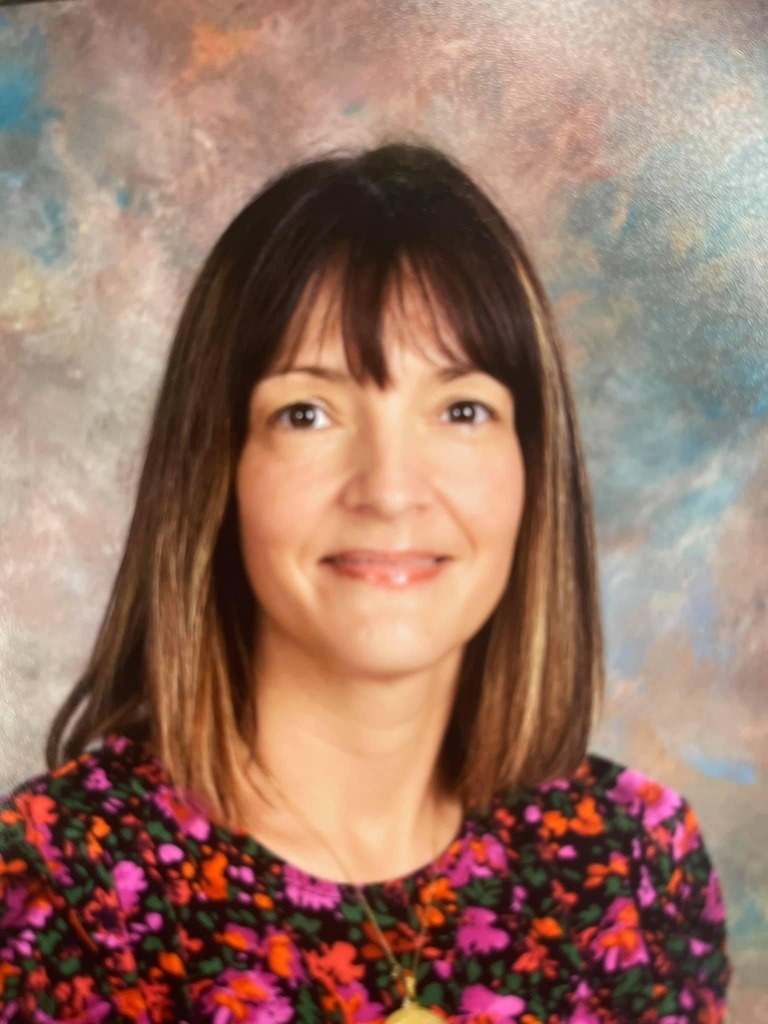 Friday was a bus day for our staff. We hosted our first NC Teach informational meeting for our teacher assistants. NC Teach is a pathway for teacher assistants to pursue a degree in teaching via a partnership with CVCC and ASU. #groundedandgrowin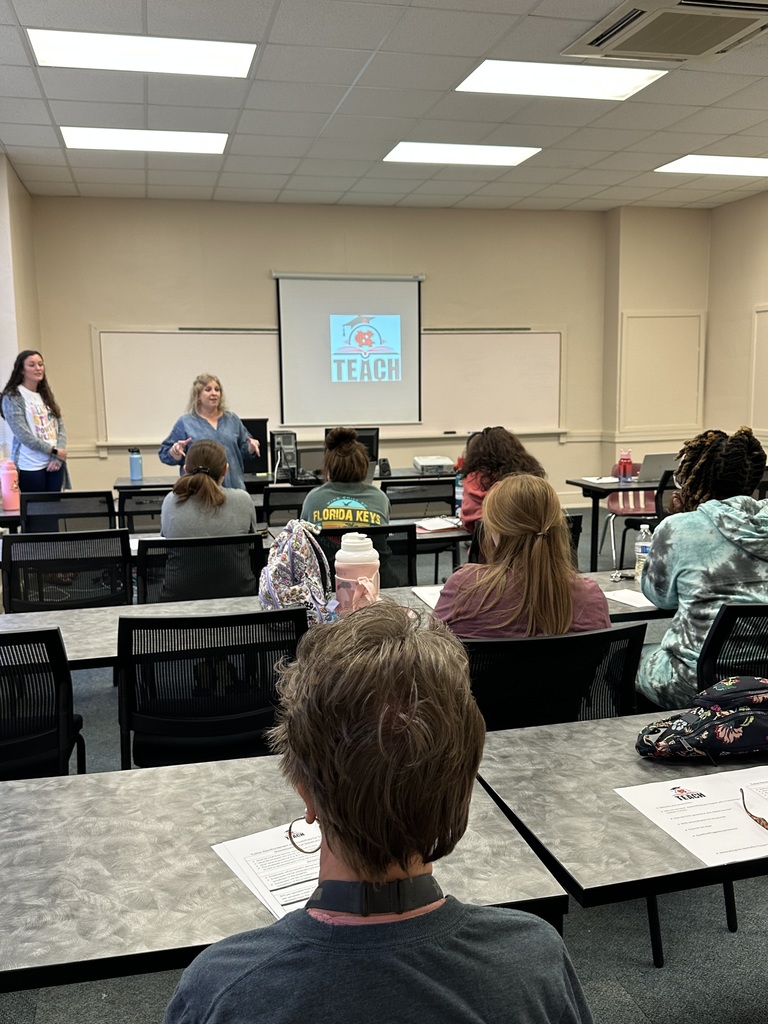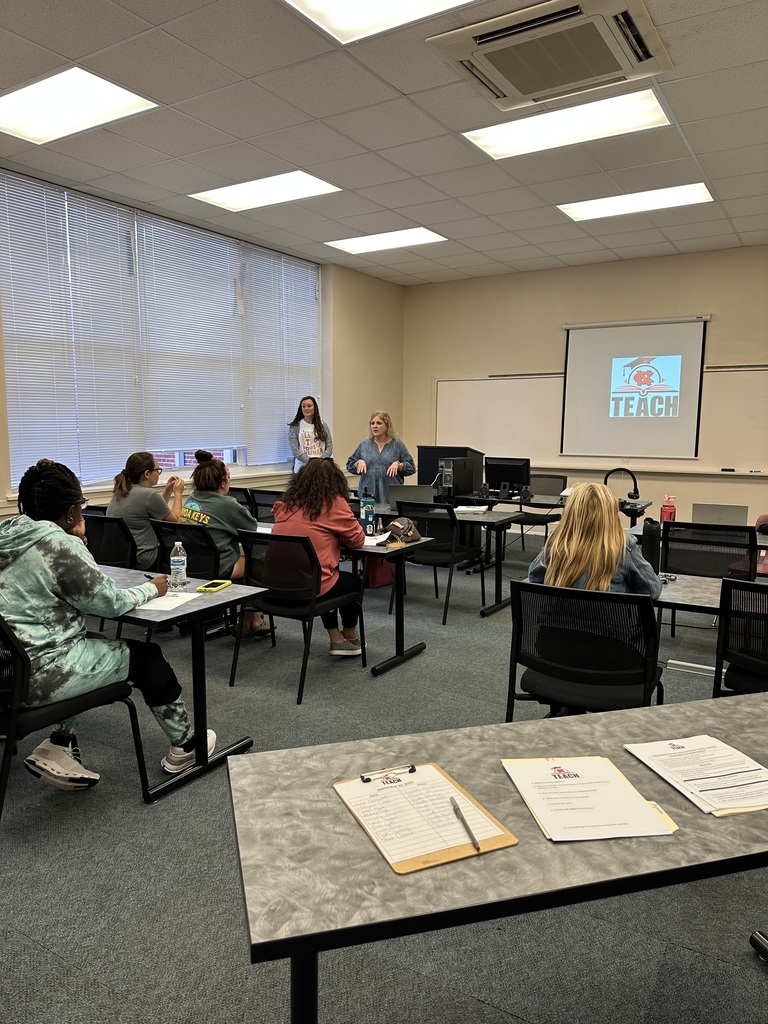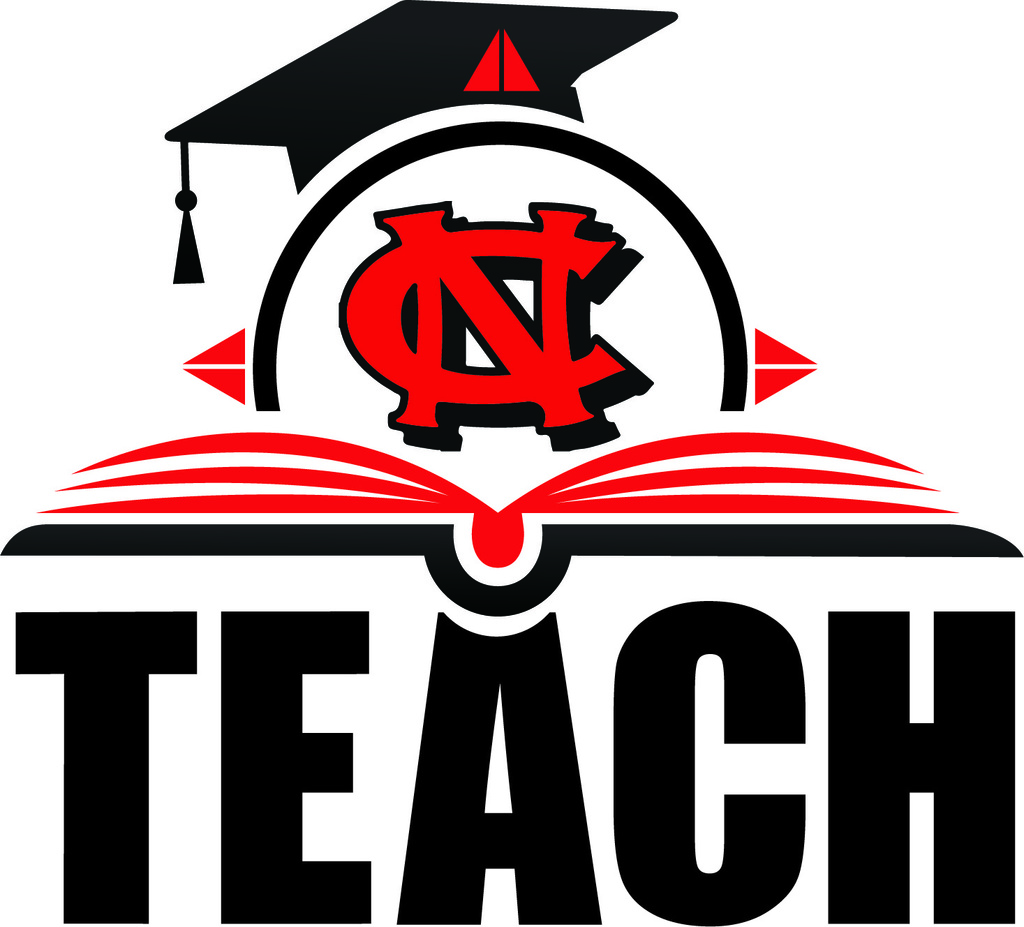 Friday, a select group of teachers participated in LETRS Volume 1 training. We are impressed with their work. #groundedandgrowing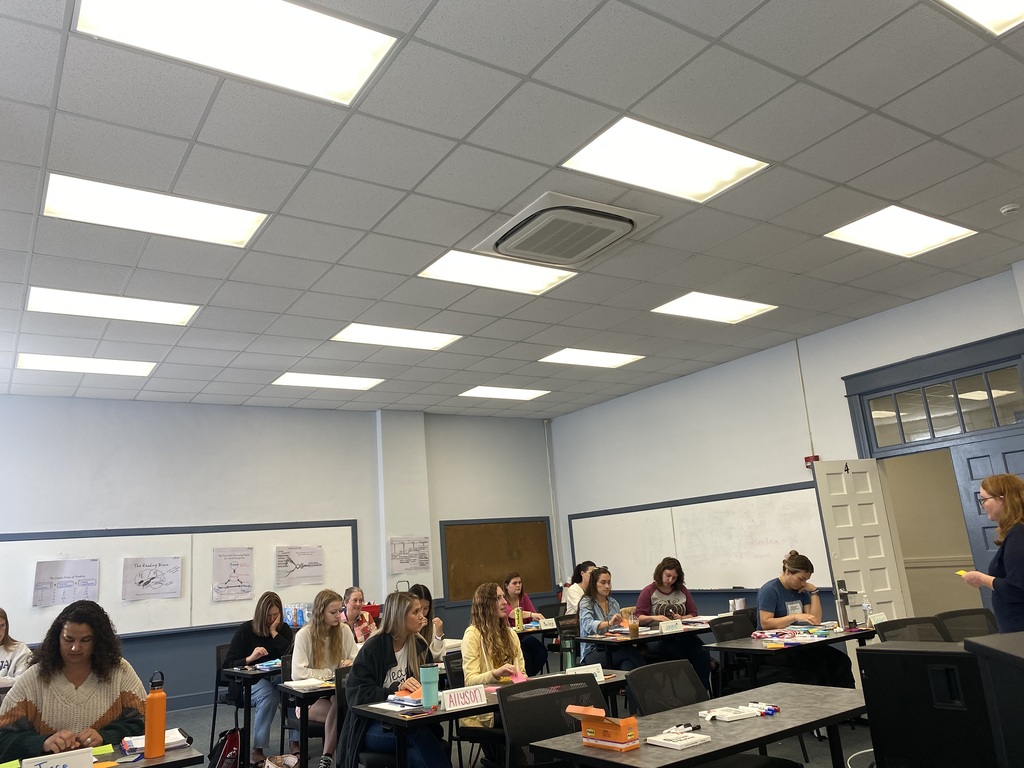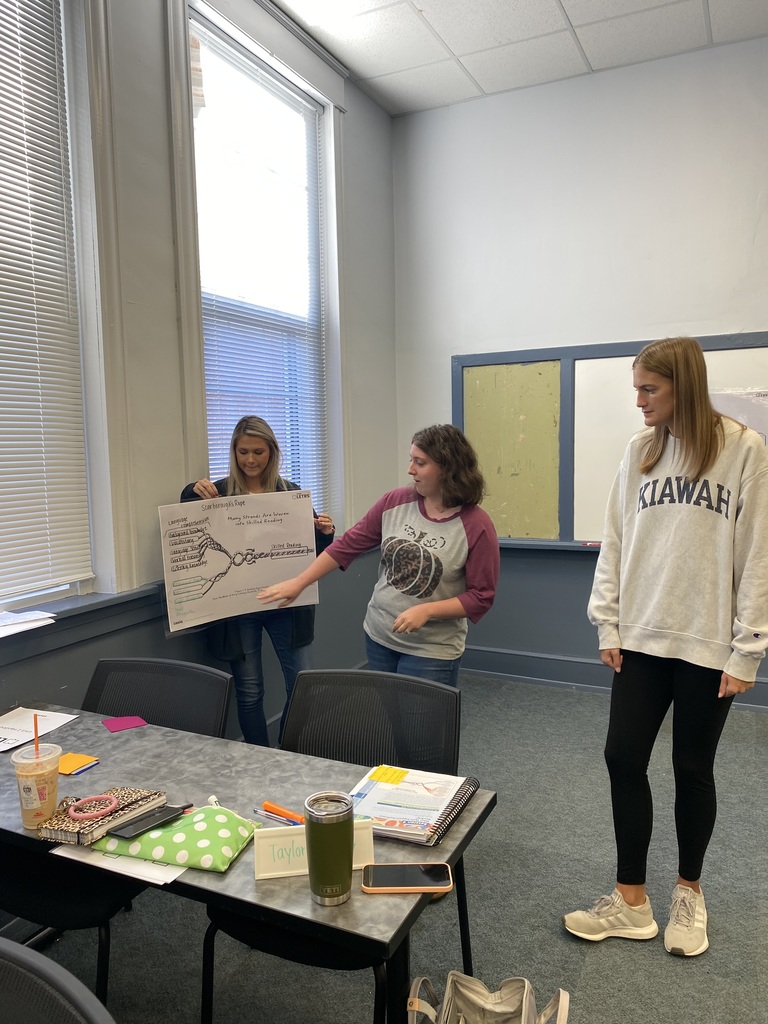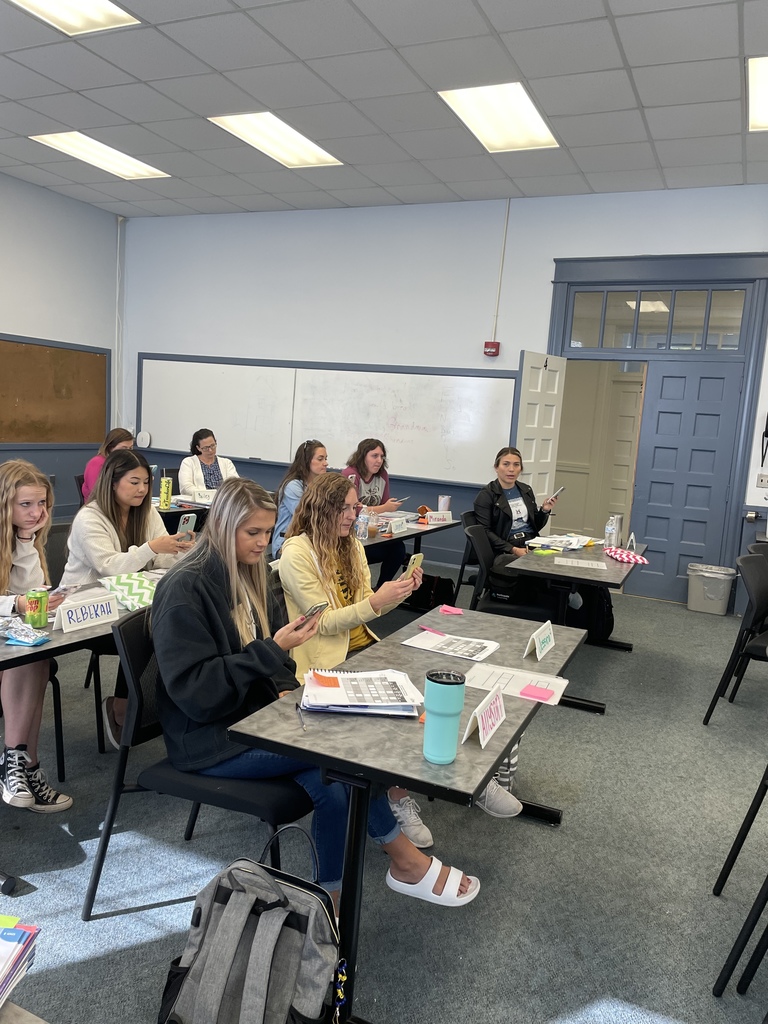 This week, in recognition of 100-years of Red Devil football, we recognize the student-athletes who have gone on to the next level. To our knowledge, there have been 27 N-CHS football players who have played or are currently playing college football. These players names and college pictures are displayed in the N-CHS weight room. Did we miss someone on the list? Send their name, college, and photo to
social.media@n-ccs.org
. Our Red Devils are on the road tonight at Lincolnton High School. Kick-off is at 7:30pm.
Reminder, there is no school for students tomorrow. Students return to school Monday, September 26th.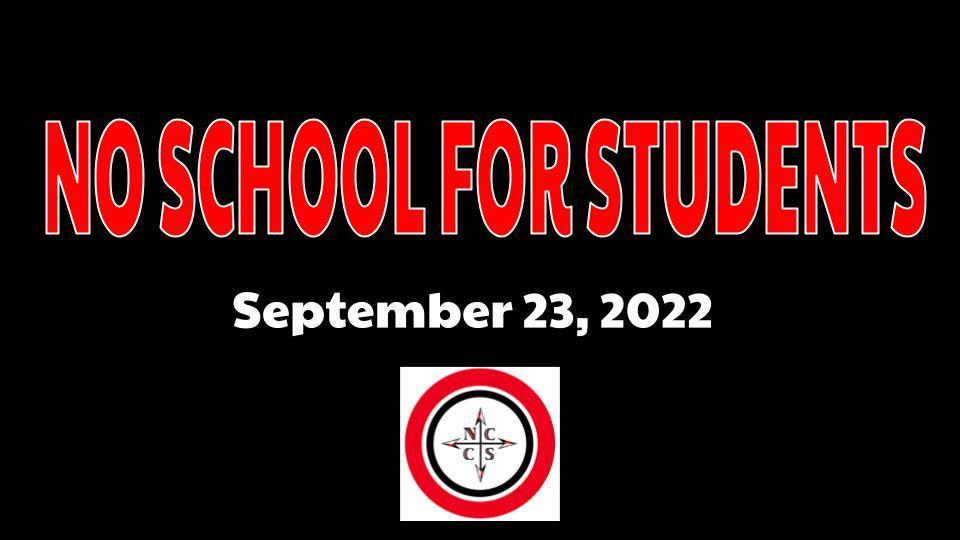 Attention, Red Devil fans... If you have played or coached football at N-CHS you do not want to miss the game on Friday, September 30th. This is the 100-Years of Red Devil Football Recognition Night. N-CHS Athletic Boosters would like to recognize former football players, football coaches, cheerleaders, and band members at halftime of the game. Activities Planned for the Evening: Tents and tables will be set up by the bus parking lot across from the high school to allow previous players, fans, and families to tailgate prior to the game. Bring your favorite snacks and enjoy this time to catch up with old friends. Tents will be set up by 5:30pm for your enjoyment. Also, players and coaches will be asked to sign commemorative footballs that will be located in the apparel booth under the press box. Two balls for each era will be signed. Help spread the word to make this night a success!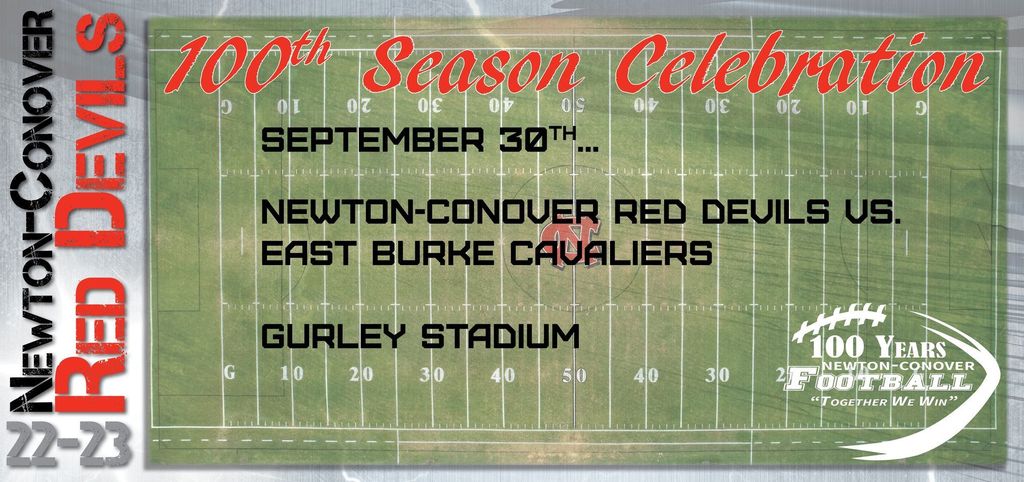 At the September 19th board meeting, Chris Penley, principal of Newton-Conover High School, recognized students, staff, and community members for their contribution to the school. Community members recognized were Brian Harris, Tony Sigmon, Marty Isenhour, and Shannon Hefner. Board members Robbie Gonzales, Tim Hayes and Phil Heath were recognized. Staff members recognized were Amber Dunn, Greg Hardy, Mike Allen, Corey Nunley and Marty Isenhour. Students recognized were JV cheerleaders, Haley Matthews, Victoria Nguyen and Jaylyn Helms. #groundedandgrowing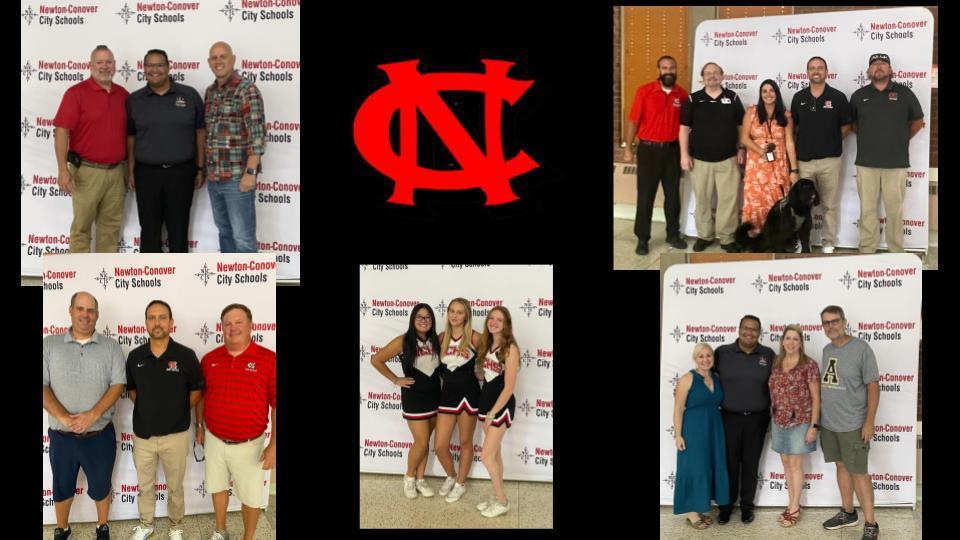 Last night, the Newton-Conover High School varsity football team and coaches were out on the town at An Evening with Coach Mark Richt, hosted by the Hickory FCA. Mark Richt is a former head coach for the Georgia Bulldogs. #groundedandgrowing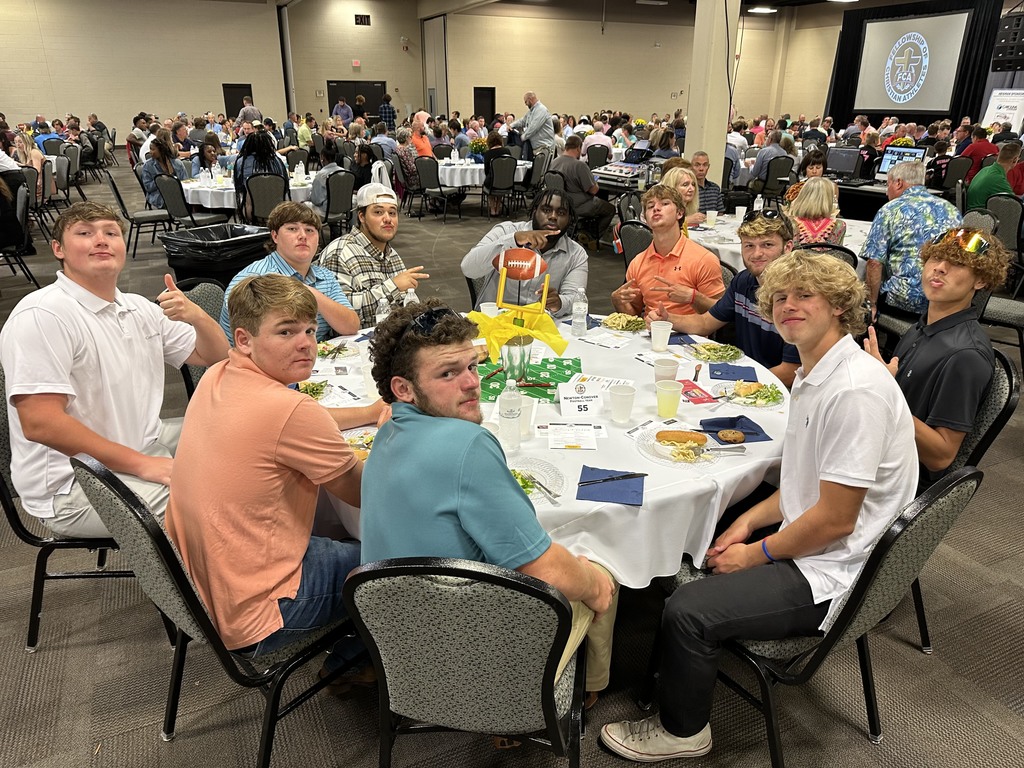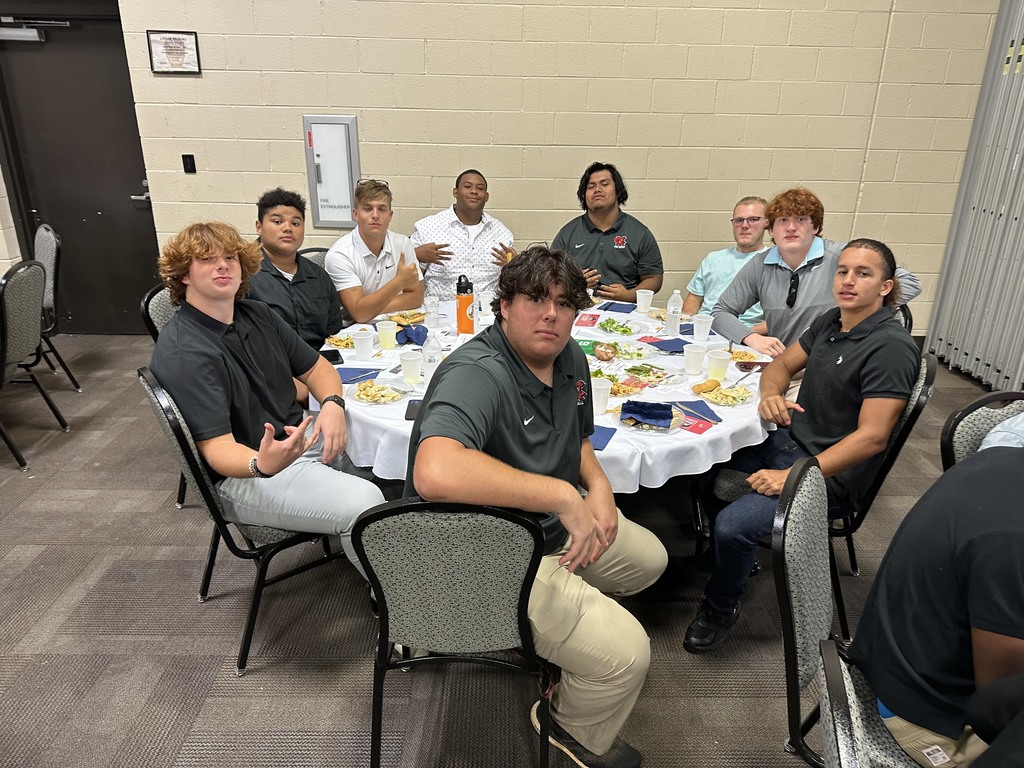 We would like to wish a Happy I.T. Professionals Day to our technology department. A special thank you to Peter, Tim, Benji and Derwin who are our "boots on the ground" in our buildings. We appreciate you today and every day! #groundedandgrowing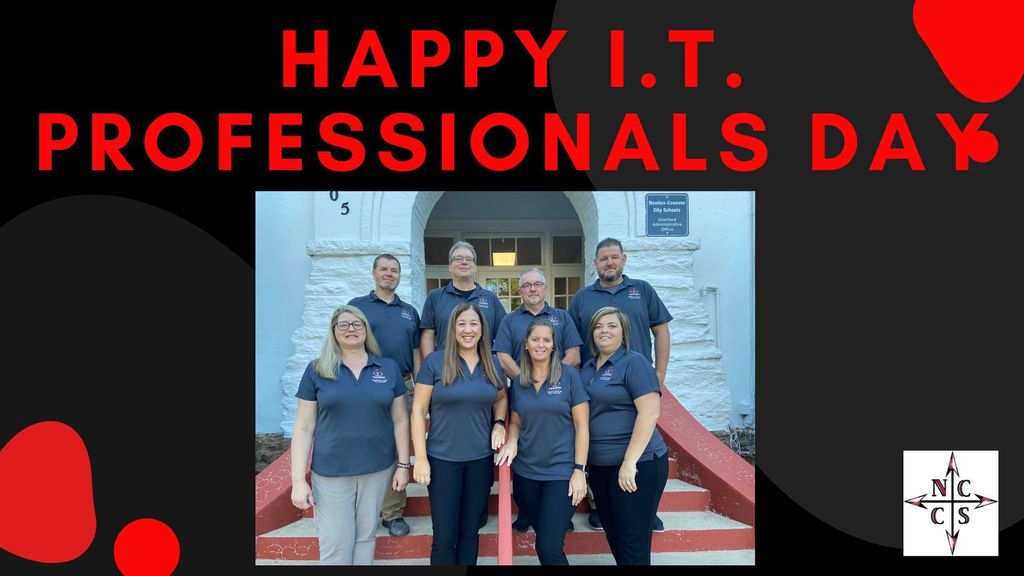 South Newton Elementary was so excited to host the second annual Patriot Day Parade on Friday, September 16th. They had guests from the military, community (fire fighters, deputies, police officers, S.W.A.T, EMT's, veterans) and D.A.R. members joining our parade route. This event kicks off their three week celebration of the U.S. Constitution, community helpers and military servicemen and women via their Social Studies lessons.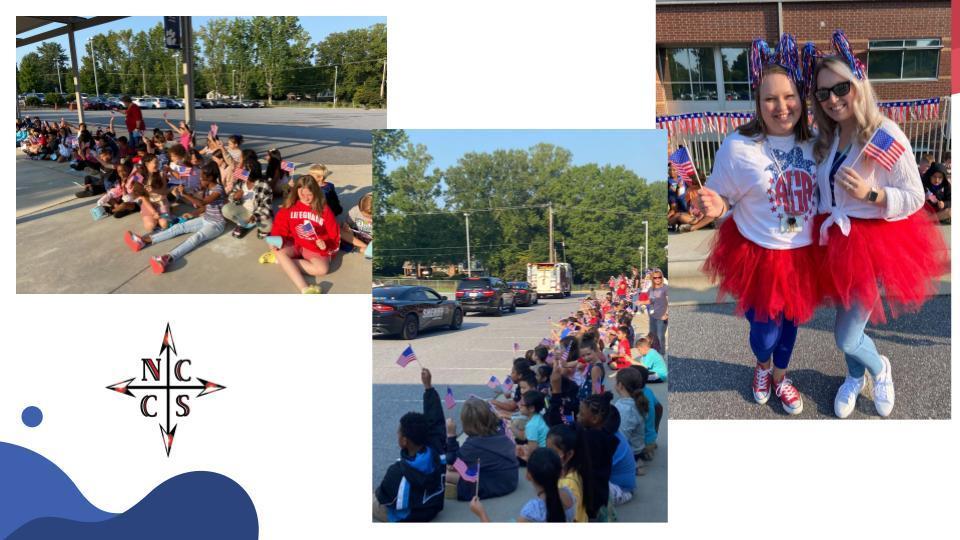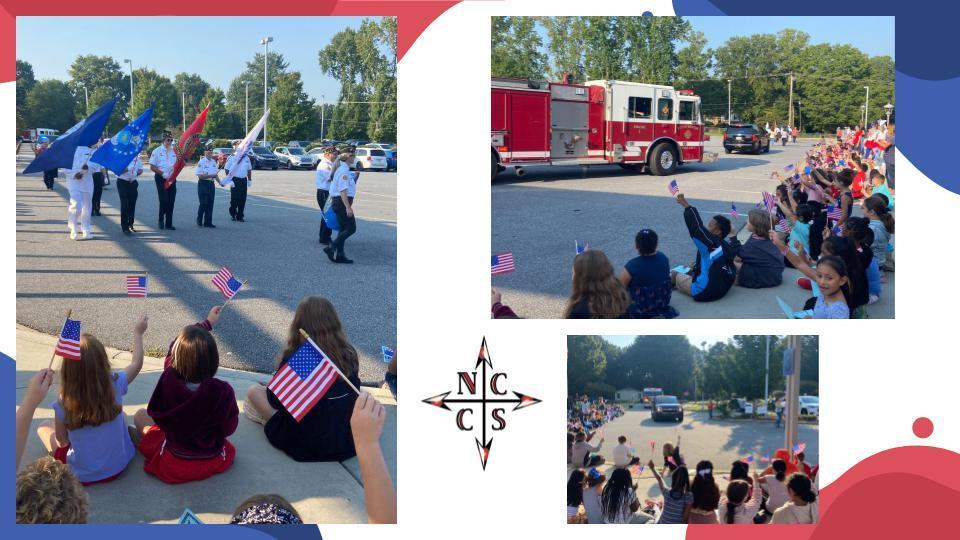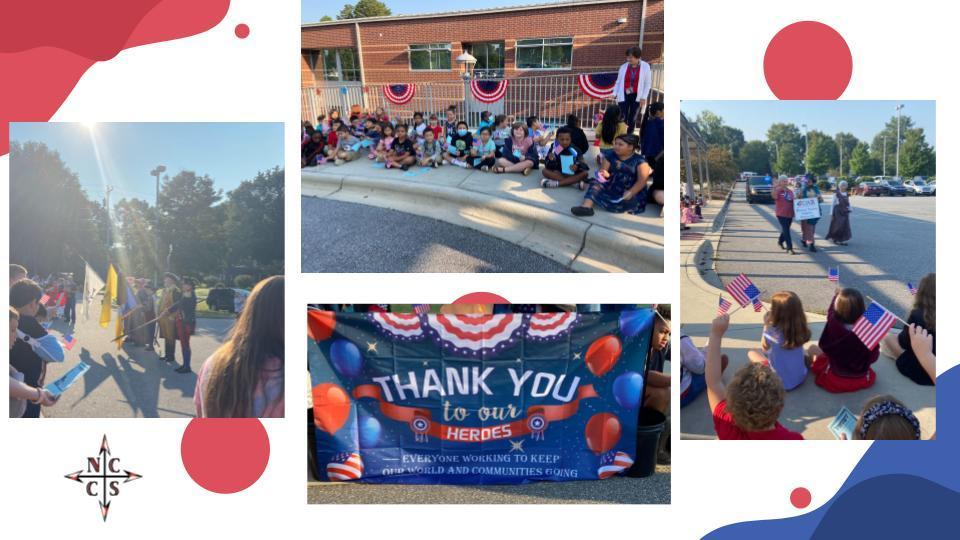 This week in N-CHS football history, in recognition of 100 years of Red Devil football, we look at the total points scored. The Red Devils have out-scored opponents 20,713 to 18, 157. Friday, Newton-Conover kicks off conference play at home vs. West Caldwell at 7:30pm.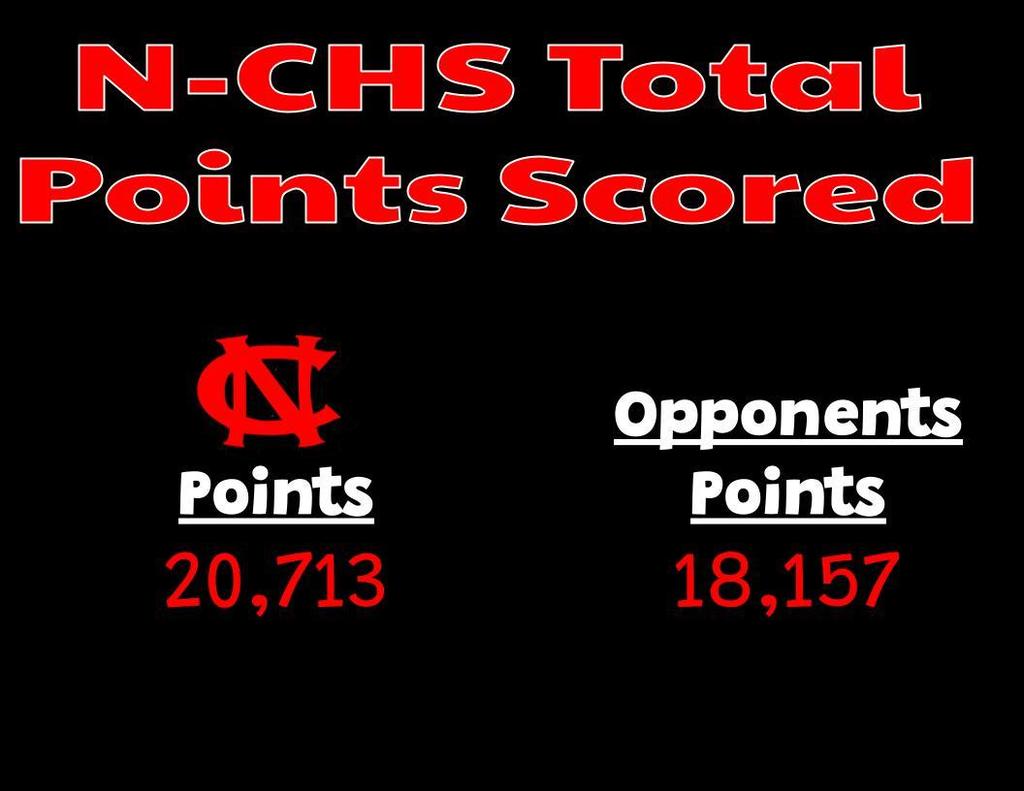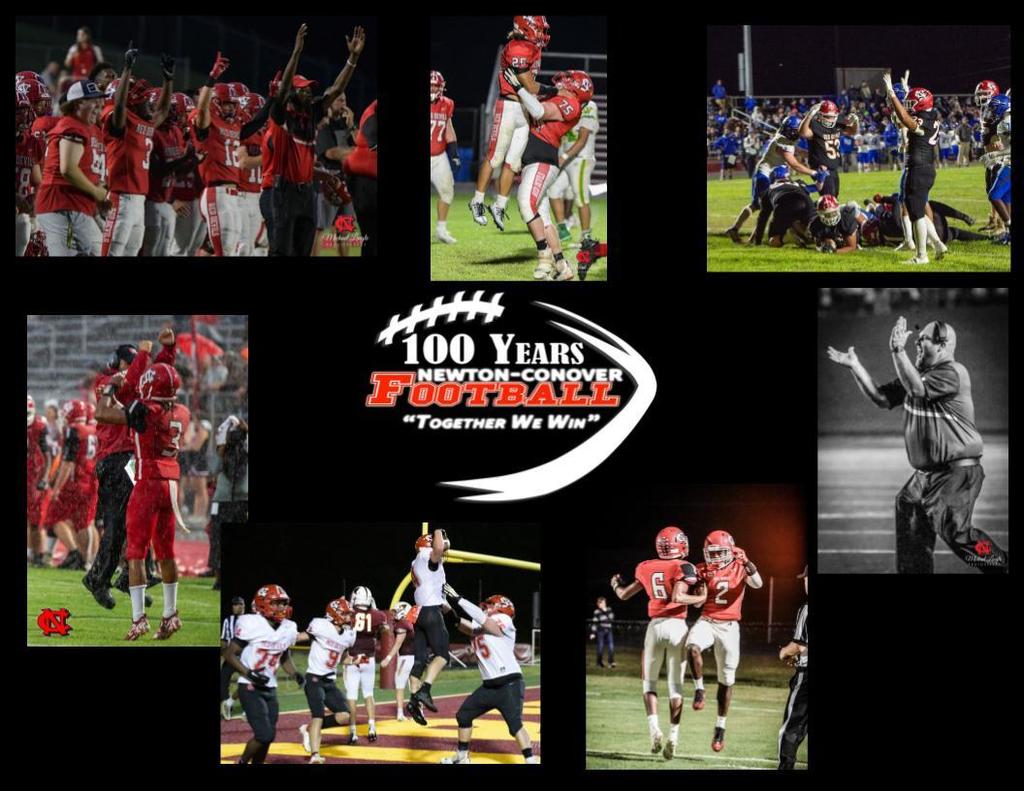 Newton-Conover City Schools ranks in top 10% of school districts for commitment to whole-child education. Click the link to learn more.
https://5il.co/1i26z
North Newton Elementary students had special greeters this morning on the car rider and bus rider lines. They had some N-CHS football players welcome them to school and our superintendent, Dr. Gabriel. #groundedandgrowing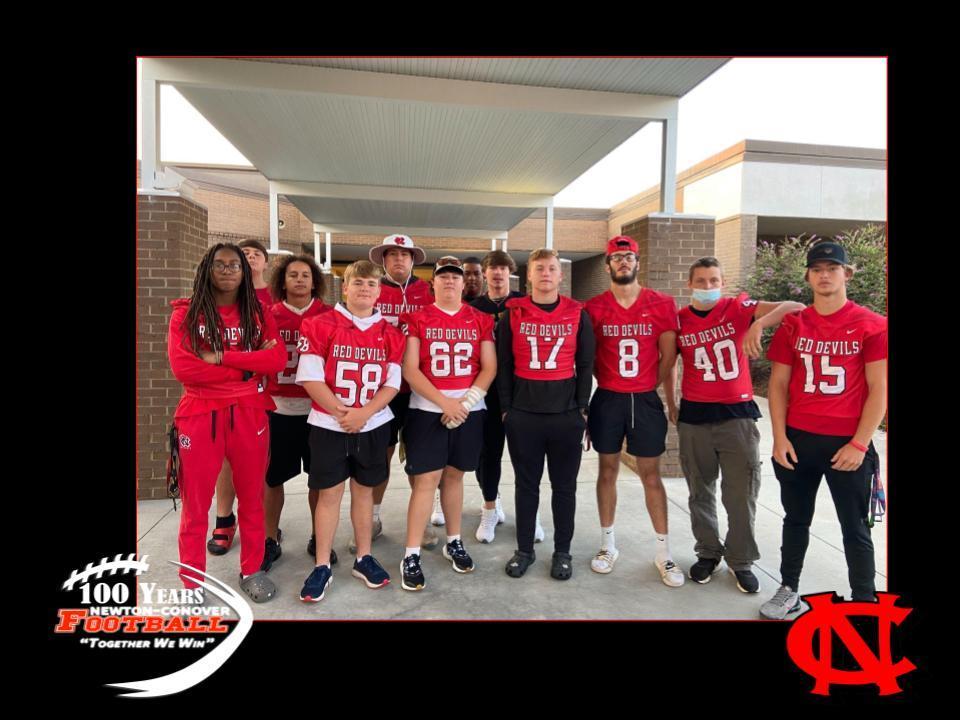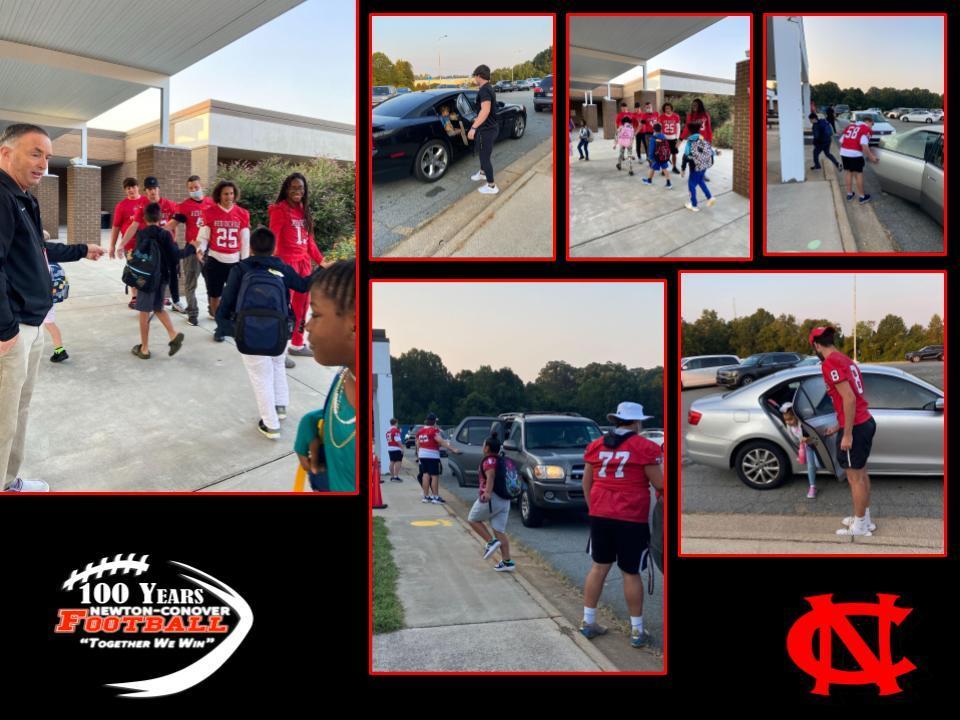 Discovery High School student Wilber Valente was selected as a College Board National Recognition Program awardee. He earned this recognition because of his academic achievements in school and outstanding performance on the PSAT. Wilber was awarded the National Hispanic Recogntion Award. This academic honor can be included on college and scholarship applications and connects Wilber with universities across the country, helping him stand out during the admissions process. #groundedandgrowing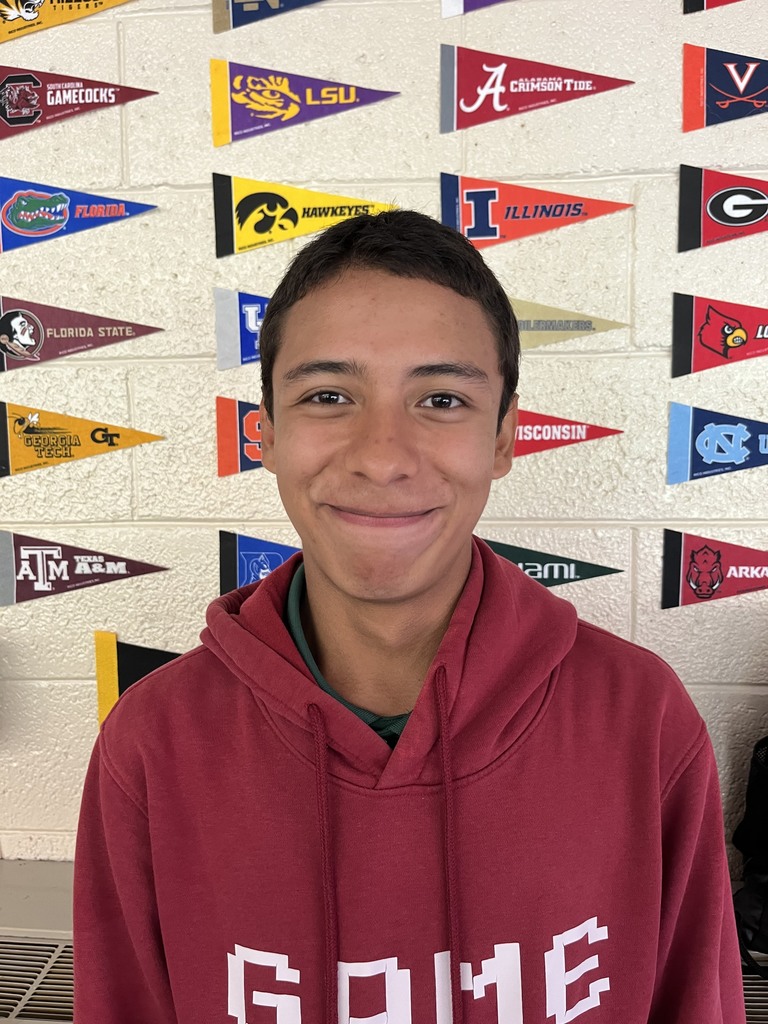 Two Newton-Conover High School band students, Kade and Lacey Heath, participated in East Carolina University's Band Day during their home football game against Old Dominion Saturday, September 10th. Despite the rainy conditions in Greenville Saturday night, Kade and Lacey joined more than 800 other high school and middle school students in participating in ECU's pre-game activities and halftime show for a crowd of 36,000 spectators. #groundedandgrowing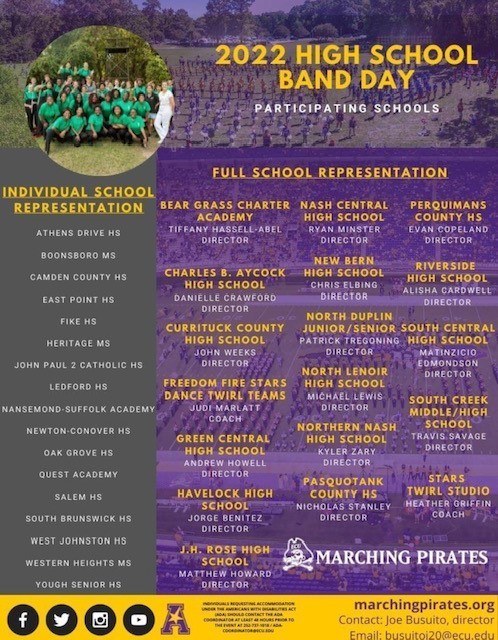 Downtown Newton Development Association hosted a PEP Rally in recognition of 100 years of N-CHS football on Friday night. The JV and Varsity cheer squads, and the JV and Varsity football teams were introduced. It was a fun evening of community and school spirit. #groundedandgrowing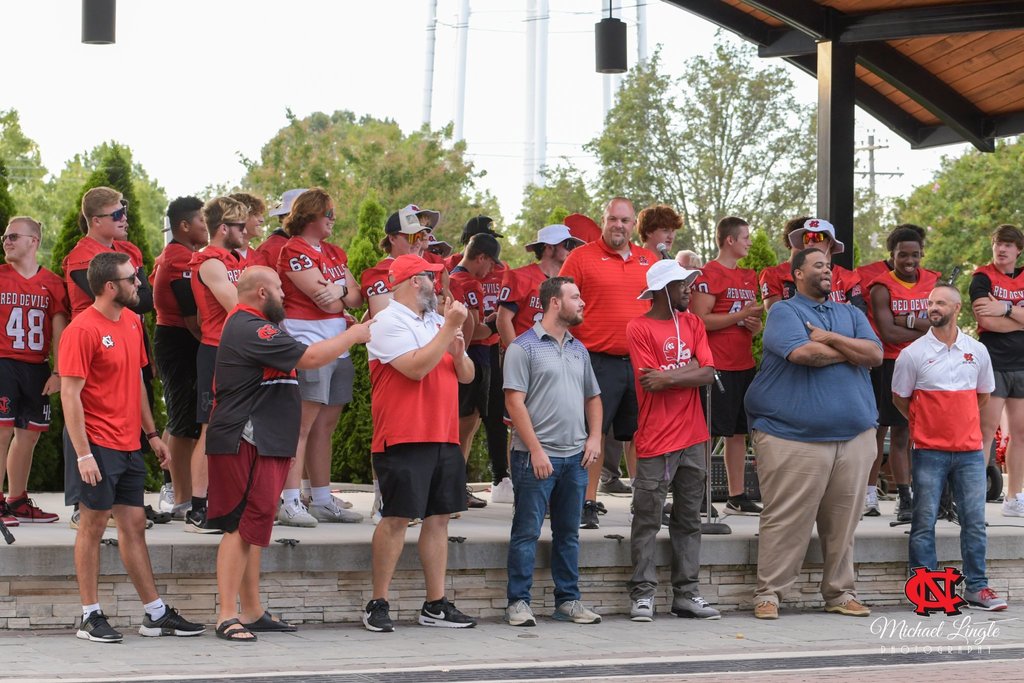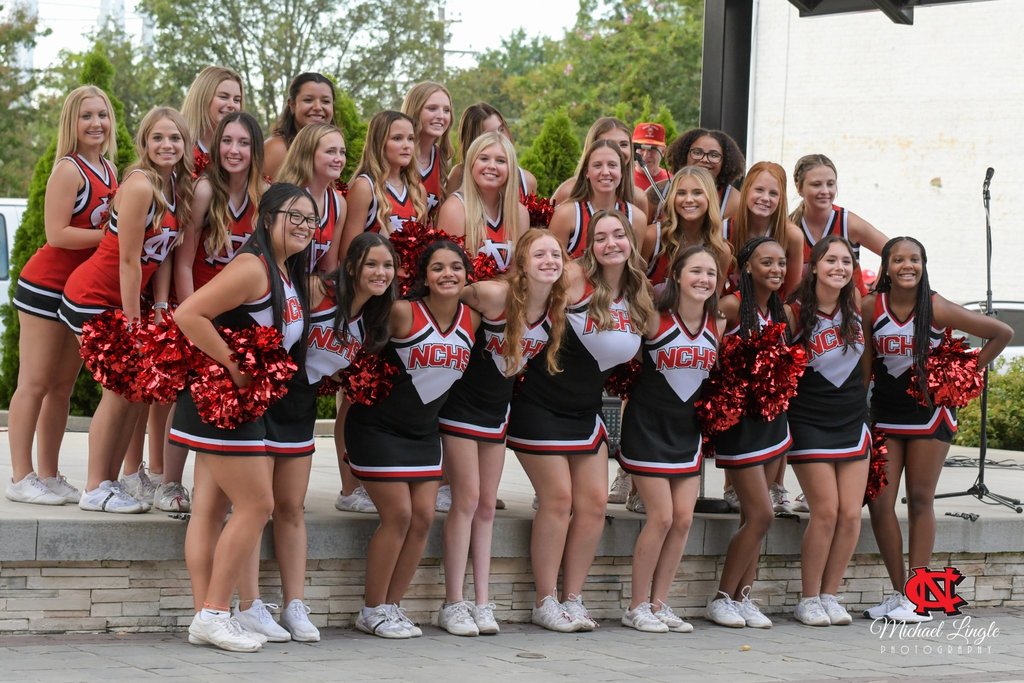 Today during community, Discovery High School celebrated being an A school per the North Carolina school performance grades. There are 2,523 public schools and 204 public charter schools in the state, and only 5.6% received an A letter grade rating. Congratulations Discovery High School! Pictured are, Shane Whitener, principal and Dr. Aron Gabriel, superintendent. #groundedandgrowing