Today we welcomed Appalachian State Principal Fellows to N-CCS. They heard some of the great things we are doing in our district that set us apart, toured our school sites, and asked questions to our principals during a principal panel. Thank you for visiting N-CCS. #groundedandgrowing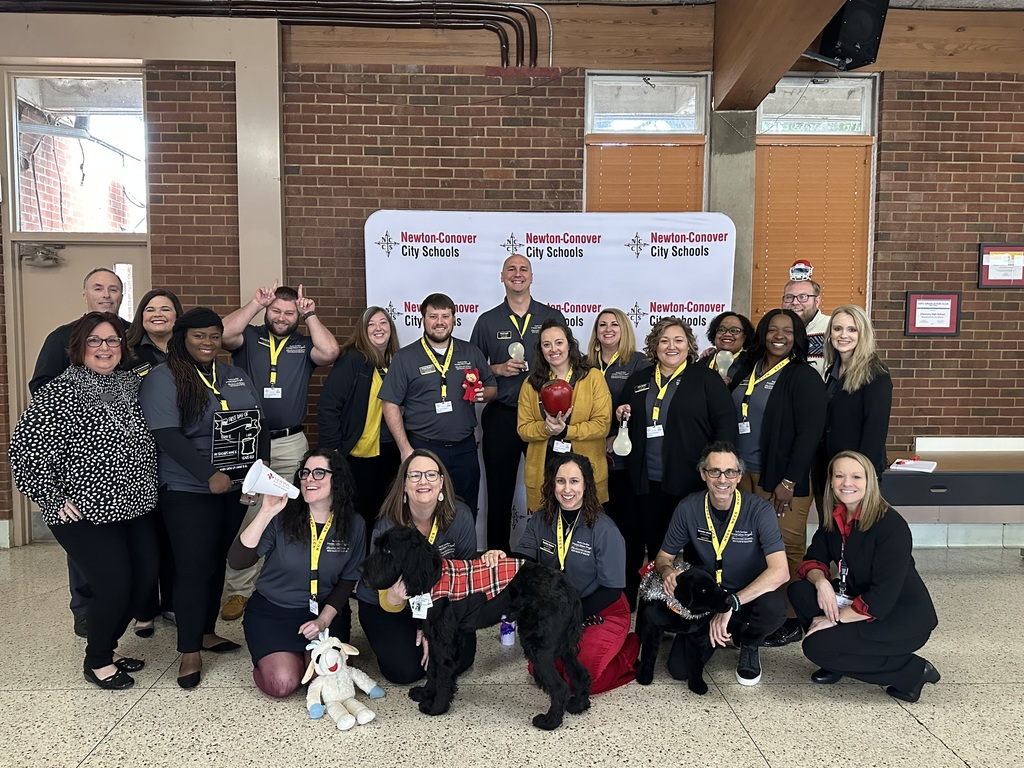 Yesterday, Dr. Gabriel spent time with a student focus group at South Newton Elementary. Students shared with Dr. Gabriel some of their favorite things about South Newton and ideas for school improvement. #groundedandgrowing
Saturday, December 3rd is the 32nd Annual Toy Run which benefits Conover School. Check out the flyer for more information. #groundedandgrowing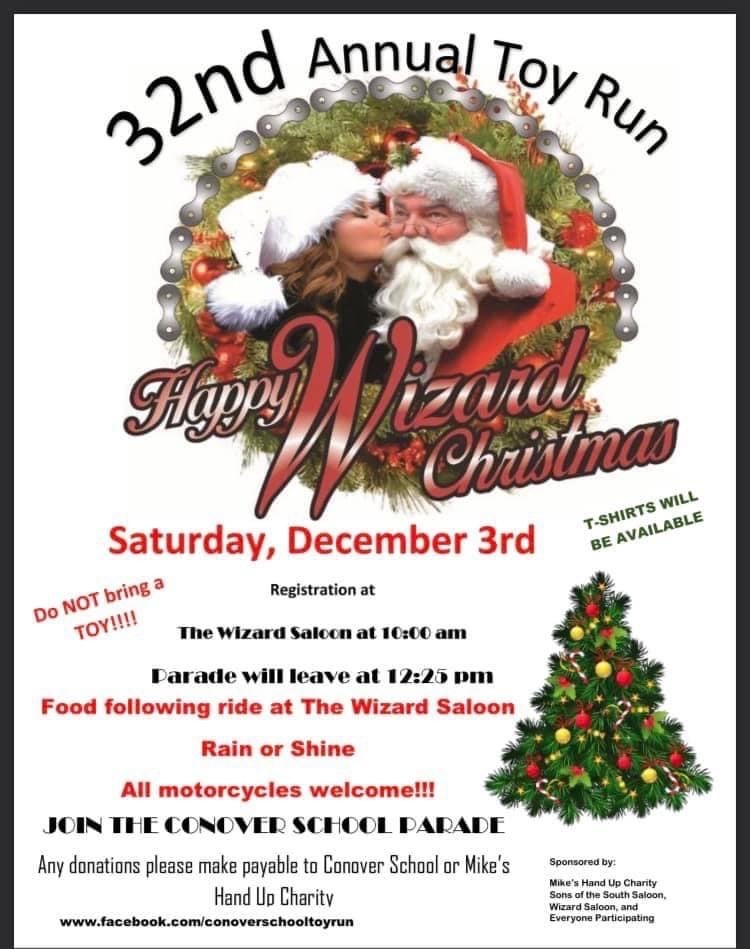 Newton-Conover Board of Education Worksession for personnel and policy considerations will be held on Monday, December 5, 2022 at 4:30 pm. The location will be the Hickory White Furniture Company. It is located at: 9 Lenoir-Rhyne Boulevard SE Hickory, NC 28602
Congratulations to Red Devil Men's Soccer coach, Carlos Arias. He was named the 2022 Catawba Valley 2A Conference Coach of the Year. #groundedandgrowing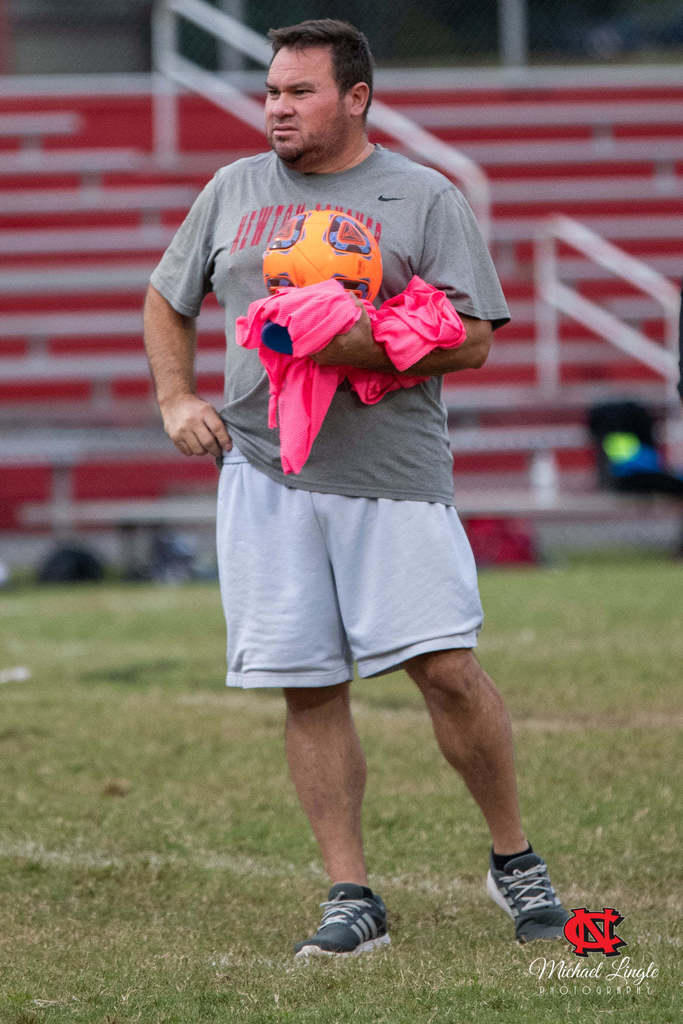 Congratulations to Red Devil Chucho Mejia. He was named the 2022 Catawba Valley 2A Conference Soccer Offensive Player of the Year. #groundedandgrowing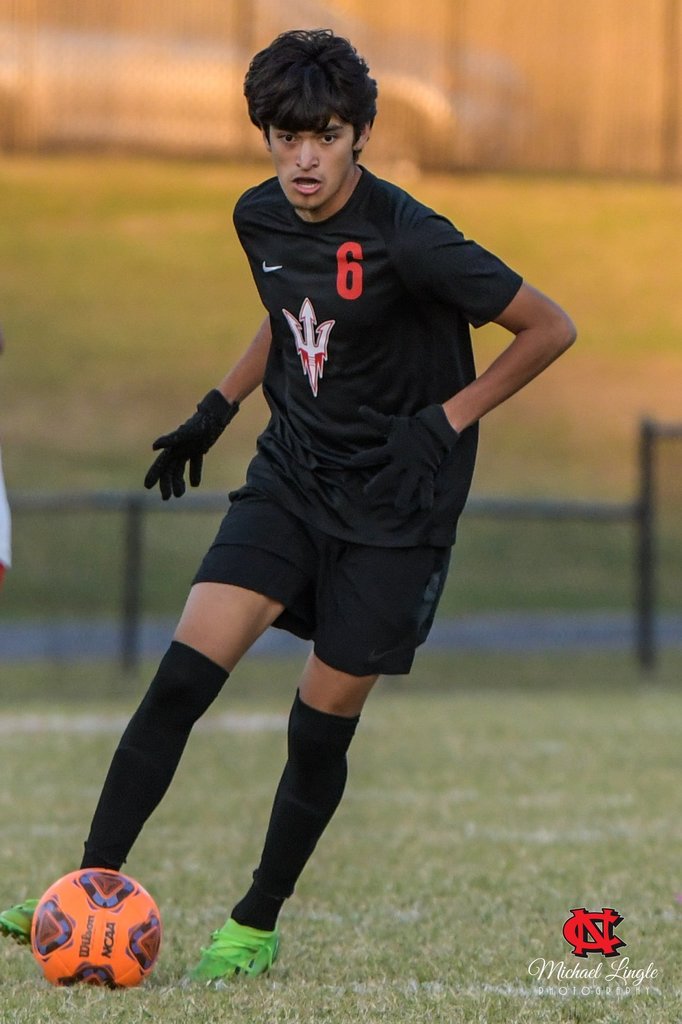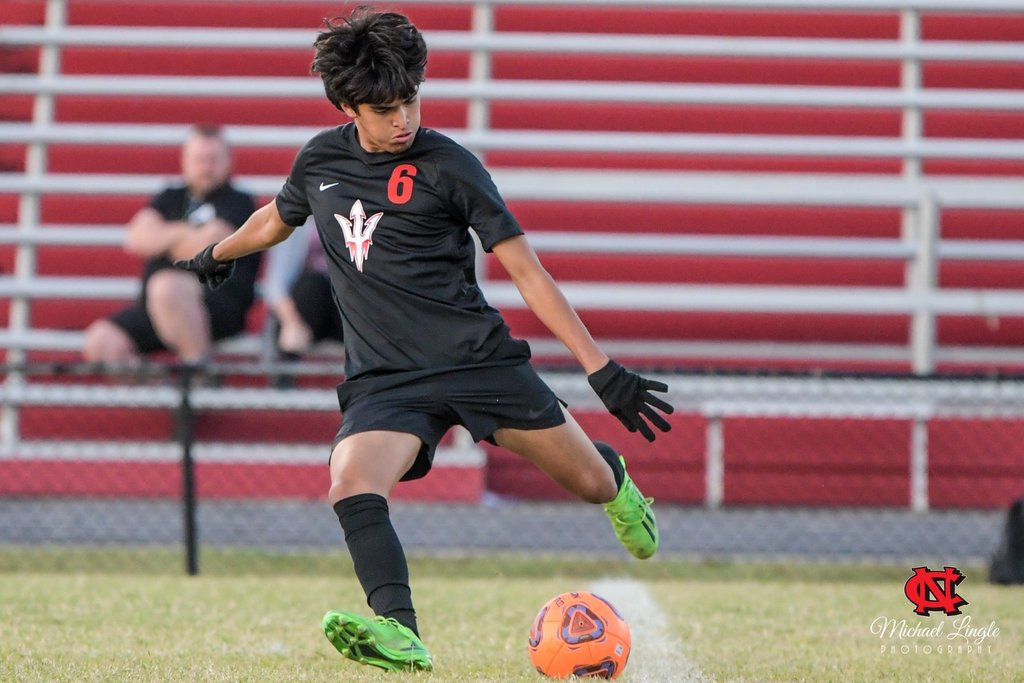 A big thanks and shout out to Ms. Fisher's class at Conover school for helping provide 3D jumbo snowflakes to decorate our cafeteria with! They are beautiful and help make the cafeteria festive for the Holiday Season!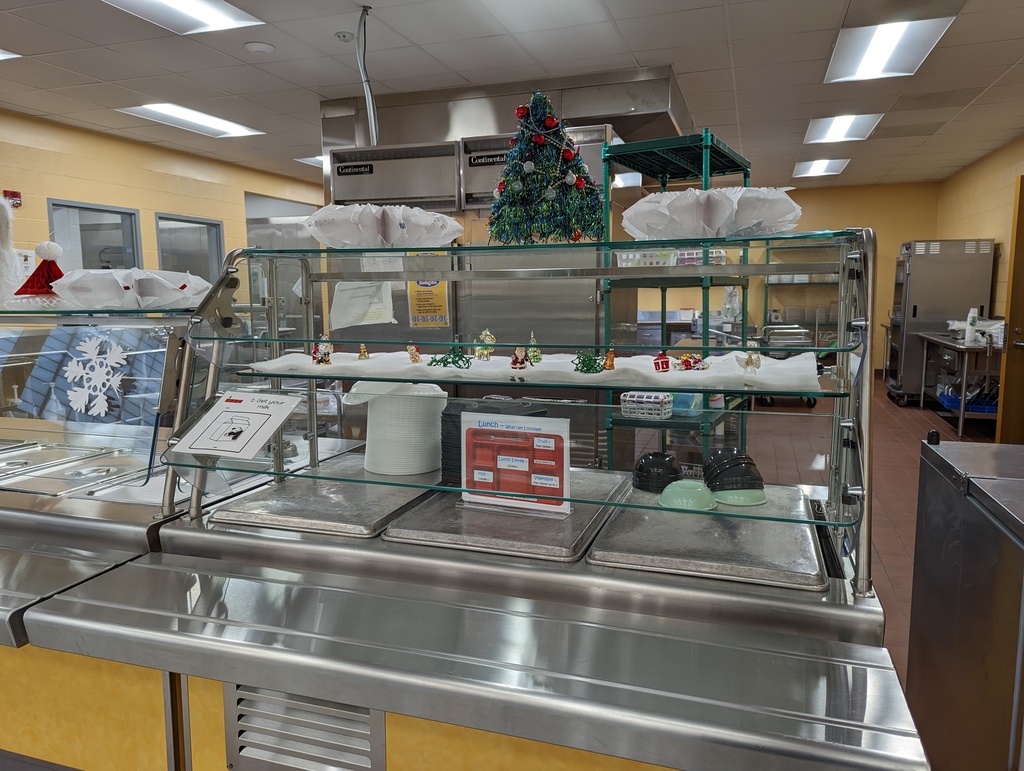 Another N-CCS Thanksgiving break activity to share. After spending quality time with family, Leah Hayes and Paula Sigmon spent time shopping together in downtown Catawba on Thanksgiving night. #groundedandgrowing
The elves visited North Newton elementary over the Thanksgiving holiday spreading Christmas cheer and leaving treats for staff. Thank you IChurch for loving on our leaders! #groundedandgrowing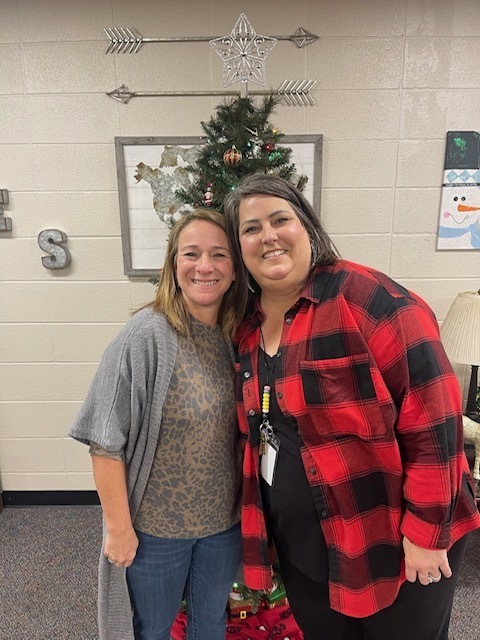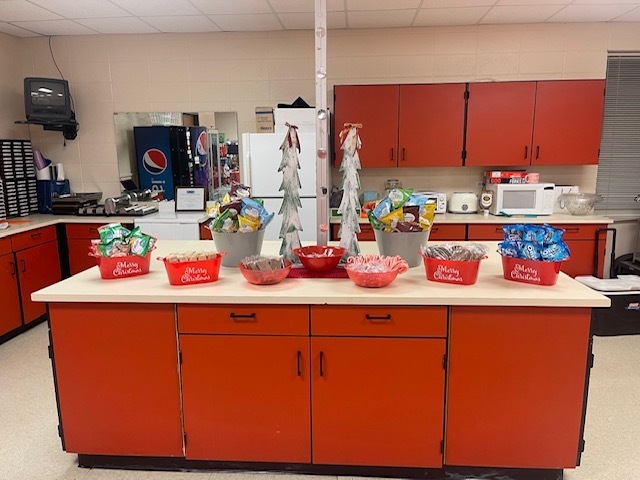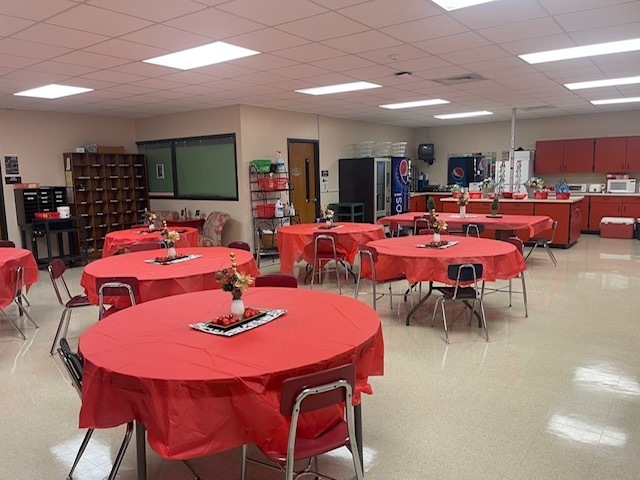 N-CCS staff member Susan Stallings and South Newton staff member Jackson Martin celebrated Thanksgiving and volunteered at Samartian's Purse with their church over the Thanksgiving break. #groundedandgrowing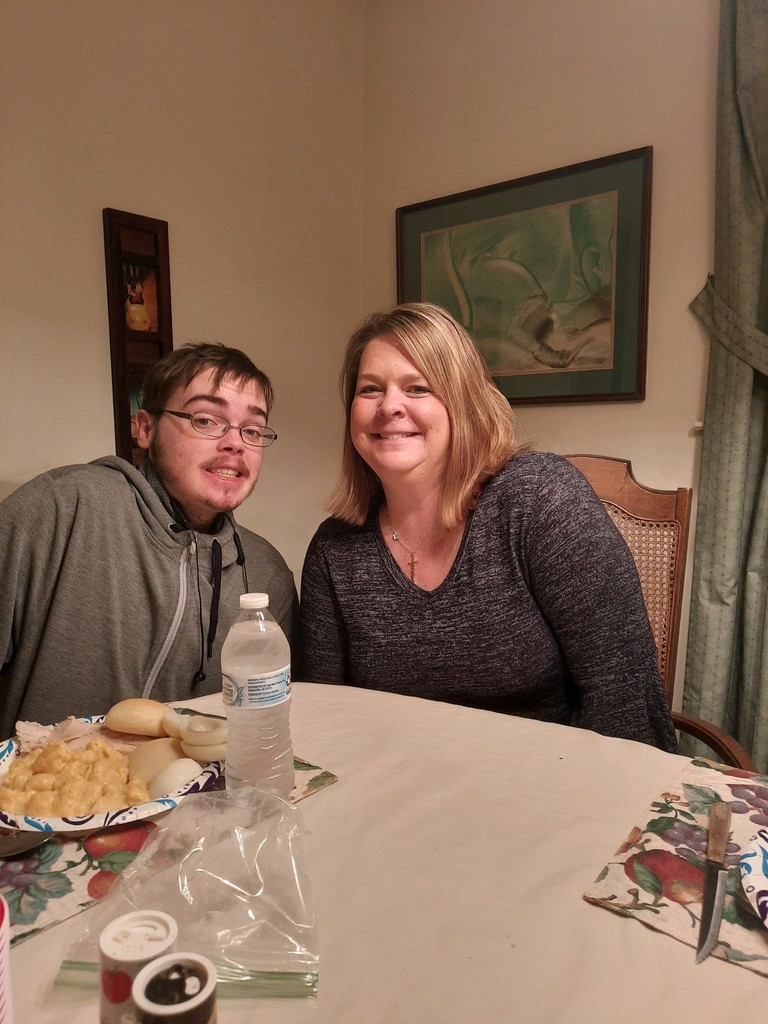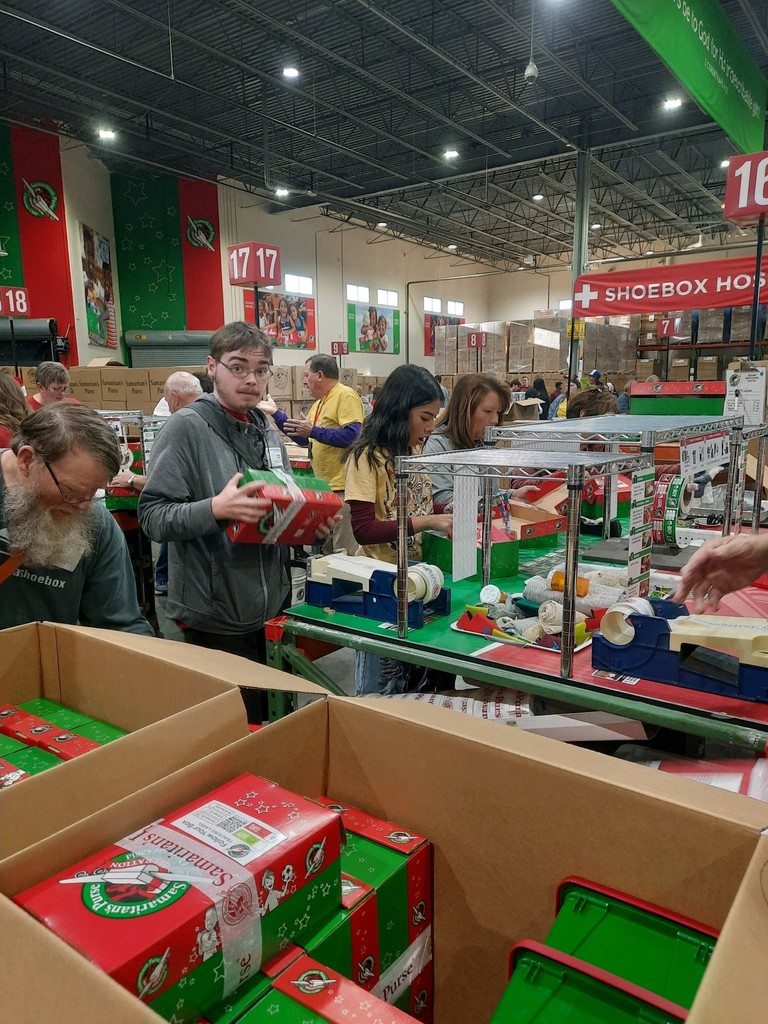 Over Thanksgiving break, N-CCS Superintendent Dr. Gabriel and son Layton went to Liberty University for a basketball vs. Delaware State and football vs. New Mexico State game. #groundedandgrowing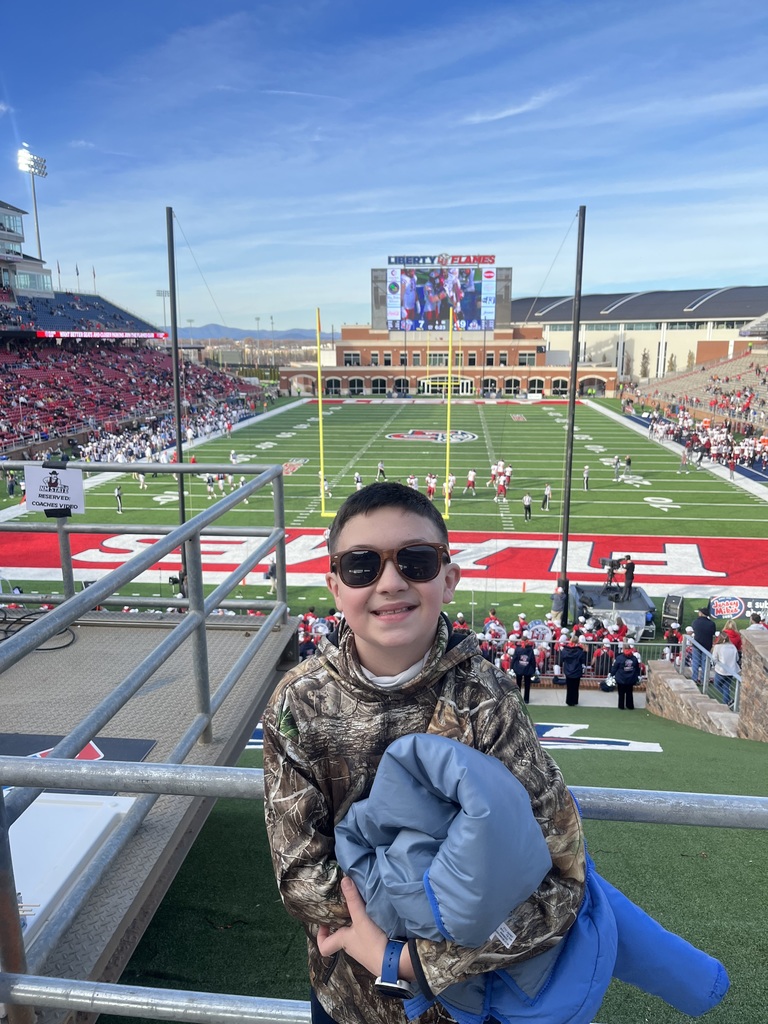 Congratulations to N-CCS staff member, Gregg Laws! He was presented with the first-place award in the Newton Fall Harvest/Halloween Decorating Contest by Newton Appearance Commission Chair Virginia Reid. Way to go Mr. Laws! #groundedandgrowing
Students in Ms. King's 2nd grade class at Shuford Elementary School joined together to make stone soup as a Thanksgiving celebration! #groundedandgrowing
N-CHS is hosting a community Christmas luncheon. Click the link to the flyer for more information.
https://5il.co/1kza5
Welcome back N-CCS students, staff, and families. Don't forget, share pictures of Thanksgiving gatherings and activities to
social.media@n-ccs.org.We
will post your photos all week long. By sending your pictures, you are giving N-CCS permission to post. #groundedandgrowing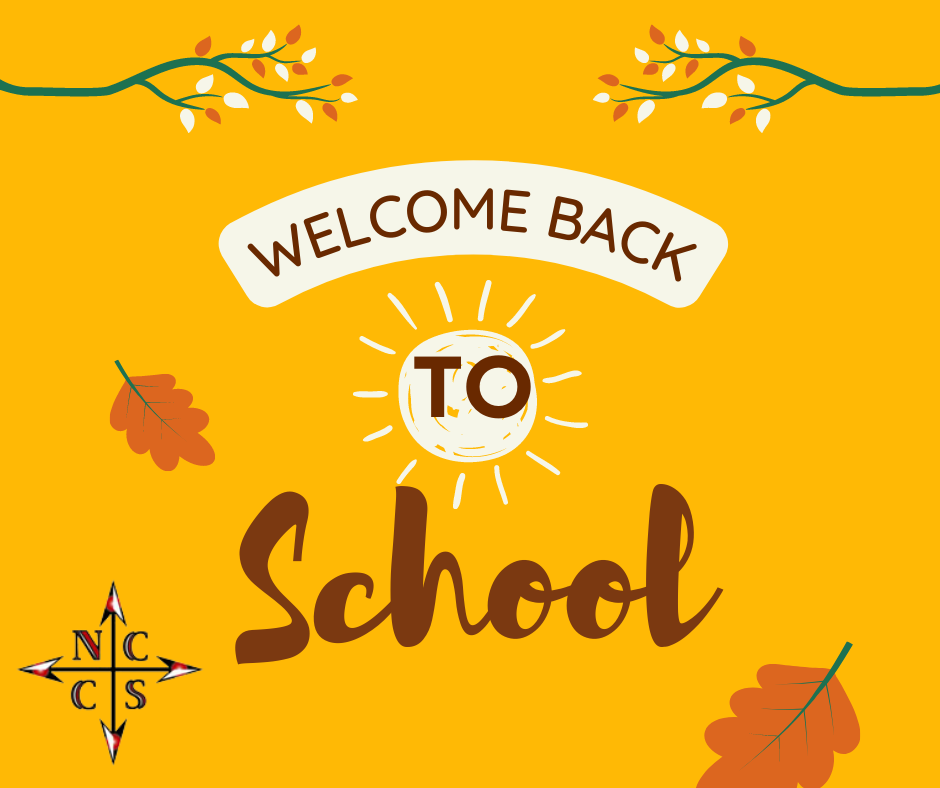 Breakfast Carts are BACK! Beginning Monday, November 28th, Shuford Elementary, North Newton Elementary, and South Newton elementary schools will have their breakfast carts available in a centralized location as an alternative area where students can get breakfast. Breakfast is the most important meal of the day, and guess what?? It's FREE for ALL students! Come join us for breakfast!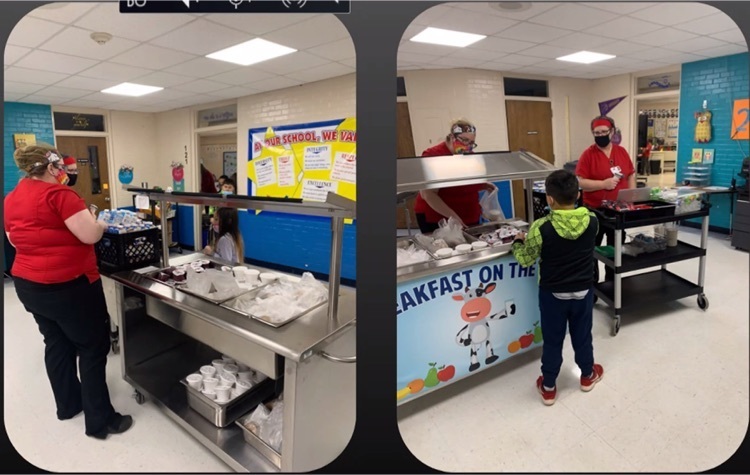 'Sur-PRIZE' - It's Breakfast Time! Beginning Monday, November 28th; all Elementary schools, Middle school, and NCHigh School will begin our 'Sur-PRIZE' - It's Breakfast Time! marketing campaign! This is to remind students and parents that Breakfast Meals are free for ALL students! Breakfast is the most important meal of the day. It provides the energy and nutrients for your 'get up & go', and gets their bodies and brains working! Every day each cafeteria will have breakfast bags or trays that will have a ticket. There will be 4 to 5 tickets given out per day. The lucky ticket finders need to bring the ticket to the cafeteria and they will get a chance to pick something from our prize boxes. Good luck to all of you and hope to see you at breakfast!
Wishing our N-CCS staff, students, and families a Happy Thanksgiving. We are thankful for all of you! Send pictures of Thanksgiving gatherings and activities to
social.media@n-ccs.org
. By sending your pictures, you are giving N-CCS permission to post. #groundedandgrowing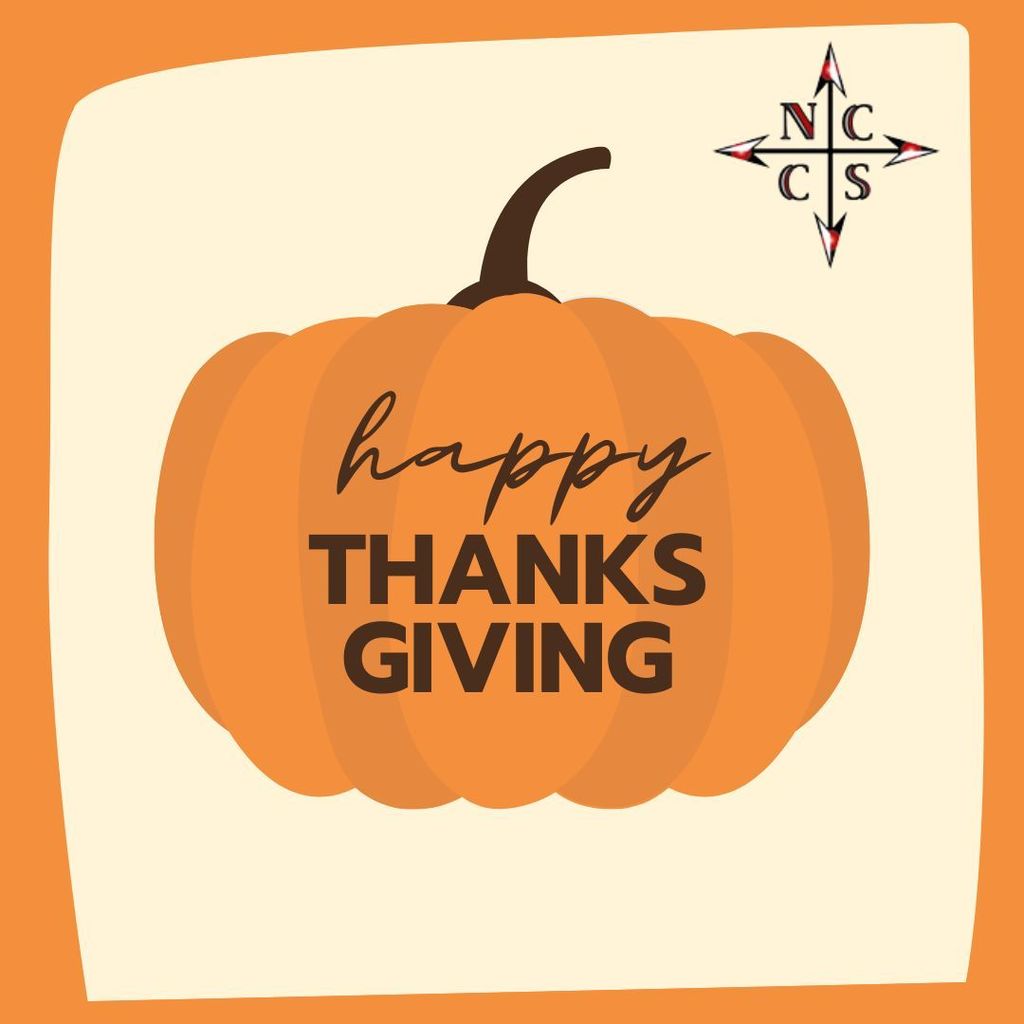 N-CHS - CTE construction program collaborates with DSS Senior Sevices to support seniors with necessary home repairs for access and safety. This home needed a small ramp for handicapped access. The homeowner purchased the materials and N-CHS students completed the build. In situations where the homeowner cannot purchase necessary building materials, N-CHS is a building partner of Habitat for Humanity's home repair program funded by the United Way. The home repair program can help provide the materials for the student build. This collaboration creates access and safety for our seniors while our high school students practice a skilled trade through community service. #groundedandgrowing #livingunited #828isgreat #serve #collaboration #community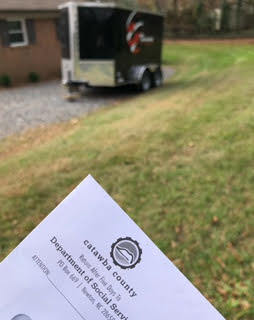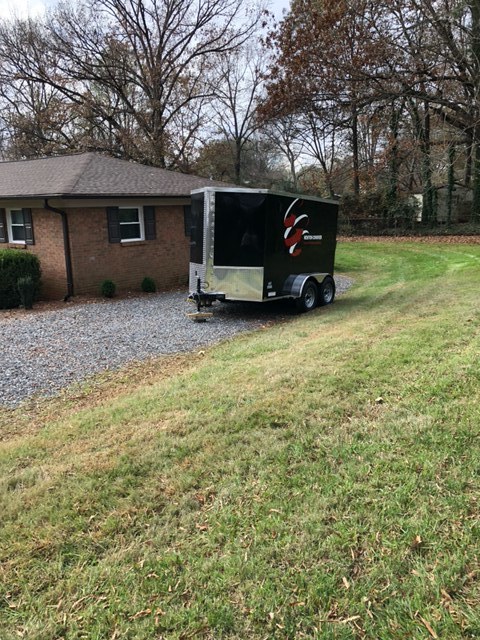 Also at the November 21st Board Meeting the N-CHS Women's Golf 1A/2A State Championship team were recognized. Coach: John Echerd Players: Sondra Uon, Celeste Little, Hailey Hicks #groundedandgrowing