N-CCS also wants to recognize our Cafeteria Staff working at NCMS this summer. Mary Munger, Becky Doty and Alisa Baird. Thank you for your hard work in #NCCSsummertime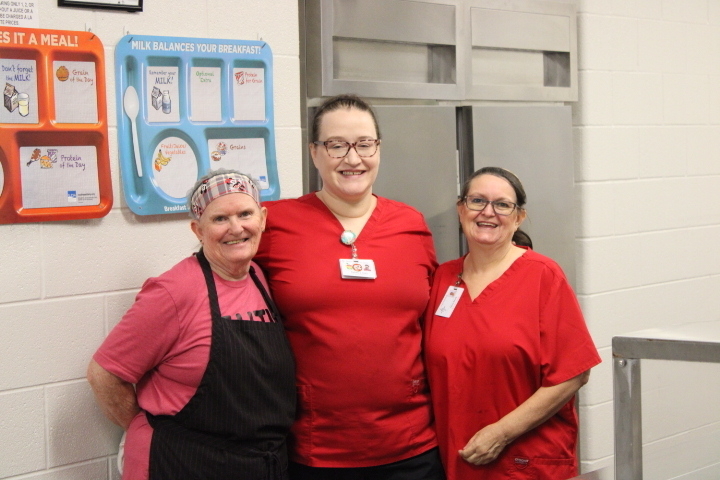 Last week we recognized our Cafeteria Staff working hard this summer at Summer Feeding and Summer School We have additional Cafeteria Staff at Newton--Conover High School Too! Jennifer Hoard & Michelle Hollar. Thank you for your hard work! #N-CCSsummertime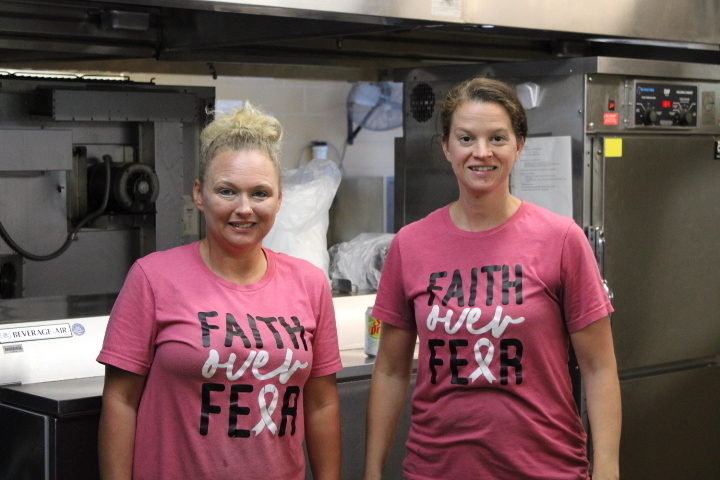 Please note: The Newton-Conover City School Board will meet Thursday, June 16, 2022 at 6:30 pm for a Special Called Meeting for Personnel Considerations.
Summer's just beginning for our Child Nutrition Department who is hard at work providing meals for summer school students at South Newton as well as Summer Feeding Meals to the community. Thank you for your work!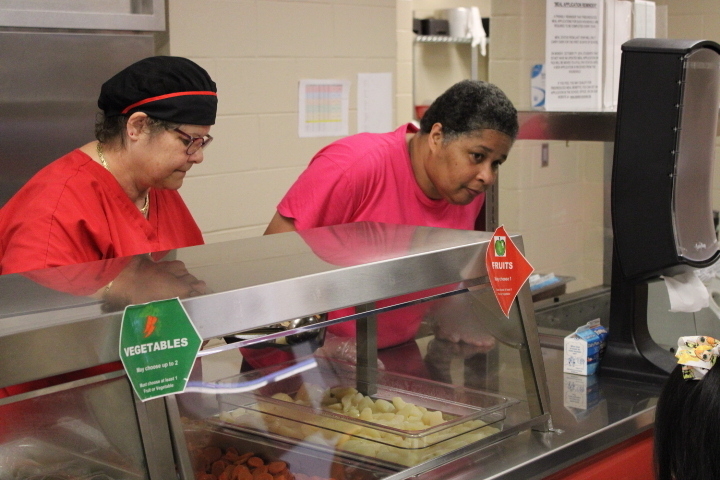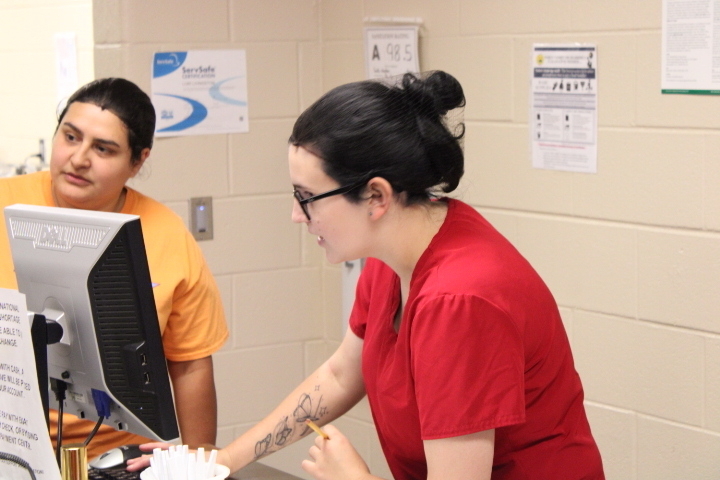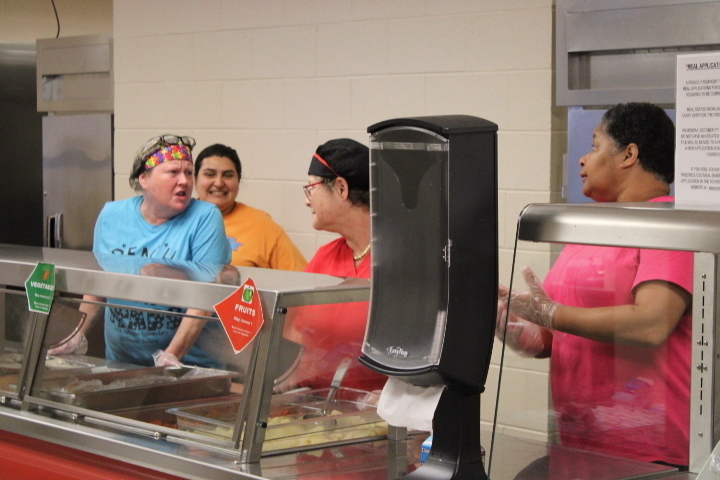 Monday, June 7-2022 NCCS custodians begin the enormous task of getting our buildings ready for the 2022-2023 school year. This means moving every piece of classroom furniture, cleaning classrooms top to bottom (including windows and blinds), then scrubbing and waxing floors.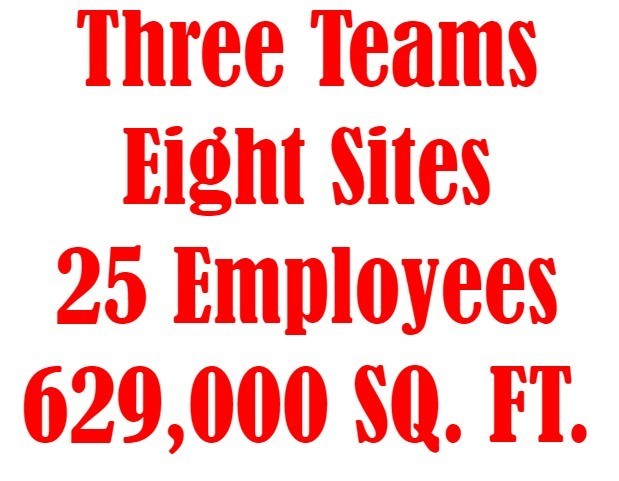 N-CCS Central Office Staff Served the Community, Sunday, June 5, 2022 at First Presbyterian Church, Newton. We are here to serve!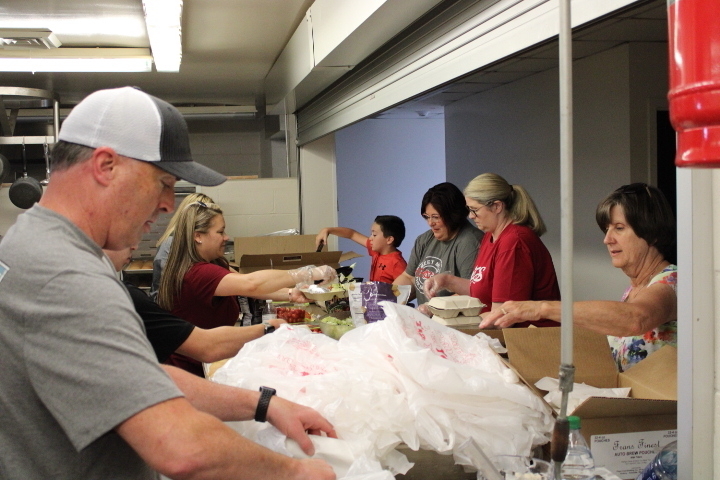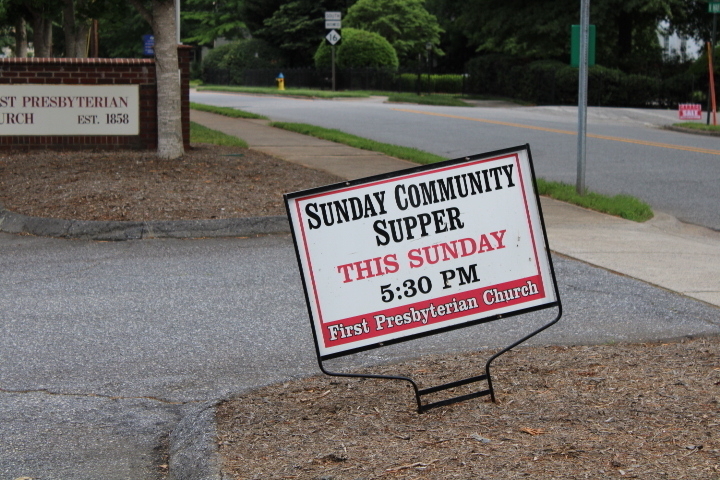 Newton-Conover City Schools 2022 Summer feeding will begin June 6th through August 18th. Meals will be available at our South Newton Elementary location, 306 West I St., Newton, NC 28658. June 6 - June 30 - Parents can pick up meals for their children from - 11:30 - 12:00. Meals will include a breakfast and a lunch. Meal pick-up will be heading south on South Cline Ave, where the car rider line in located...look for our banner! July 1 - July 8 - We will be closed. We will re-open on Monday, July 11th. July 11 - August 18 - Meals will be available for dine in only. USDA regulations will no longer allow grab-n-go meals. Children must be present to receive meals. Breakfast - 7:45 - 8:30 Lunch - 11:15 - 12:00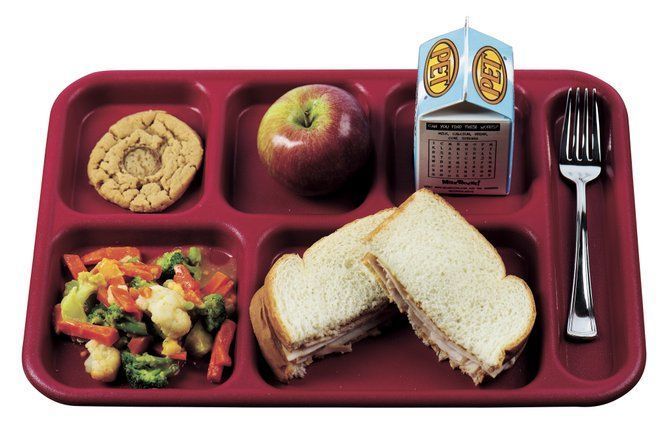 More fun on the Catawba Queen with our Custodian and Maintenance Staff!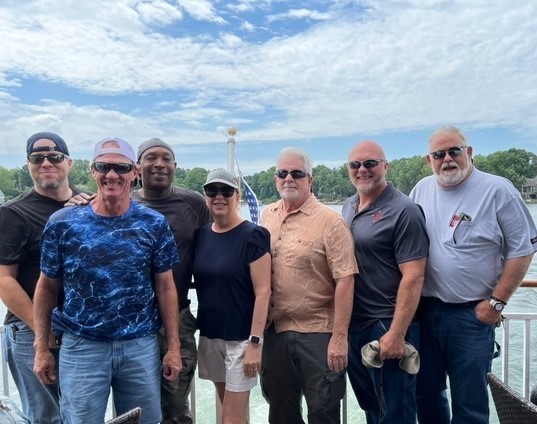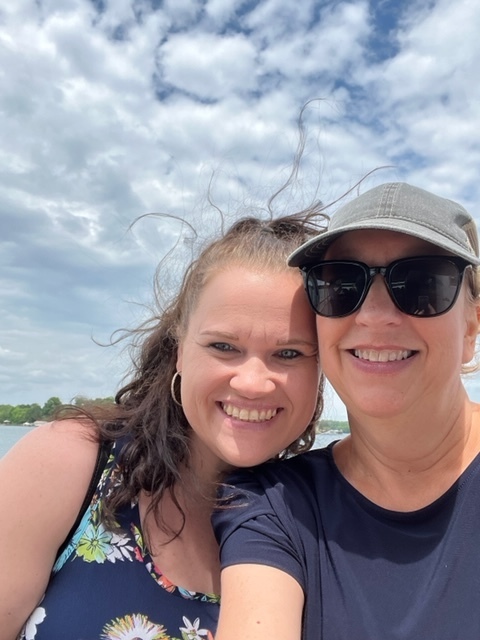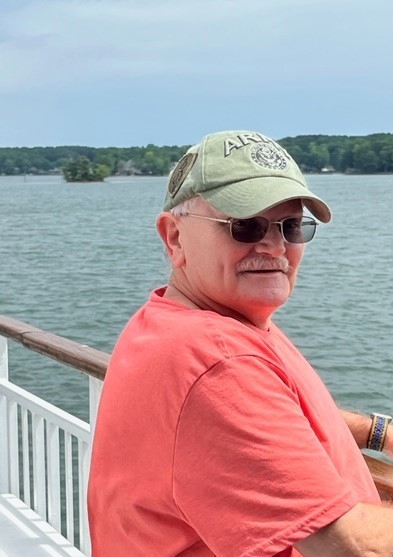 More custodian and maintenance fun on the Catawba Queen Summer 2022!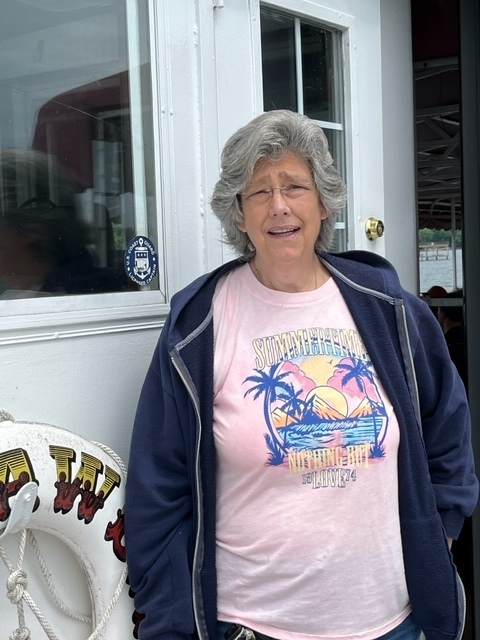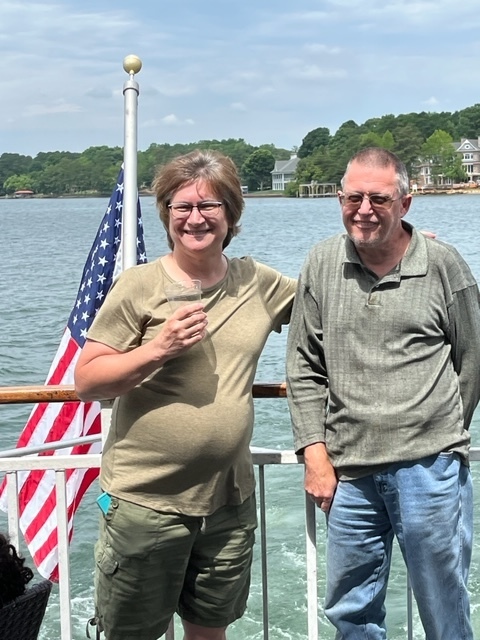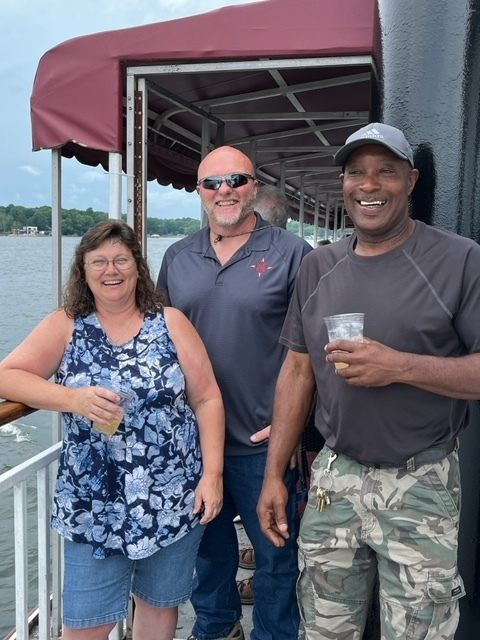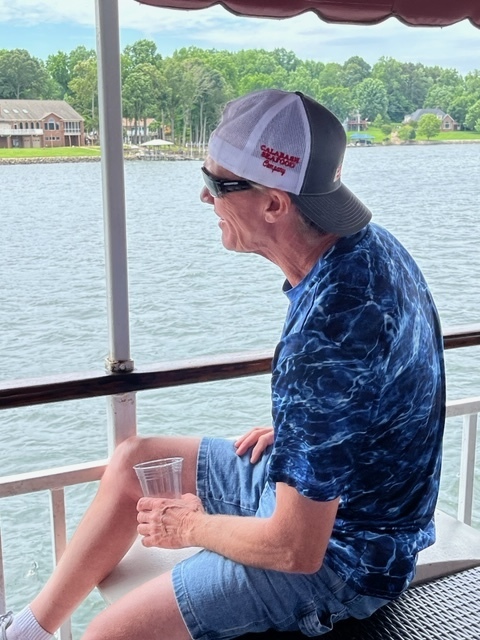 N-CCS showed our Maintenance and Custodial Staff appreciation for the 2021 school year today with a Sighseeing Cruise and Lunch on the Catawba Queen. You can join our Custodial and Maintenance Team Today! #N-CCSRocks!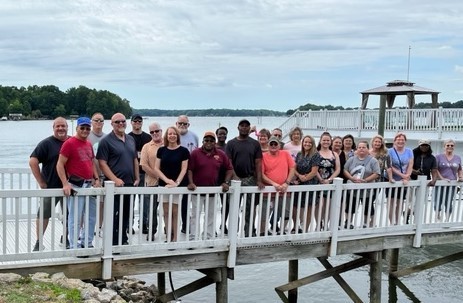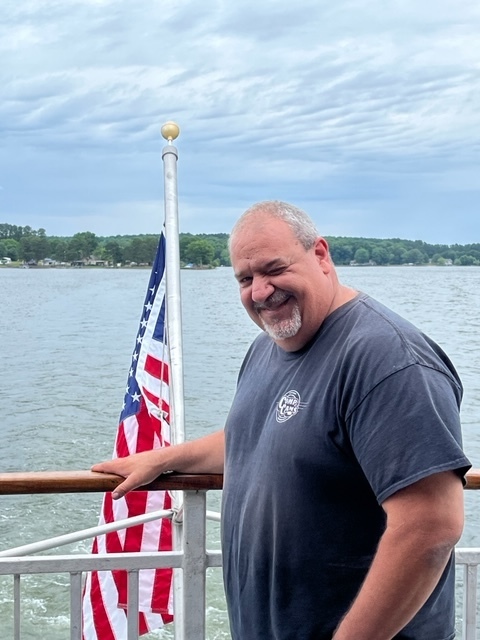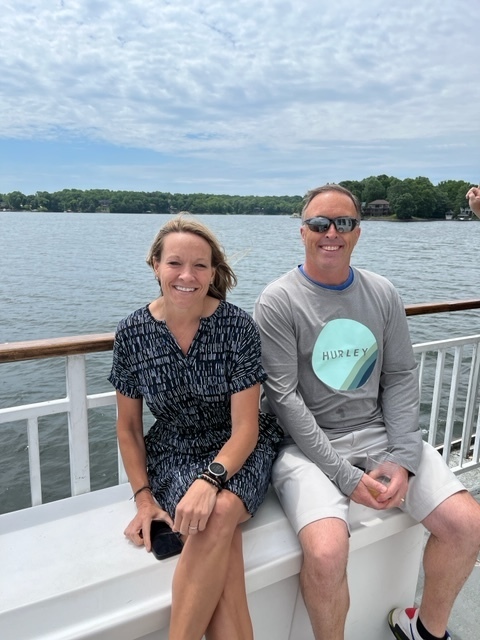 Special Called Board Meeting of Newton-Conover City Schools Board of Education for Personnel Considerations, June 6, 2022 at 4:30 PM. Monthly regular Board Meeting for June 20, changed to June 27, 2022 at 5:30 PM.
Today, North Newton Elementary and Newton-Conover City Schools wished Principal Dr. Rosanna Whisnant well in her upcoming retirement on July 1, 2022. Job well done Dr. Whisnant! The District will miss your leadership.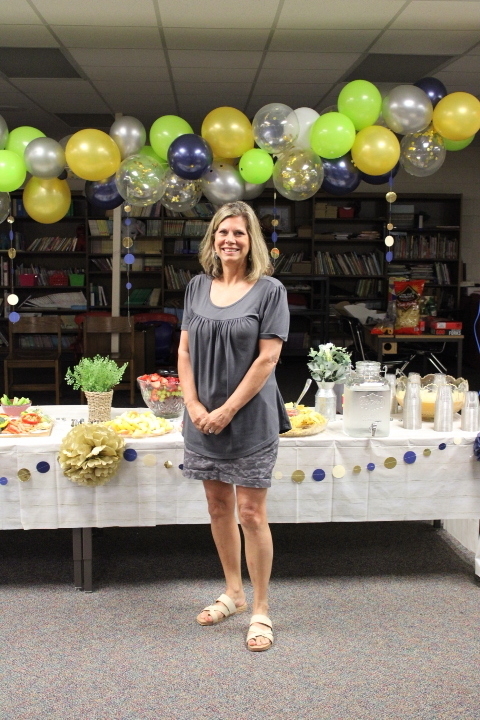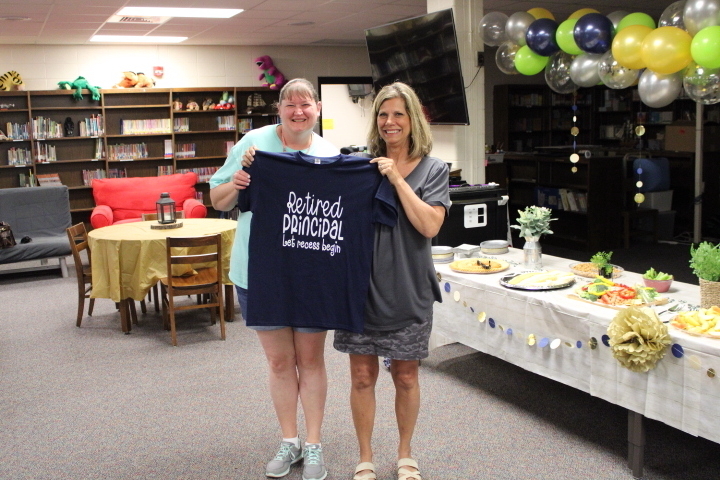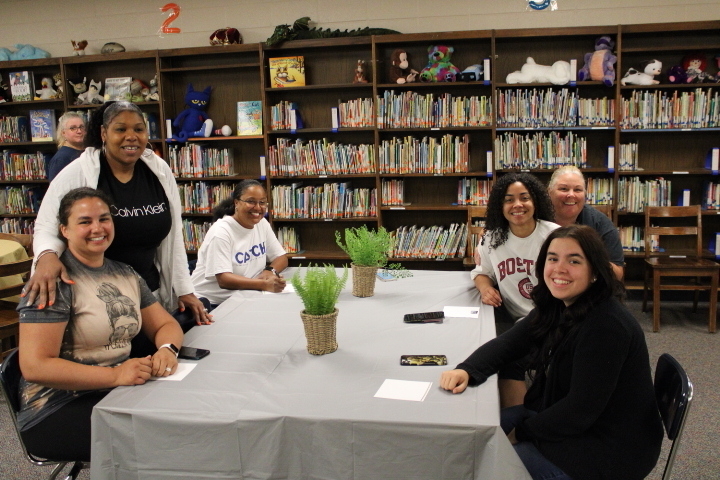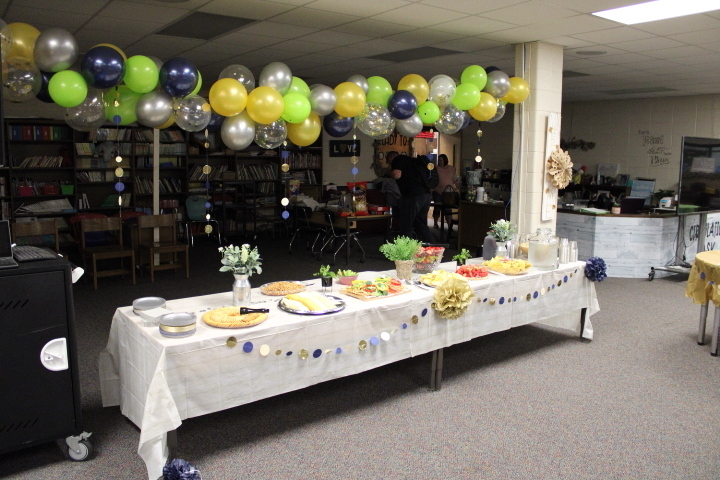 Newton-Conover City Schools remembers those who have made the ultimate sacrifice for our country this Memorial Day 2022. #MemorialDay2022
Congratulations to the Newton-Conover High School Class of 2022! Great Job! #Graduation2022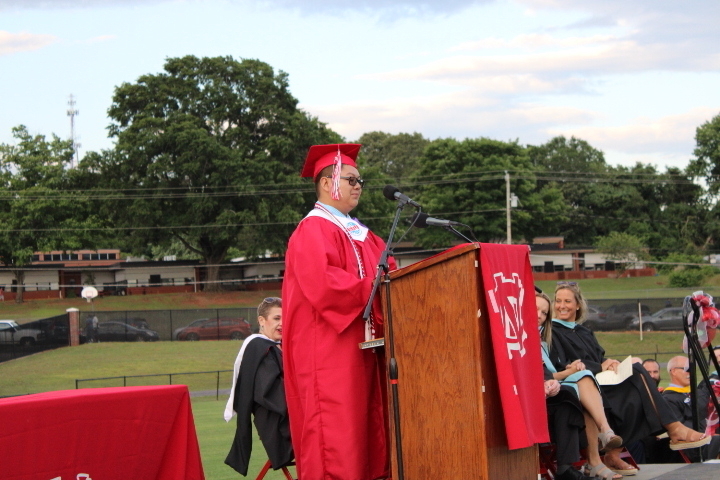 Congratulations to Our Discovery High Graduates and Class of 2022! #Graduation2022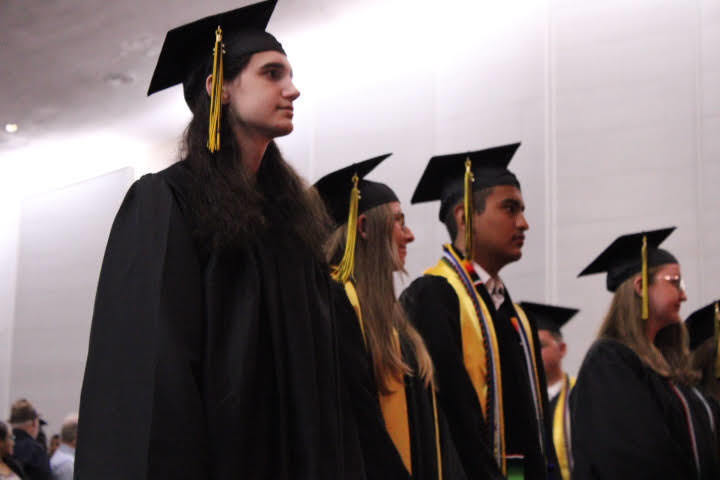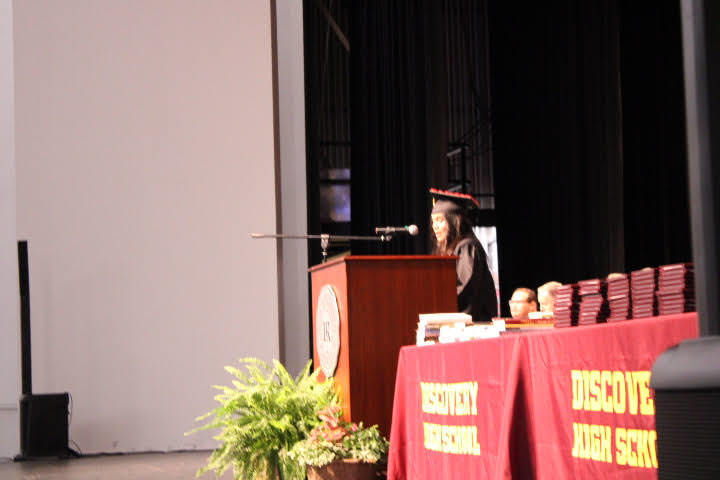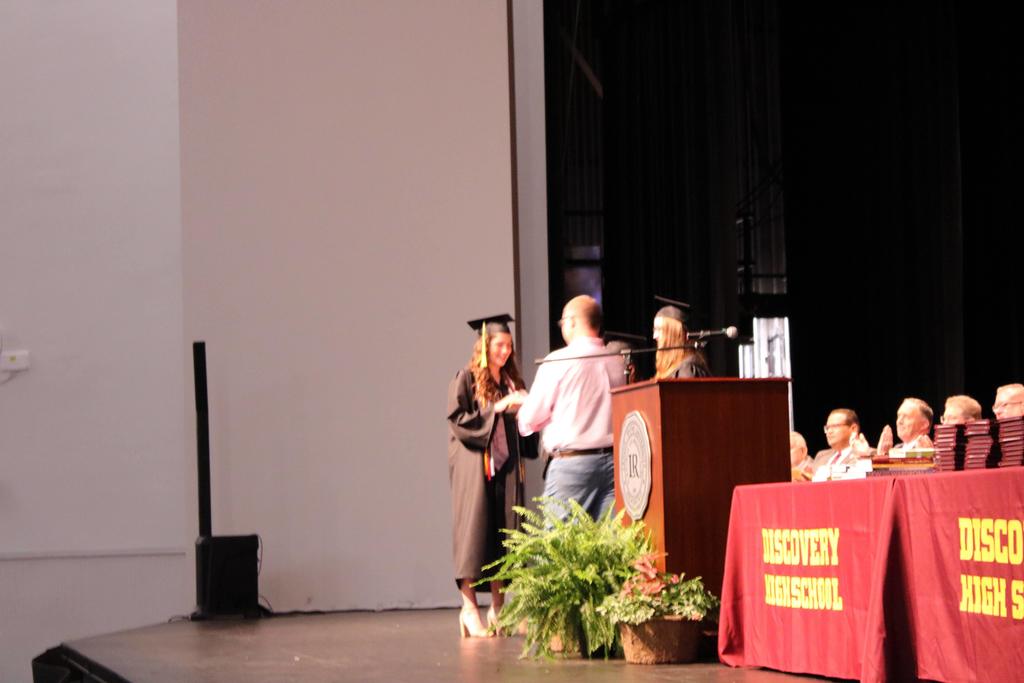 Due to stormy weather, Discovery High School's Graduation ceremony has been moved to 8PM this evening.
Newton-Conover City Schools and our 2022 Teacher of the Year, Ashley Bandy would like to express thanks to the Charlotte Auto Dealers Association and their HR Rep Daisy Duarte for the Gift Basket! #NCTOY2022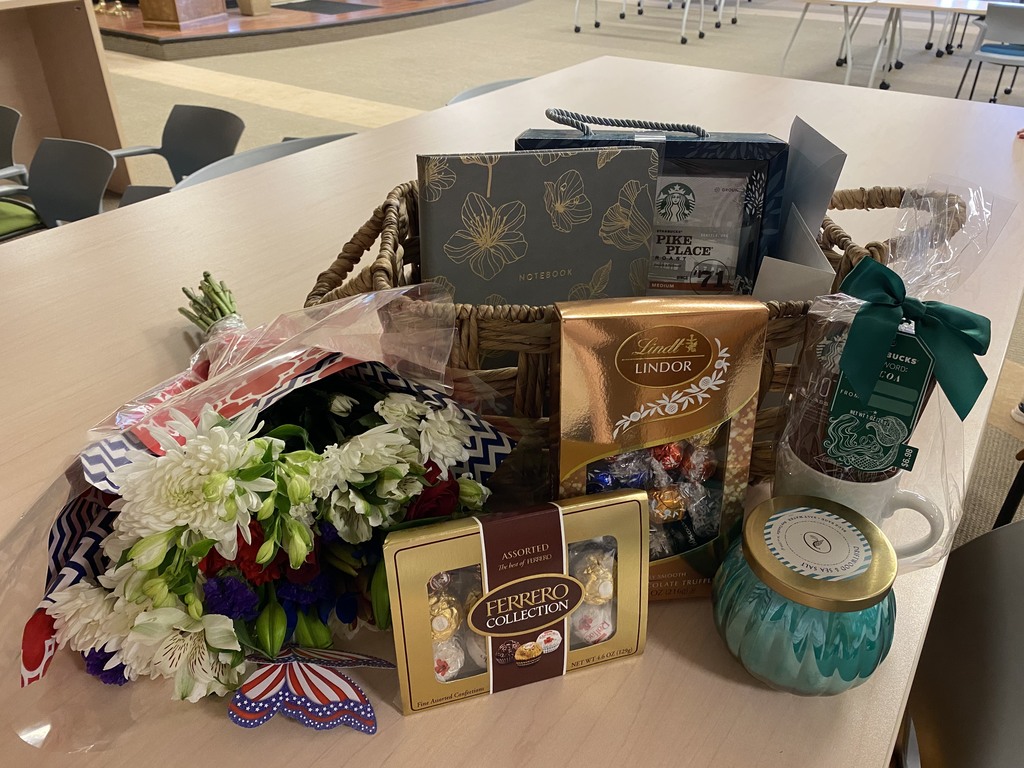 Congrats to our 2022 Conover School Graduates! #Graduation2022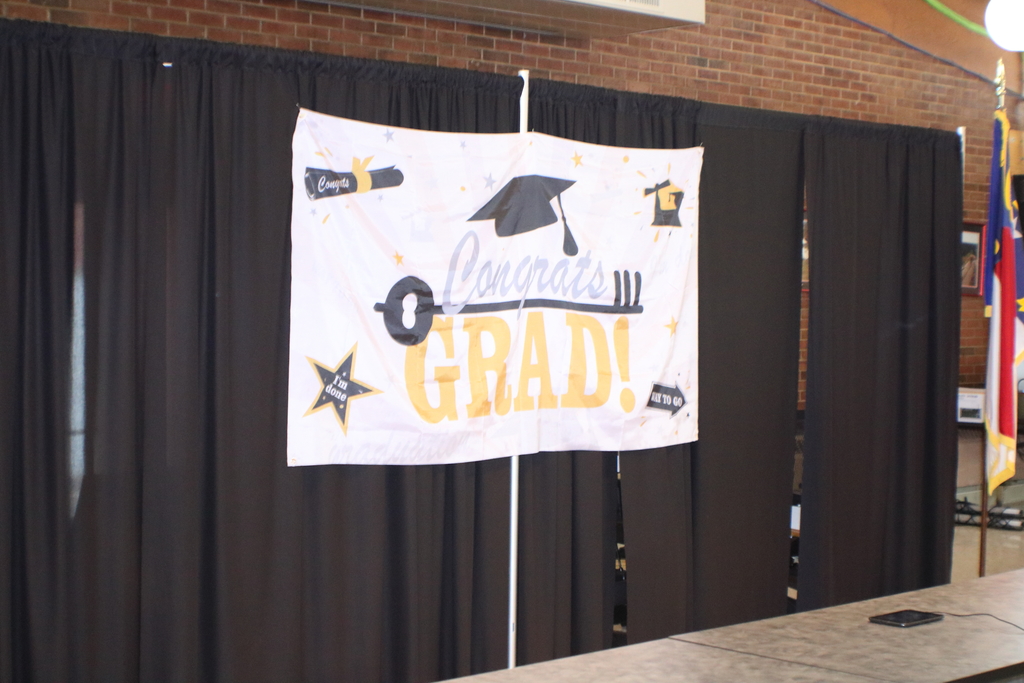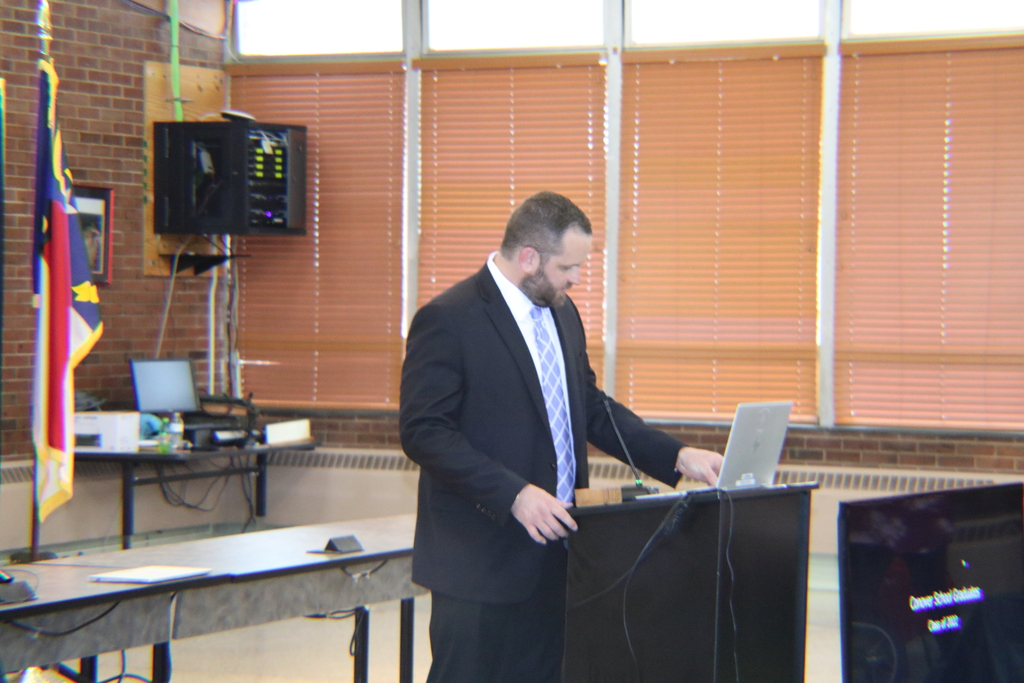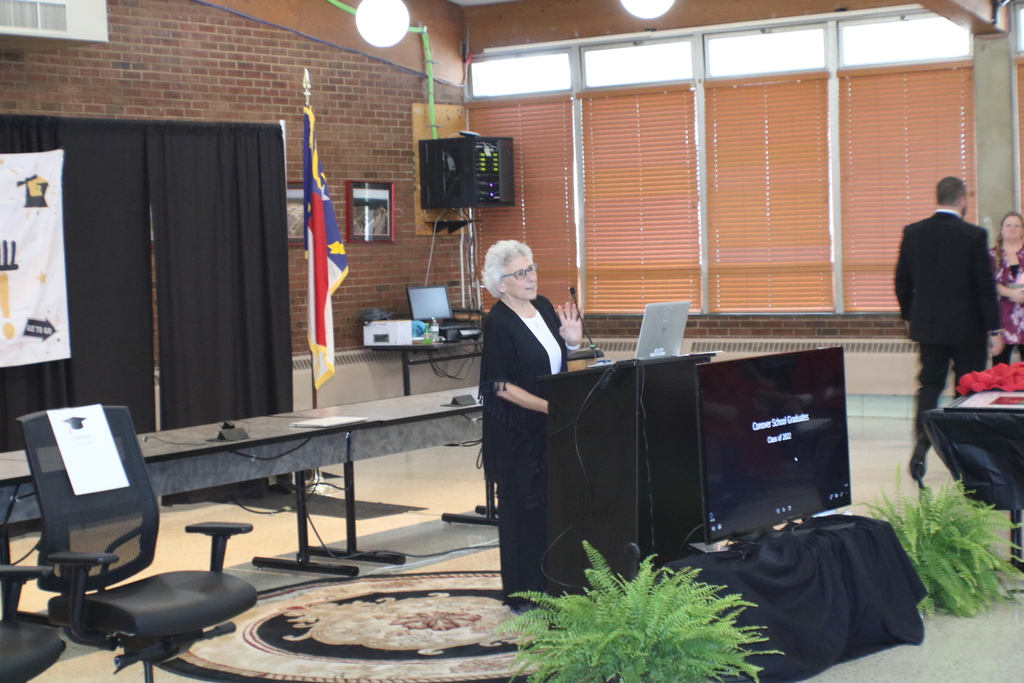 2023 Newton-Conover City Schools Teacher of the Year, Stephanie Washingon, (Center) from Newton-Conover Middle School, with Superintendent Dr. Aron Gabiel and Principal Billy Cannon. #OfTheYear2022