2023 Newton-Conover City Schools Teacher of the Year, Stephanie Washingon, (Center) from Newton-Conover Middle School, with Superintendent Dr. Aron Gabiel and Principal Billy Cannon. #OfTheYear2022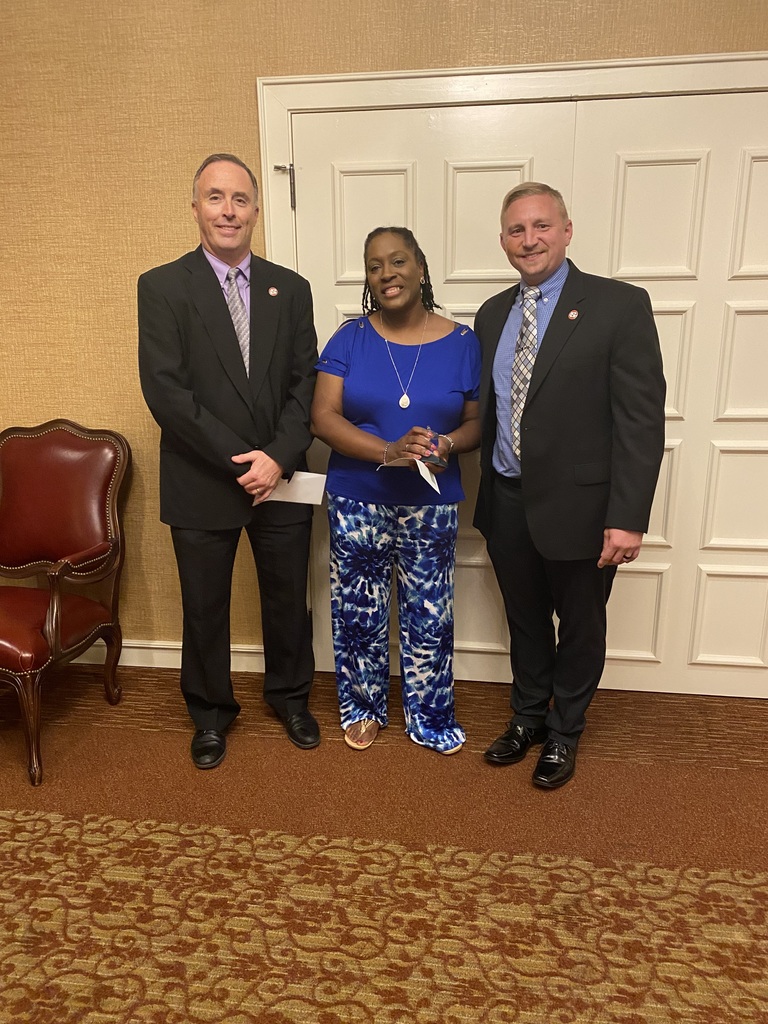 N-CCS Teachers of the Year: Miguel Silva, NCHS; Stephanie Washington, NCMS; Lynn Evans, North Newton; Kenitra Waddell, Shuford; Jazmin, Rangel, South Newton; and Meghan Stripling, Conover School.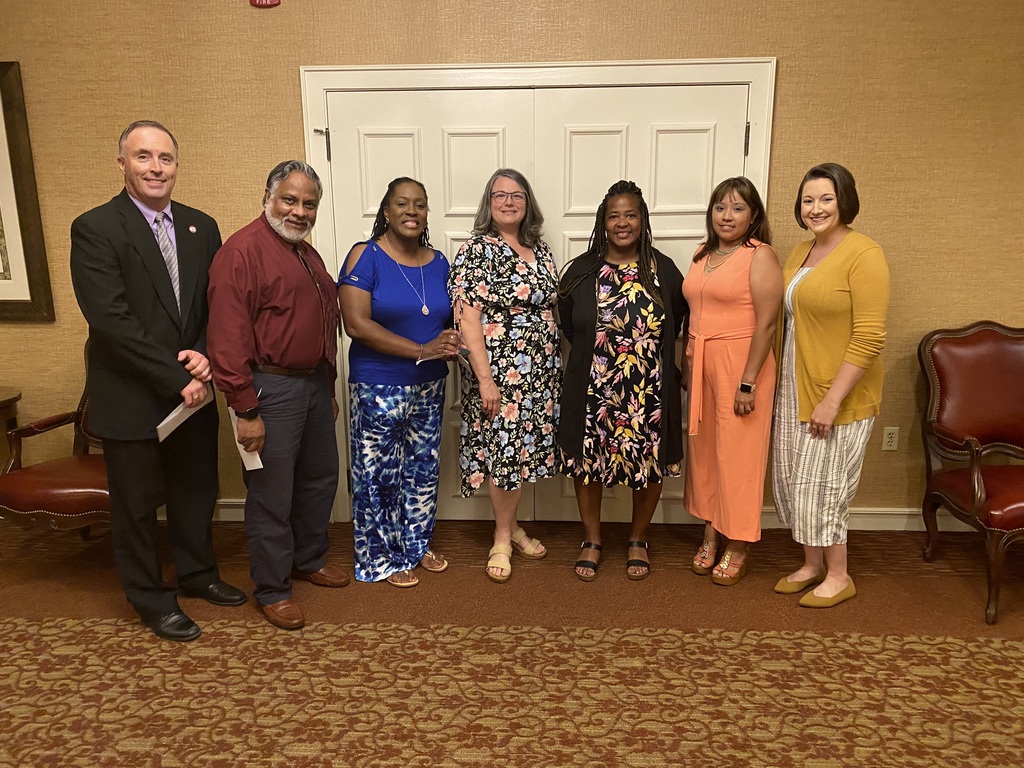 Newton-Conover City Schools Prinicipal of the Year 2023, Shane Whitener, with Dr. Aron Gabriel. #OfTheYear2022
Celebrating our Assistant Principals and Instructional Coaches: #OfTheYear2022, Todd Davis, Asst Principal NCHS, Winner 2022 AP and Instructional Coach of Year Award. Center with all our Asst Principals and Instructional Coaches.
Celebrating Staff of N-CCS: #OfTheYear2022, Lorraine O'Hanlon-Soto, 2022 Beginning Teacher of the Year.
Celebrating Licensed Support Staff of the Year: #OfTheYear2022: Ally Swanson, Conover School; Elizabeth Arditti, Discovery HS; Alicia Rayfield, NCHS (2022 District Licensed Support Staff of the Year Winnner); Kristen Lewis, NCMS; Megan Coffey, North Newton; and Amanda Coffey, South Newton. Not pictured: Maggie Bartlett, Shuford.
Celebrating Classified Staff of the Year! #OfTheYear2022. Joy Reis, NCHS; Tiffany Coffee, NCMS; Sarah Bean, North Newton; Tara Bumgarner, Shuford; Angela Sigmon, Central office (District Classified Staff of the Year 2022); and Denise Norris, South Newton. Not pictured: Manuel Audrey, Discovery High School and Sandra Blazer, Conover School.
Celebrating National Board Teachers at #OfTheYear2022: Right to Left, Cynthia Thompson, Cayley Rozzelle, Rochelle Medvec and Chief Academic Officer Tammy Brown. Congratulations on your hard work! Not pictured, Frankie Houston and Tabetha Reynolds.
At its May 16, 2022 Board Meeting, the Newton-Conover City School Board of Education approved Angelo Palozzi as the new Director of Career and Technical Education.
On May 16, 2022, the Newton-Conover City Schools Board of Education named Leah Hayes, principal of North Newton Elementary School.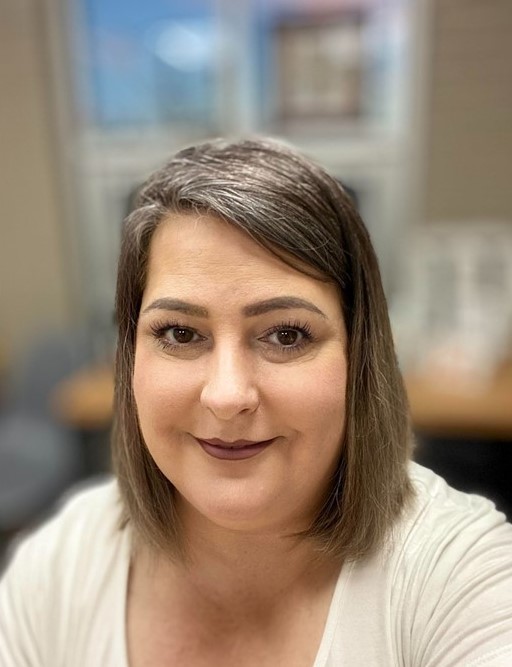 NCCS Custodial vacancies for night or day shift or temp summer cleaning. Starting pay $13.00. Join us today and be eligible for our fun day incentives, such as lunch-sightseeing on Catawba Queen. Apply online or in person, 605 N Ashe Ave, Newton. NC. #BeOnOurTeam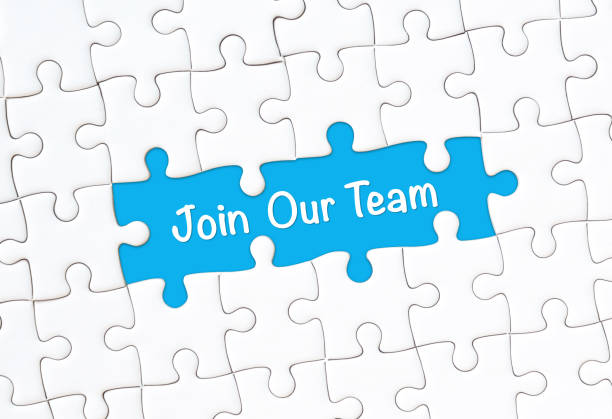 NCHS JROTC Presenting Colors at the May 16, 2022 Board Meeting. L. Rifle, A. Walters; R. Rifle, K. Stephens; Organizational Flag, J. Goble; US Flag, A. Mamer.
N-CCS Board of Ed recognized Newton-Conover student Jarrett Rheeder for his Eagle Scout Project which improved the dugouts and baseball field.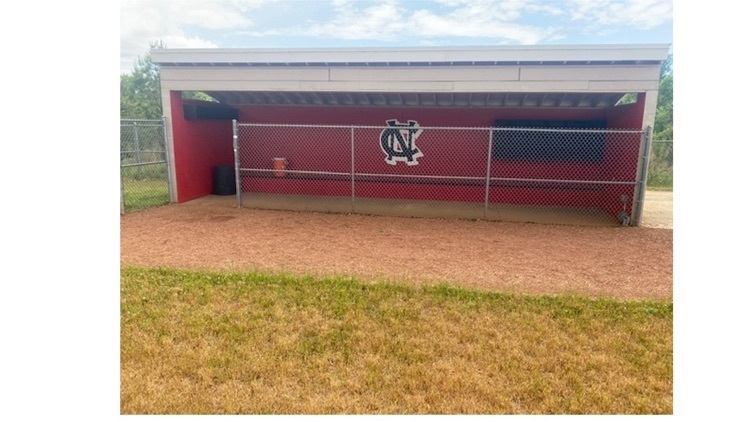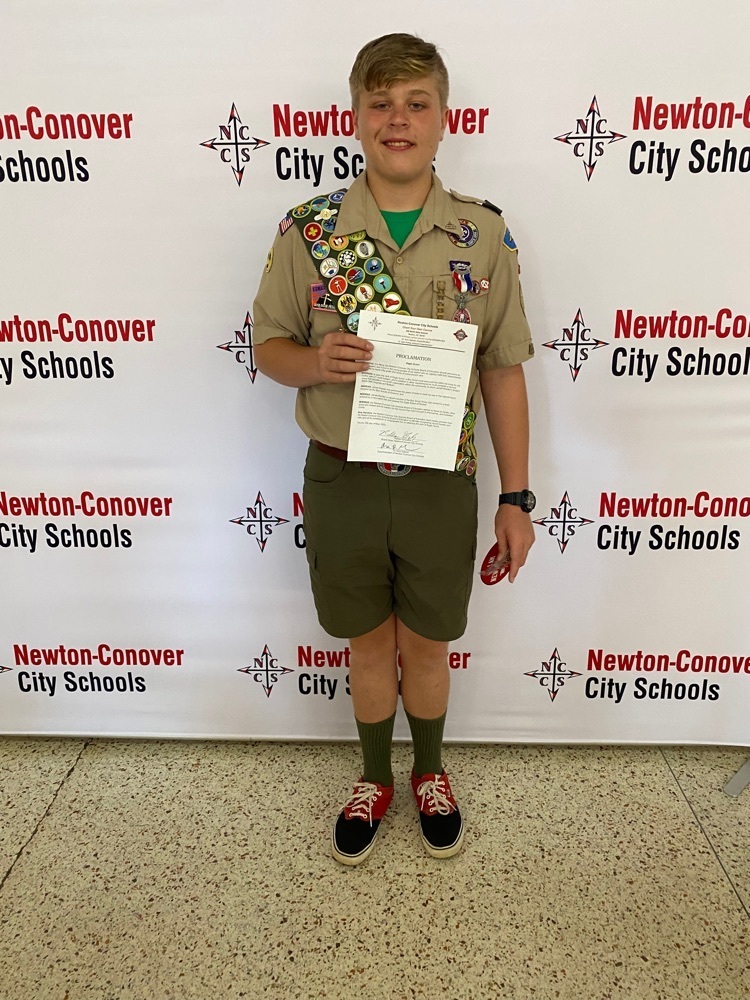 Dr. Aron Gabriel, NCHS Principal Chris Penley, and School Board Chair Robbie Gonzales traveled to Raleigh on May 12, 2022 to officially receive Newton-Conover's $22 million Needs-Based School Construction Grant from NC State Superintendent Catherine Truitt. #N-CCStheBest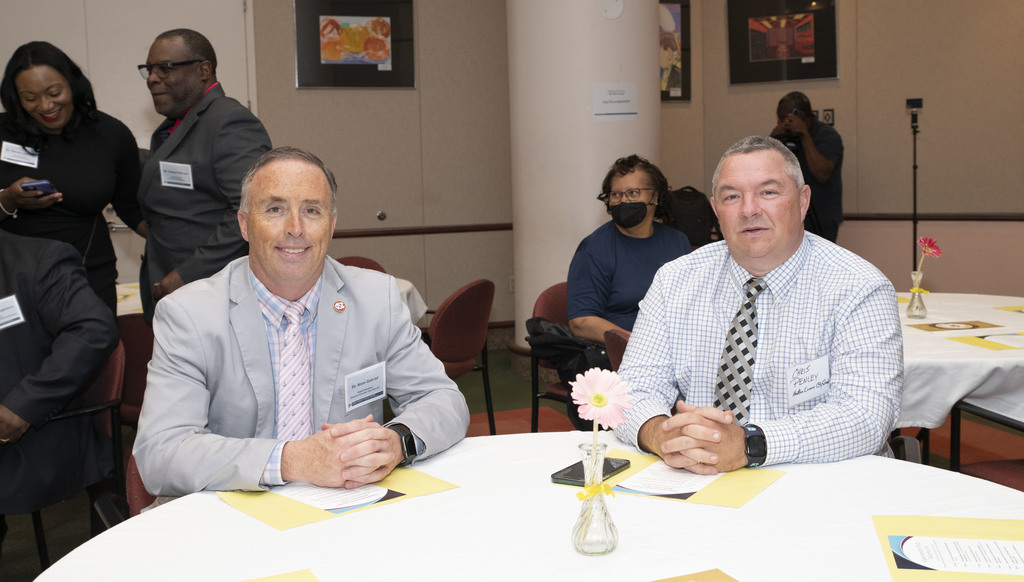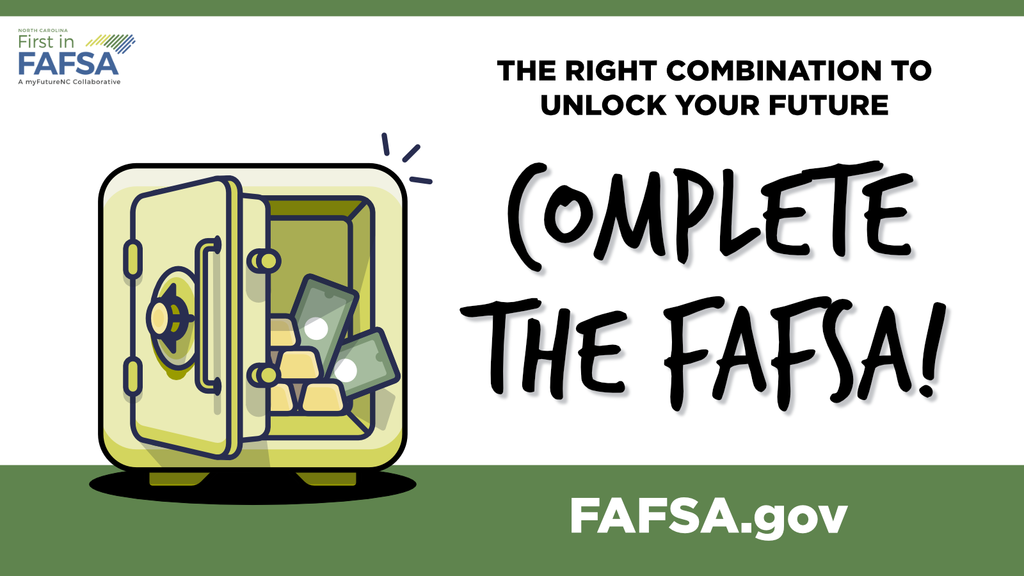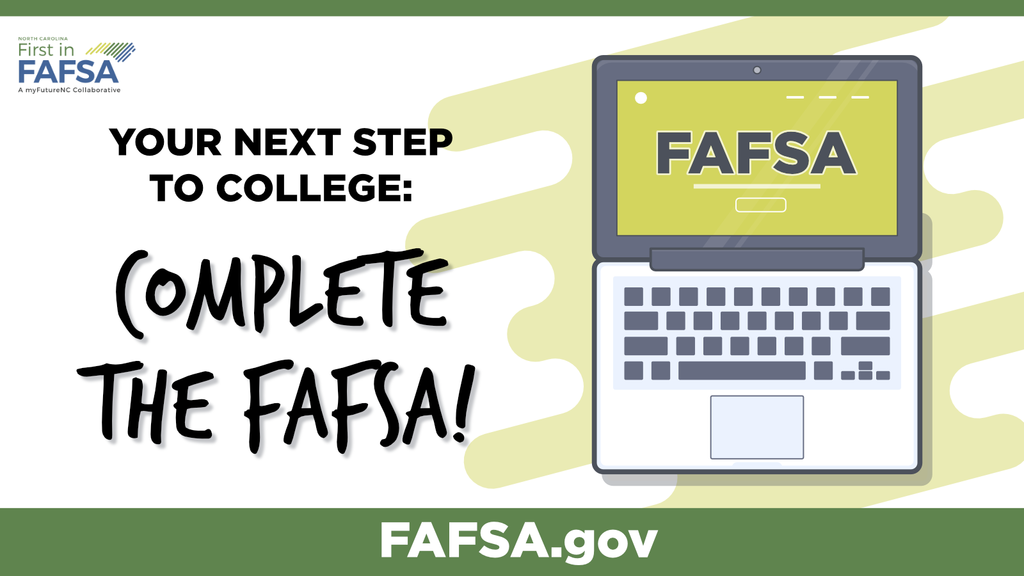 Our lives are touched and changed by our teachers. Thank a teacher this week for what they do!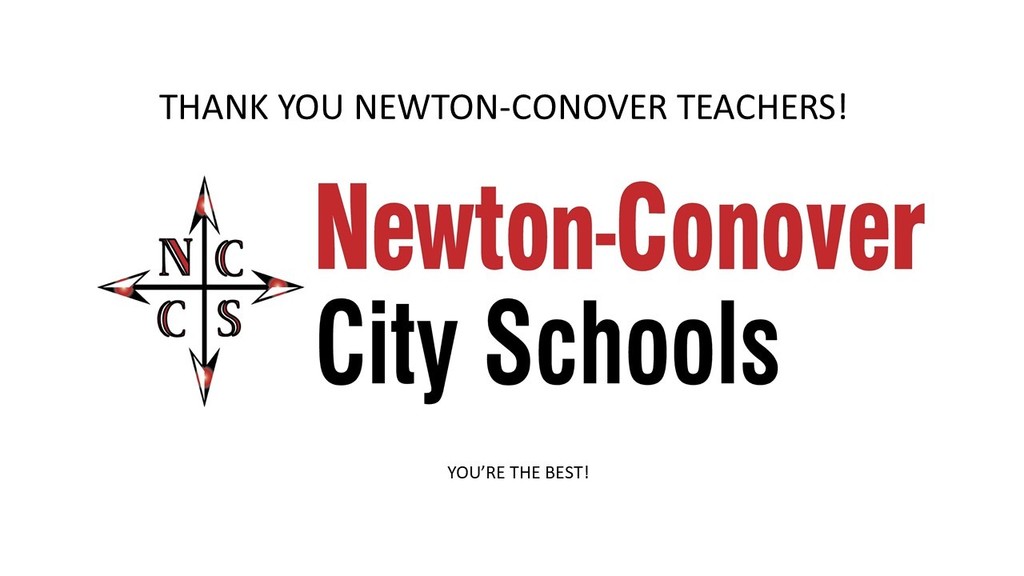 The Newton-Conover Color Guard and Dance Team auditions will be held Starting Monday, May 9th to Friday, May 12th, from 6:00 pm to 7:30 pm in the Newton Conover High School Band Room. The auditions are open to any rising middle School 8th grader and any current student that will attend Newton Conover or Discovery High School in fall 2022. If you are interested in auditioning but have conflicts with any of the days or times mentioned, please contact Mr. Andy Escamilla, Director of Bands at Newton Conover High School and Middle School. See you May 9th – 12th at the Color Guard Dance Team auditions.