Today we had staff attend LETRS training. #groundedandgrowing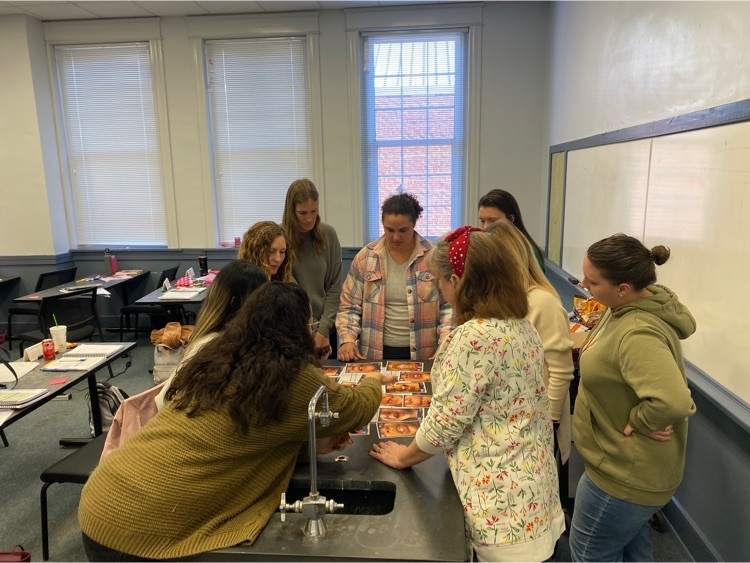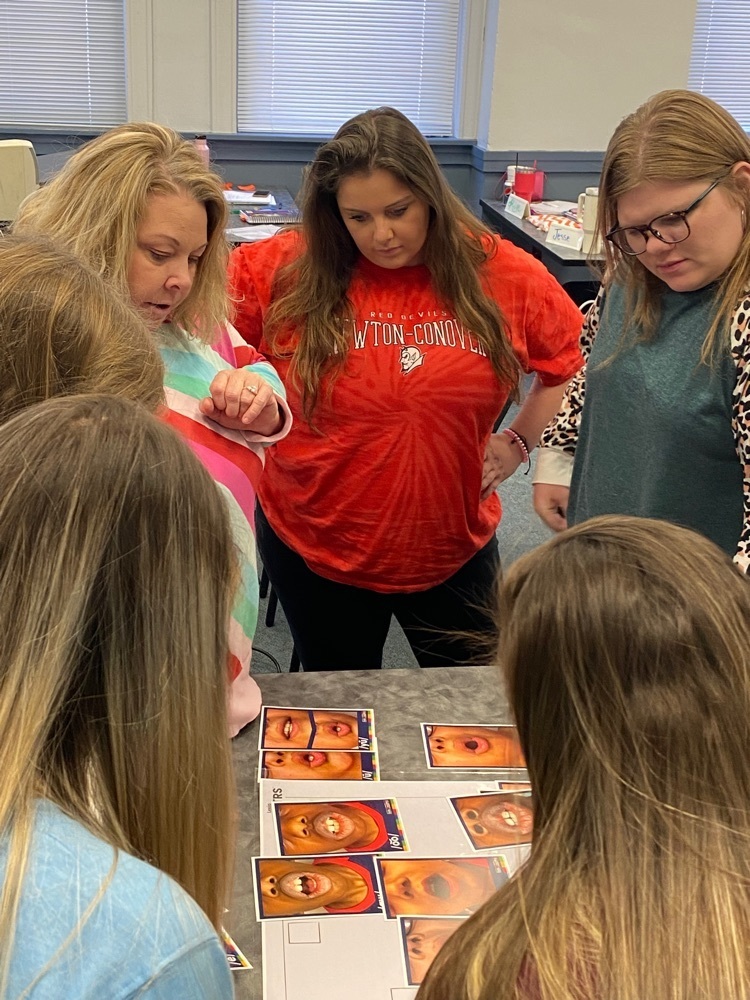 Winter break is coming to an end! We are excited to welcome students back for the second half of the year. School resumes Monday, January 9th. #groundedandgrowing
We hope everyone is having a great winter break. Send pictures of winter break gatherings and activities to
social.media@n-ccs.org
for us to share on our social media and website. By sending your pictures, you are giving N-CCS permission to post. #groundedandgrowing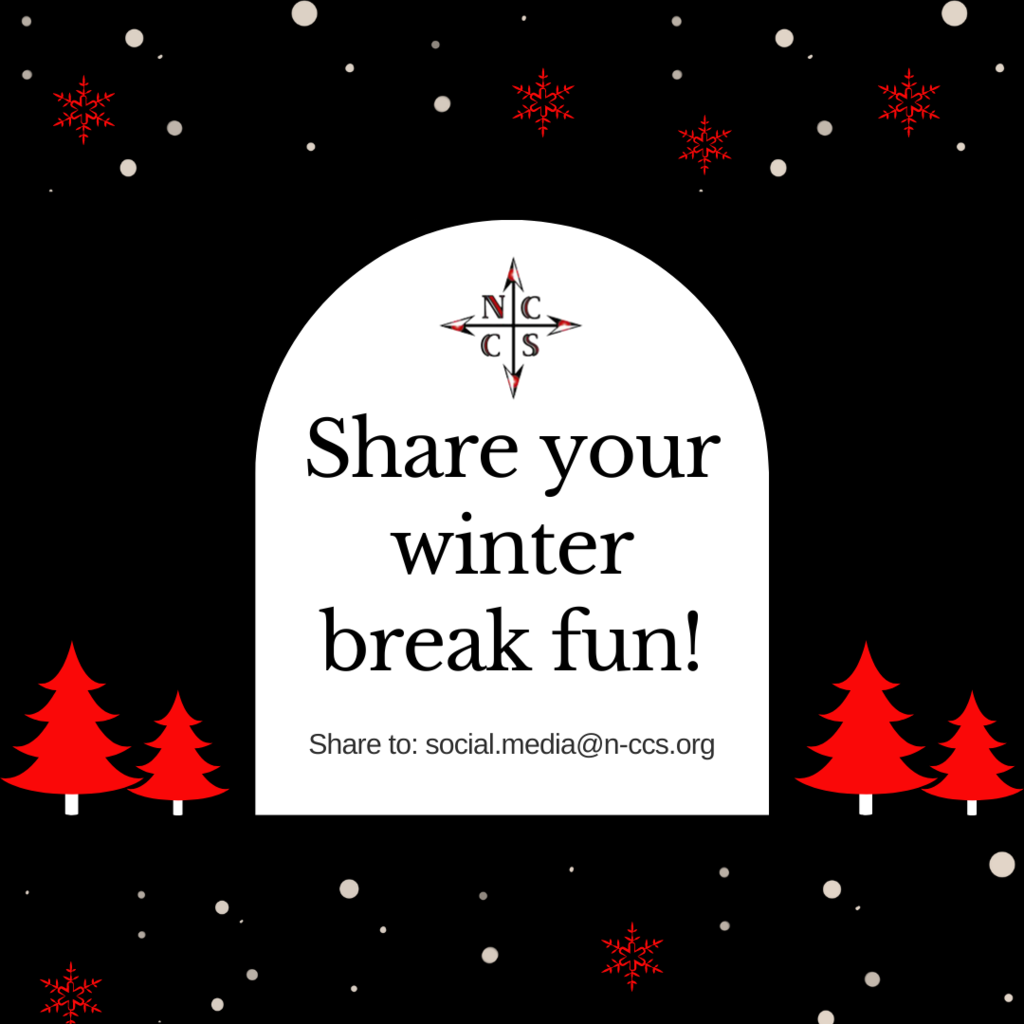 N-CCS would like to send our condolences to the family of Stine Isenhour on his recent passing. Mr. Isenhour was a 2021-2022 Red Blazer recipient. #groundedandgrowing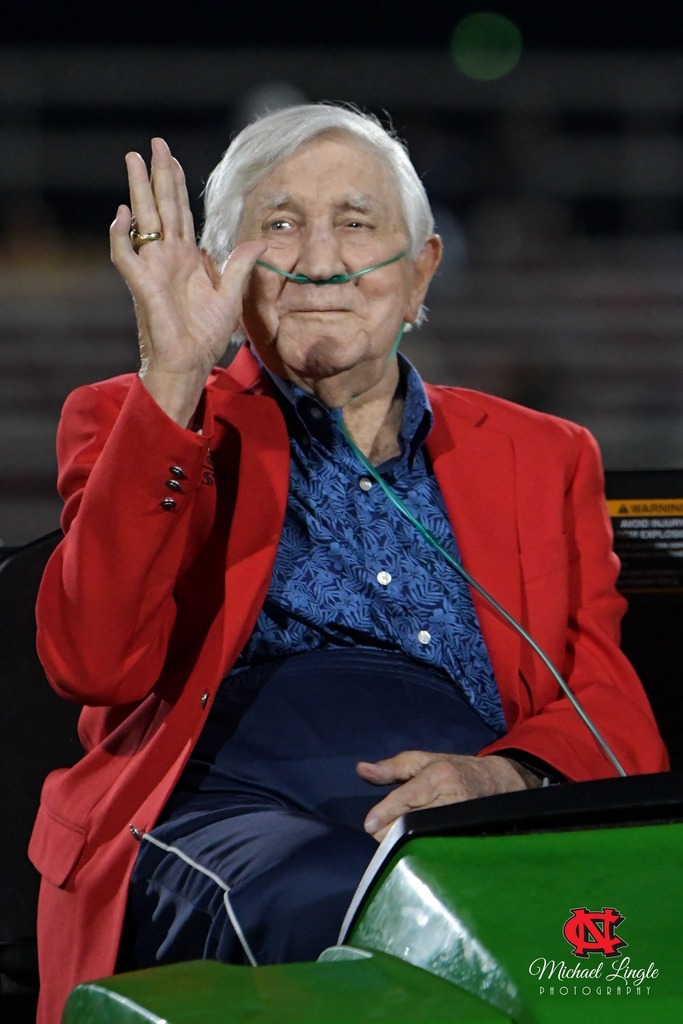 Happy New Year! Wishing our staff, students and families a wonderful 2023! #groundedandgrowing
Merry Christmas! From, Newton-Conover City Schools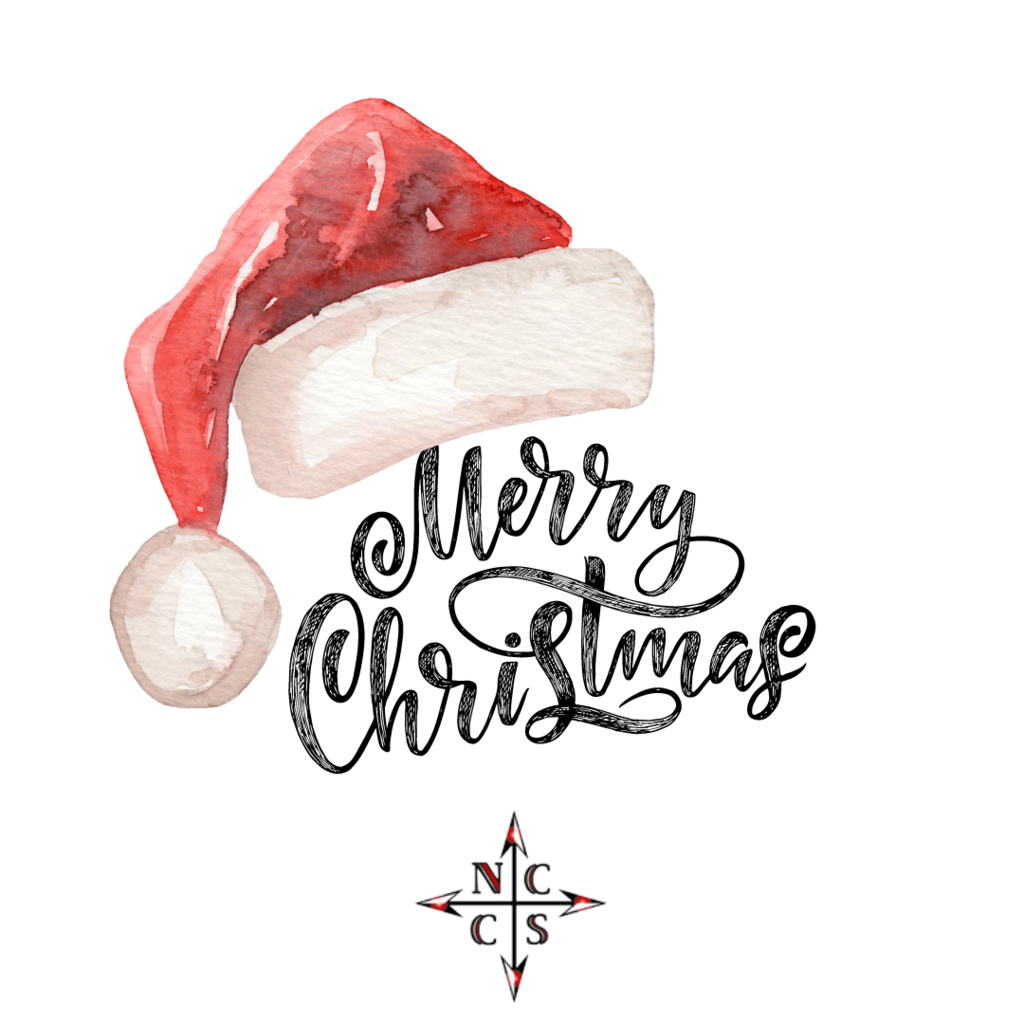 There will be no school December 23rd to January 6th. We hope everyone has a great winter break. #groundedandgrowing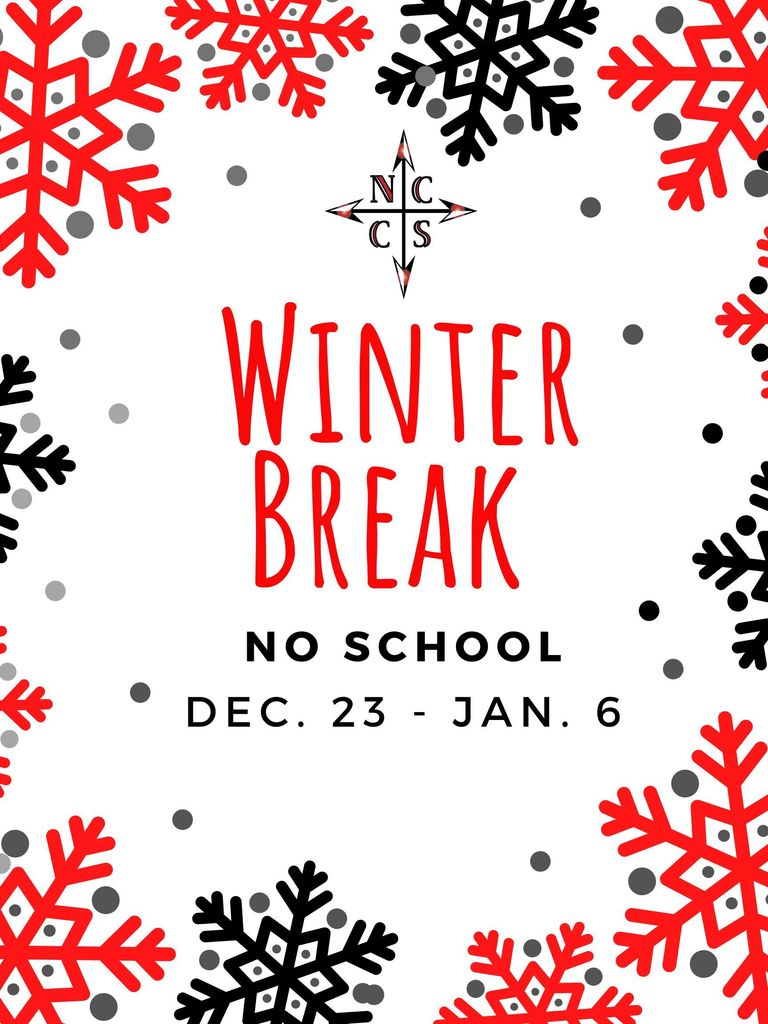 Around the bend and down the road....after a quick stop at Walmart to load up on some treats; Santa, his elf and Ralphie stopped by Shuford Cafeteria for lunch and some holiday cheer!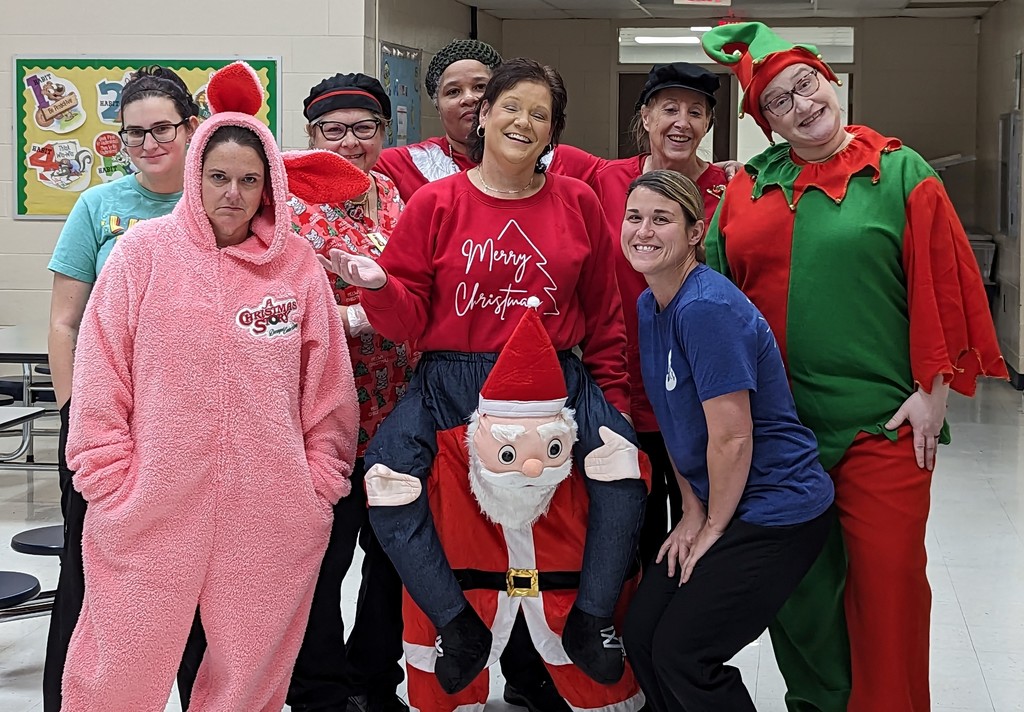 During his rounds, Santa his elf and Ralphie made a quick pitstop at our Conover School cafeteria for a few hugs and holiday wishes!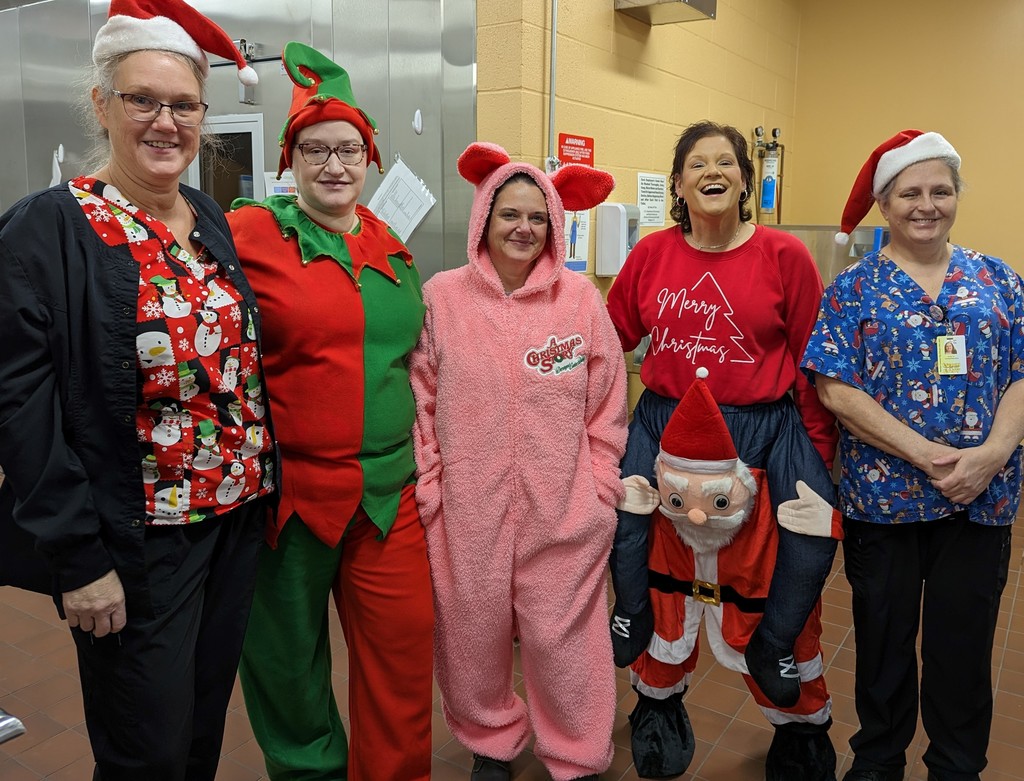 Santa, his elf and Ralphie came by to visit our Middle School cafeteria staff today to wish everyone Happy Holidays!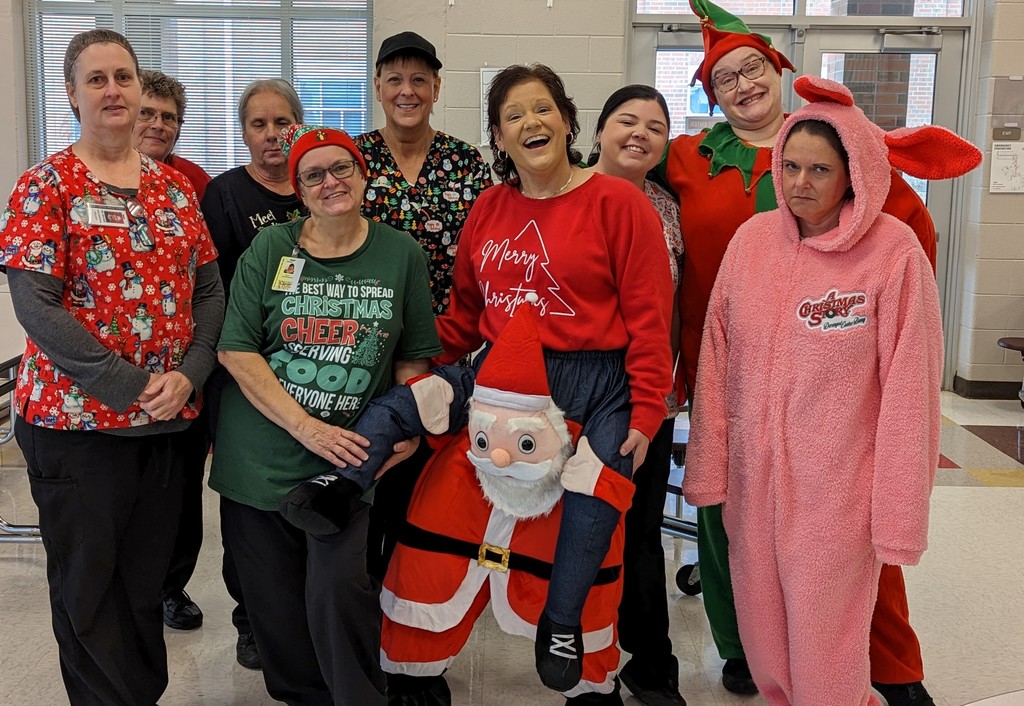 Did you see the guy in the suit around our N-CCS campuses yesterday? Dr. Gabriel was out and about spreading some holiday cheer in his finest holiday attire. Pictured with Dr. Gabriel are some of our central office staff. #groundedandgrowing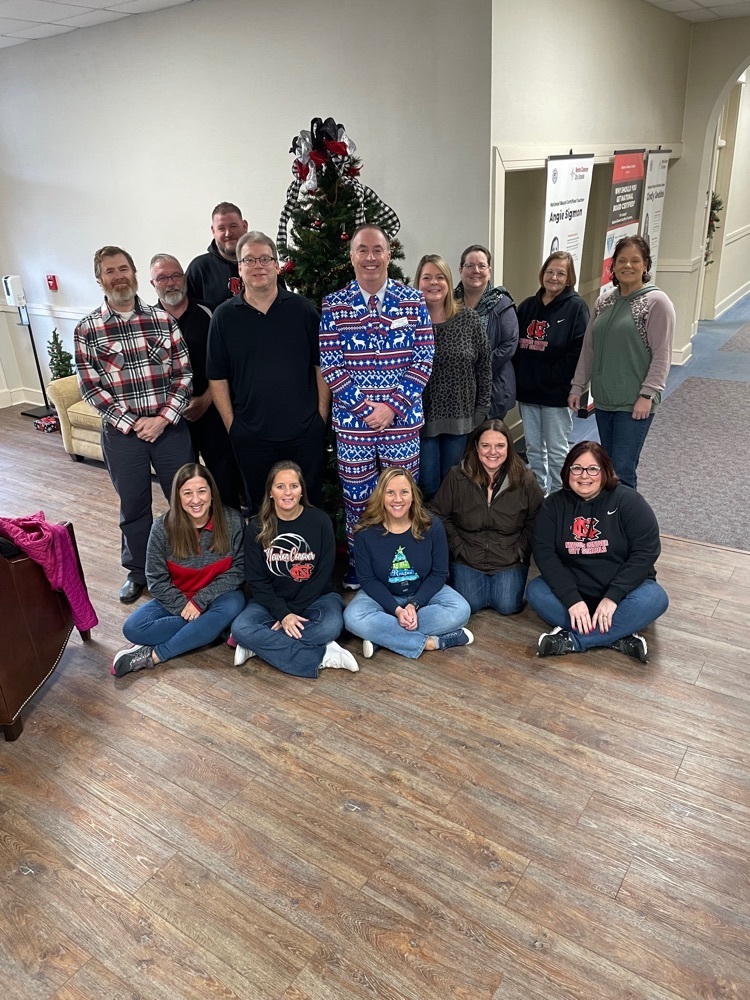 December 22nd is a half day for students. Release times are listed on the photo. #groundedandgrowing
Dr. Gabriel spent time with a student focus group at Shuford Elementary. Students shared with Dr. Gabriel some of their favorite things about Shuford and ideas for school improvement. #groundedandgrowing
Central Office has SPIRIT! This week our central office staff took part in holiday spirit week! #groundedandgrowing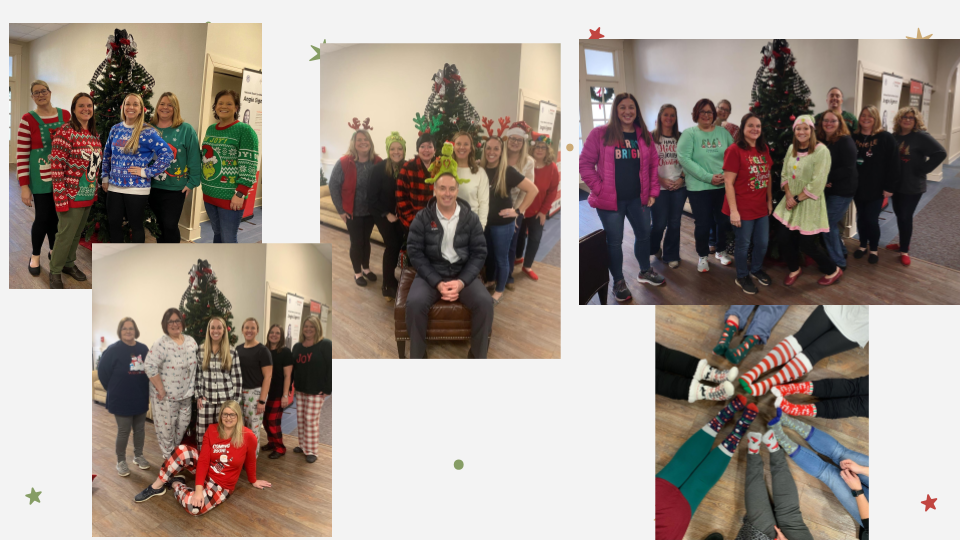 The Grinchmas Crew, who are better known for their hard work around the N-CCS district, wishes you and your family a safe and Merry Christmas!
Congratulations to Margaret Bush for winning the United Way Car Drawing today. Margaret has been a Conover School teacher's assistant for the last 18 years. Margaret was the first qualifier to try a key surprising everyone when the car turned over. A well-deserved win, for a woman with a giving heart. #groundedandgrowing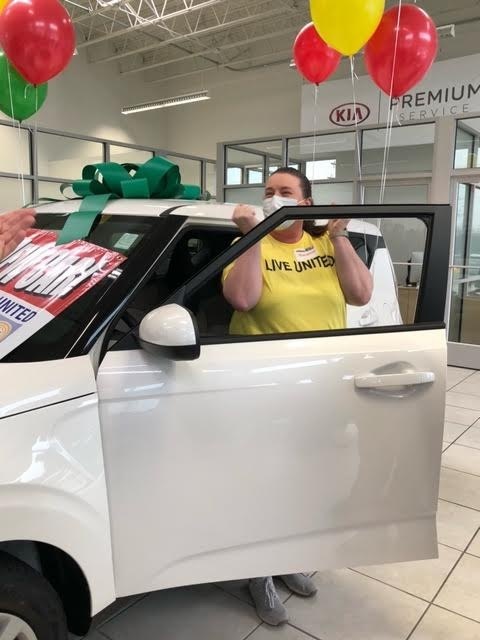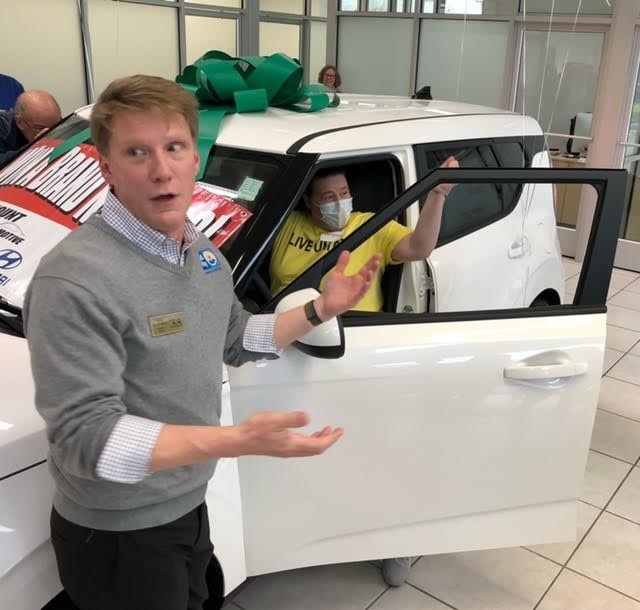 Dr. Gabriel spent time with a student focus group at North Newton Elementary. Students shared with Dr. Gabriel some of their favorite things about North Newton and ideas for school improvement. #groundedandgrowing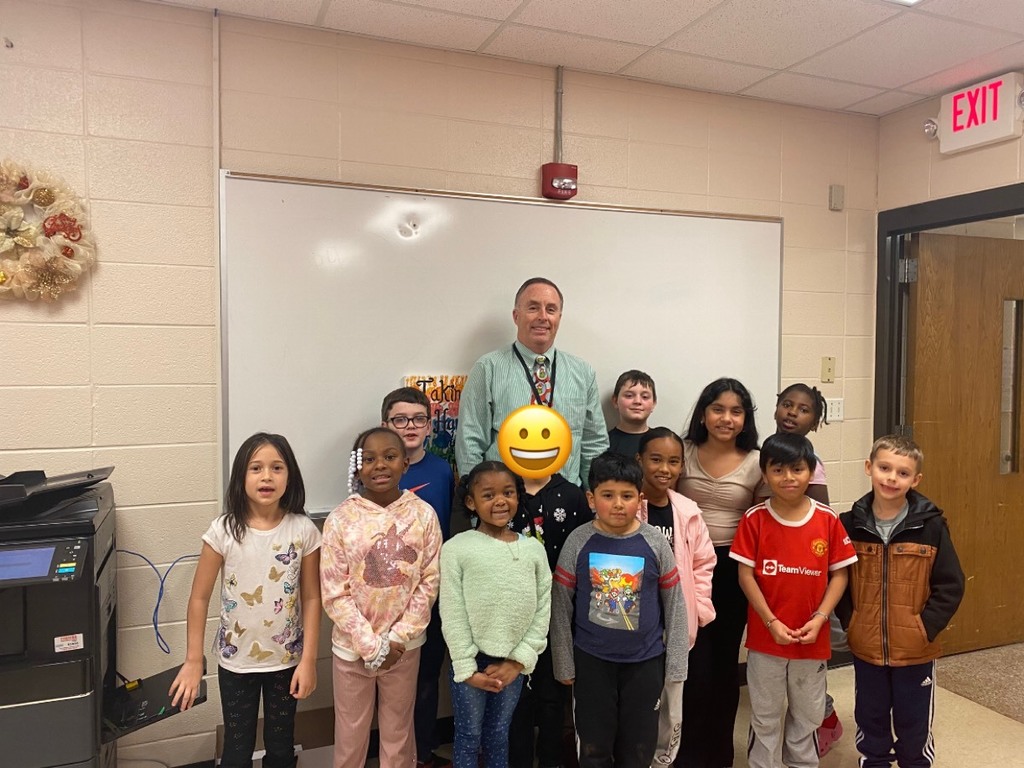 N-CCS ML staff got together for a holiday dinner this week. #groundedandgrowing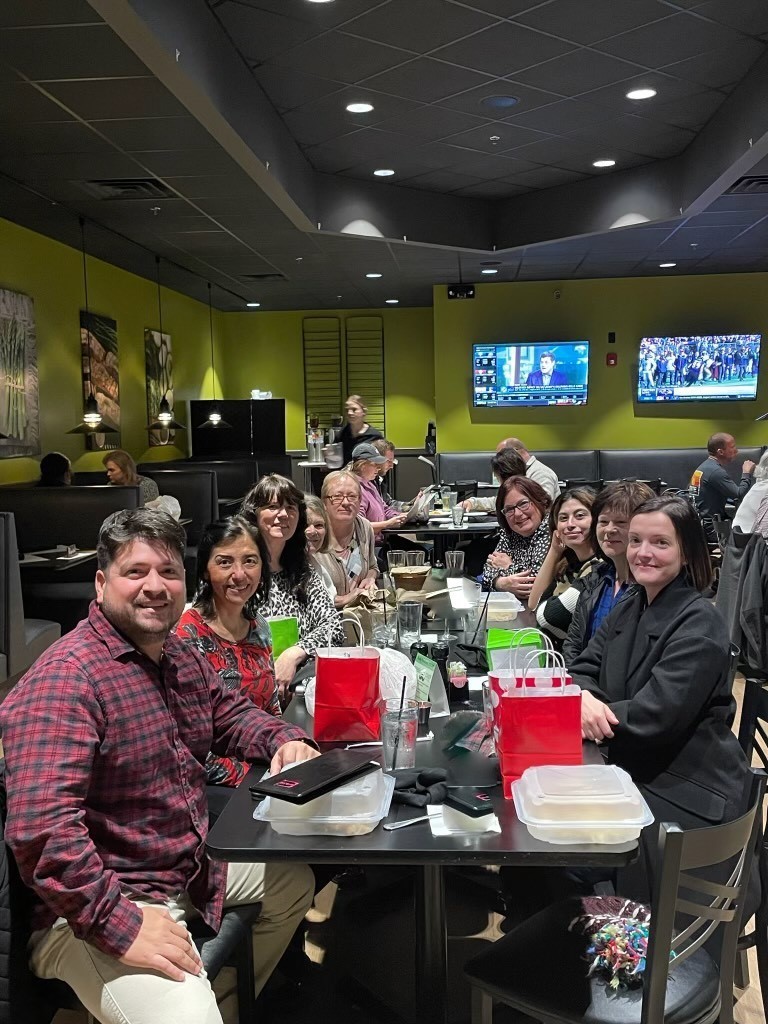 N-CCS EC staff have a little holiday fun with a sock exchange game at their monthly meeting! Mr. Sigmon was the narrator and had trouble keeping his participants focused and following directions. Lots of laughs and fun was had by all. #groundedandgrowing