We are excited for the first day of school and hope you are too! To celebrate, we created first day signs to help you capture the excitement. We have signs for every grade from kindergarten to senior year. Just click on the link and scroll to the grade level you want. Print only the pages you need. Share your first aay pictures to
social.media@n-ccs.org
. Include the student's name and school. By sending the email, you are giving N-CCS permission to post.
https://5il.co/1fafa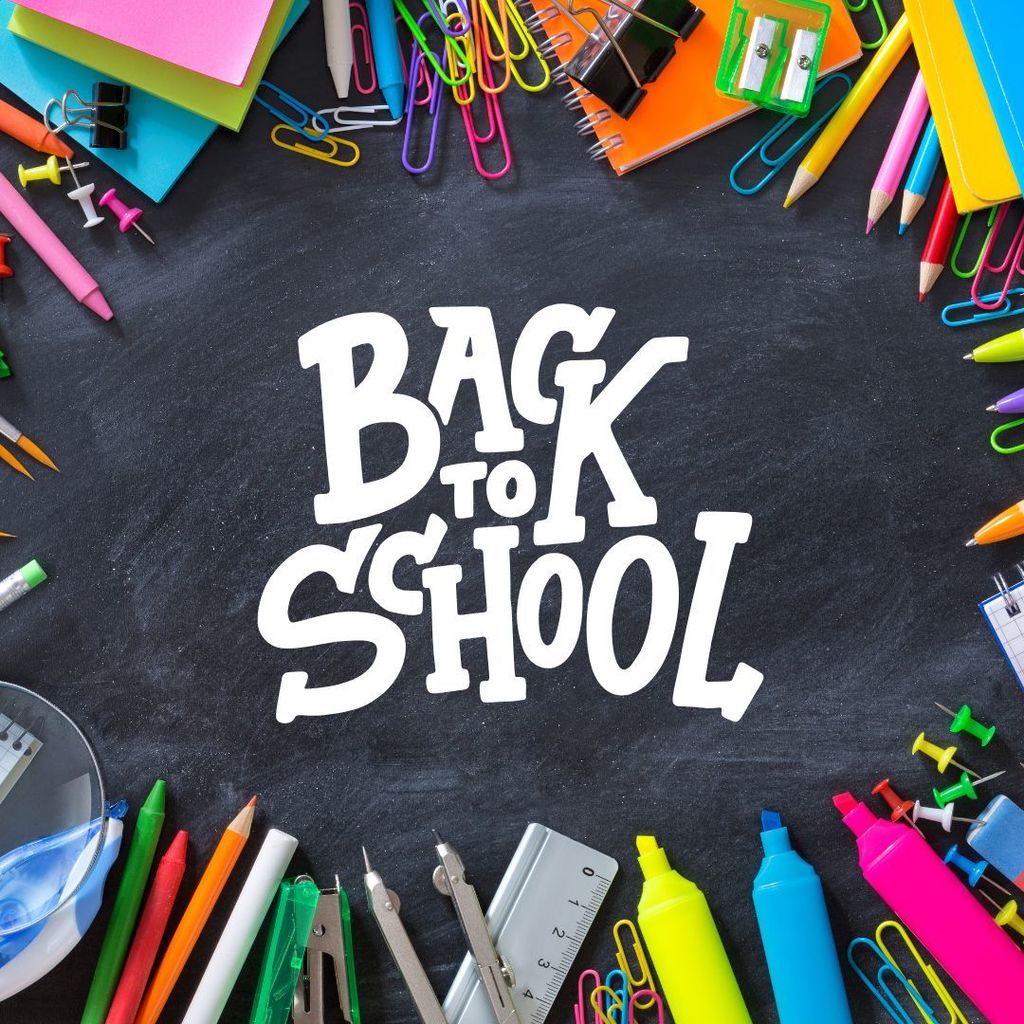 Today, N-CCS hosted LETRS volume 1 training for a select group of teachers. #groundedandgrowing

N-CCS Board of Education will hold s Special Called Meeting for Personnel Considerations for this Wednesday (8/24/22) @ 5:30 pm in the boardroom.
Are you a graduate of Newton-Conover City Schools? N-CCS is proud of all of its current students and alumni. Take a few moments to complete the survey linked below, as we would love to highlight our alumni from N-CHS and DHS throughout the 22-23 school year in our Newton-Conover Success Spotlight!!
https://bit.ly/NCCSgraduatedatabase
Student Services worked with Corner Table to provide over 175 lunches at First Presbyterian Church on 8.18.22 for their first community connection event of the school year. #groundedandgrowing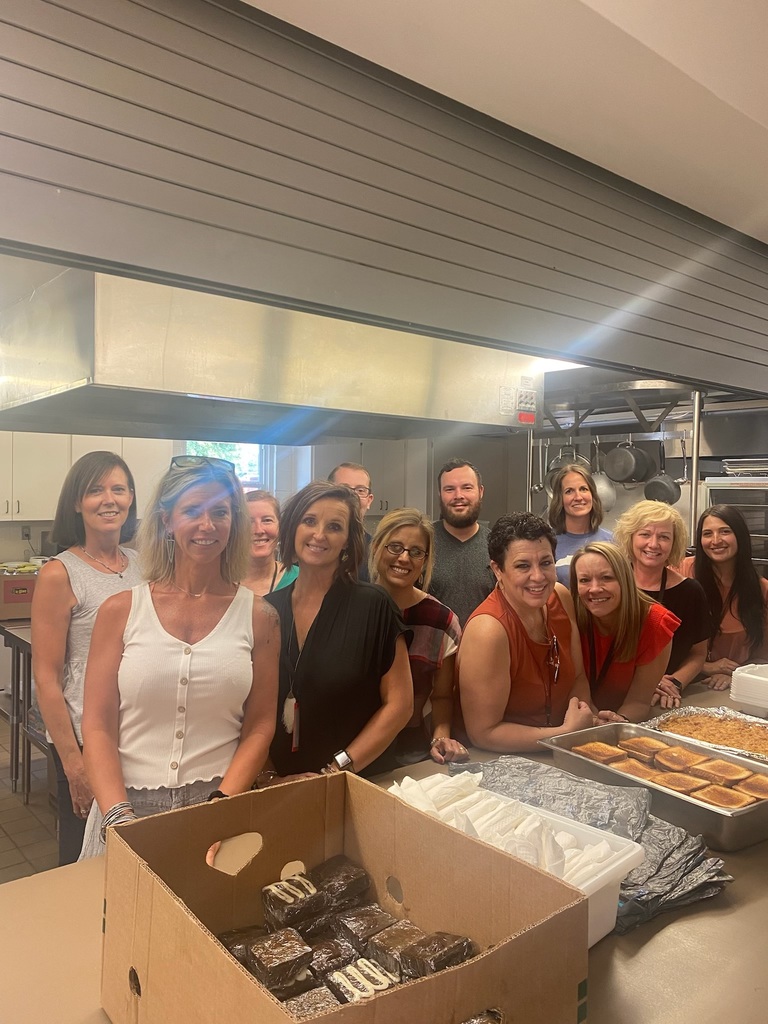 The first day of school will be here before we know it. Our staff can not wait to meet our students and families. See the photo for our updated elementary and middle school open house information. #grounded&growing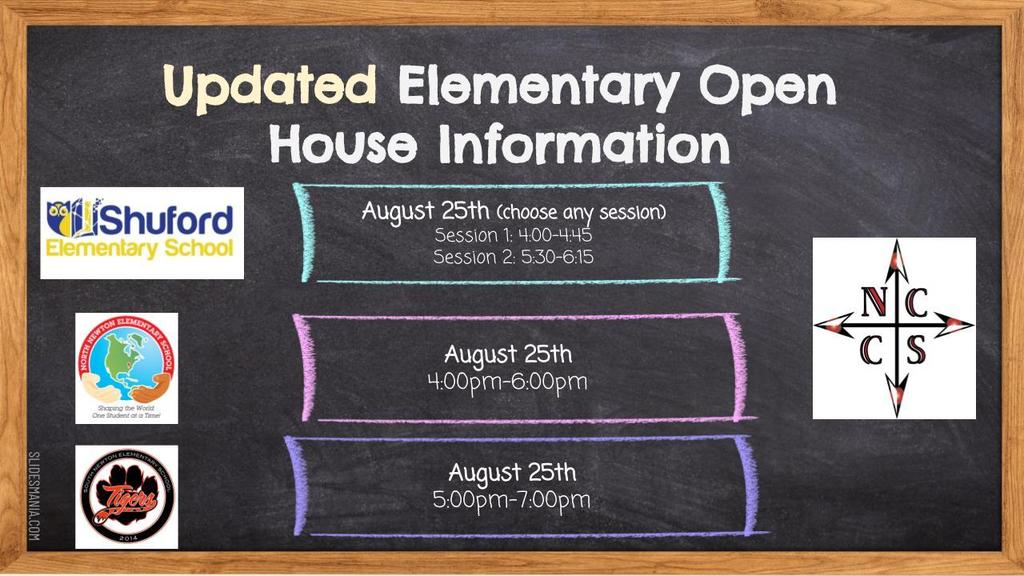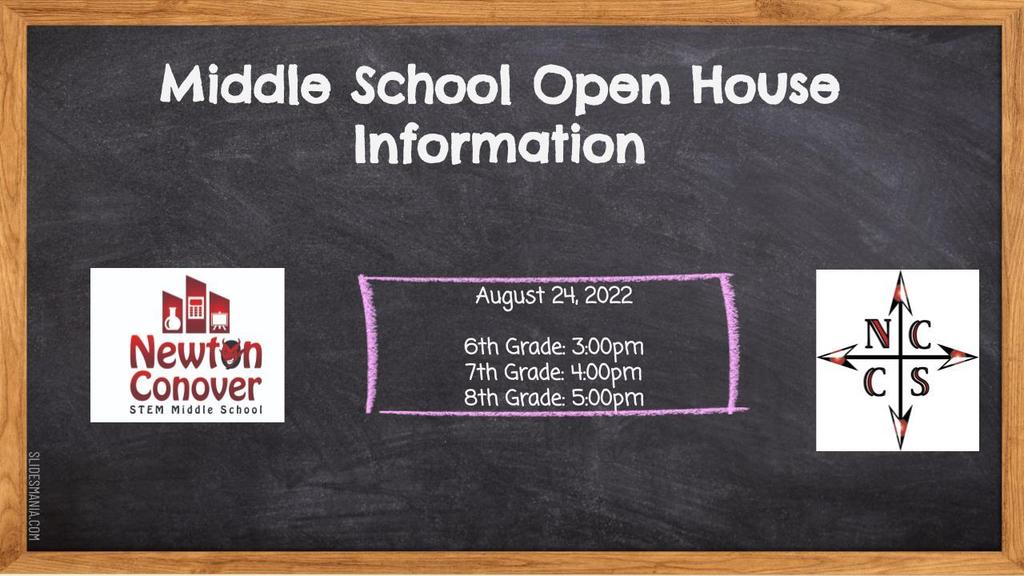 Newton-Conover High School celebrates 100 years of Red Devil Football this football season. Each week we will recognize a piece of N-CHS football history. This week we remember the head coaches who have led our Red Devils. In 100 years, N-CHS has had 23 head coaches. Come out to Gurley Stadium tonight to support your Red Devils as they take on Polk County High School for the first game of the season, kick-off is at 7:30 pm.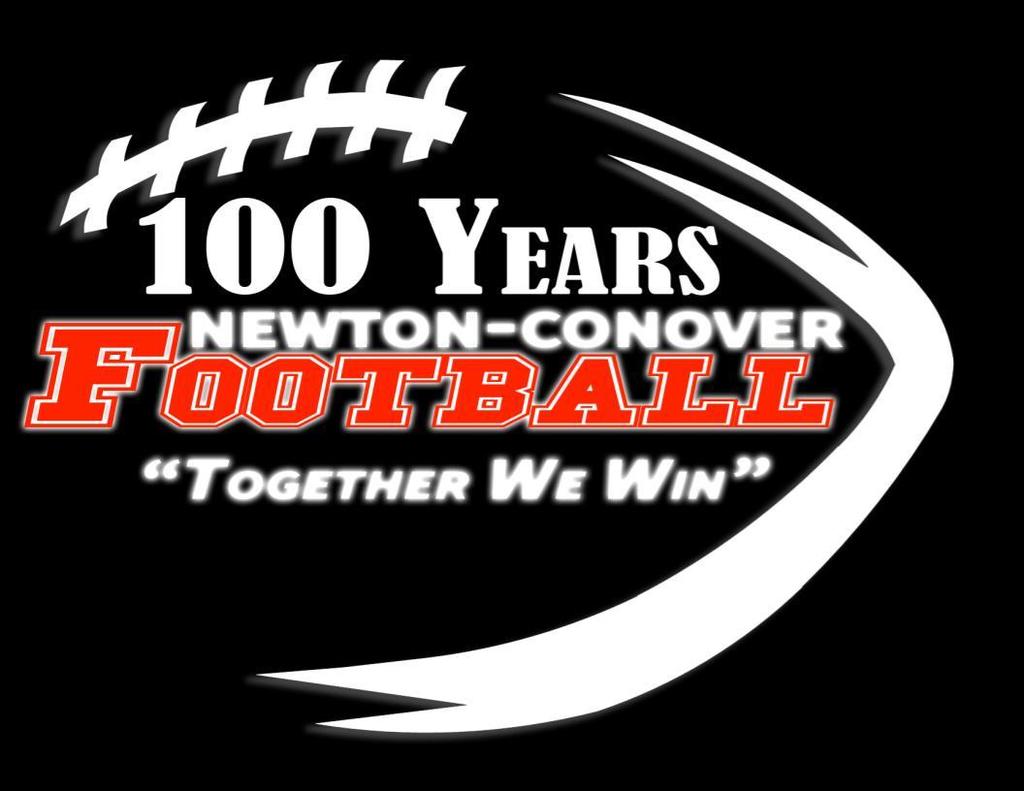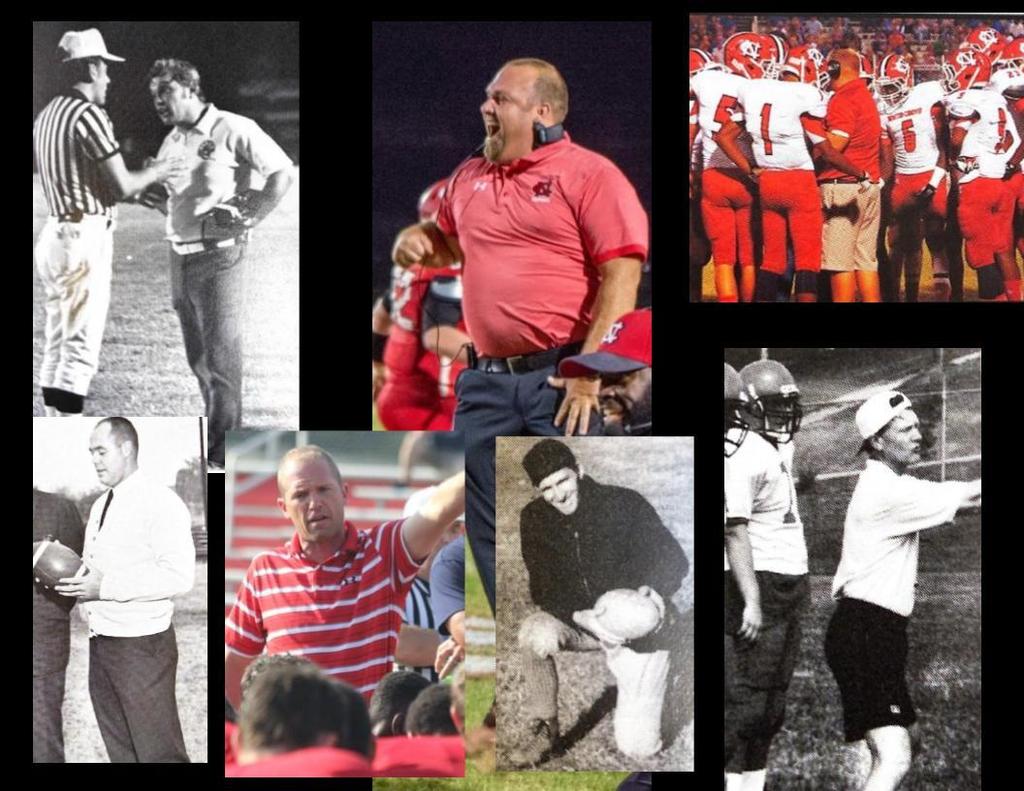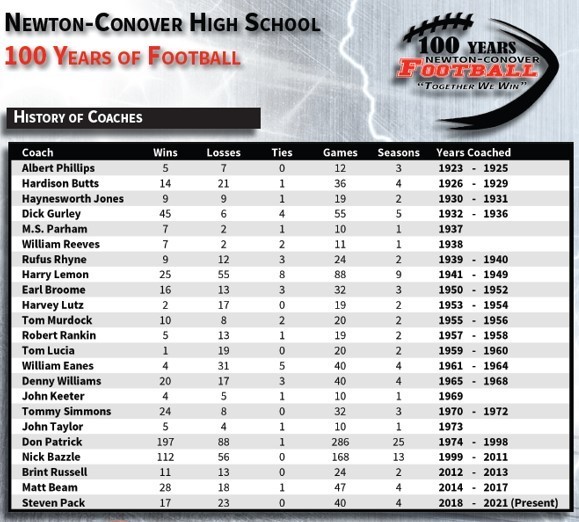 Our beginning teachers enjoyed an afternoon of bowling and lunch with some of our district staff. Way to go, Jenn Hiatt, she was our high roller!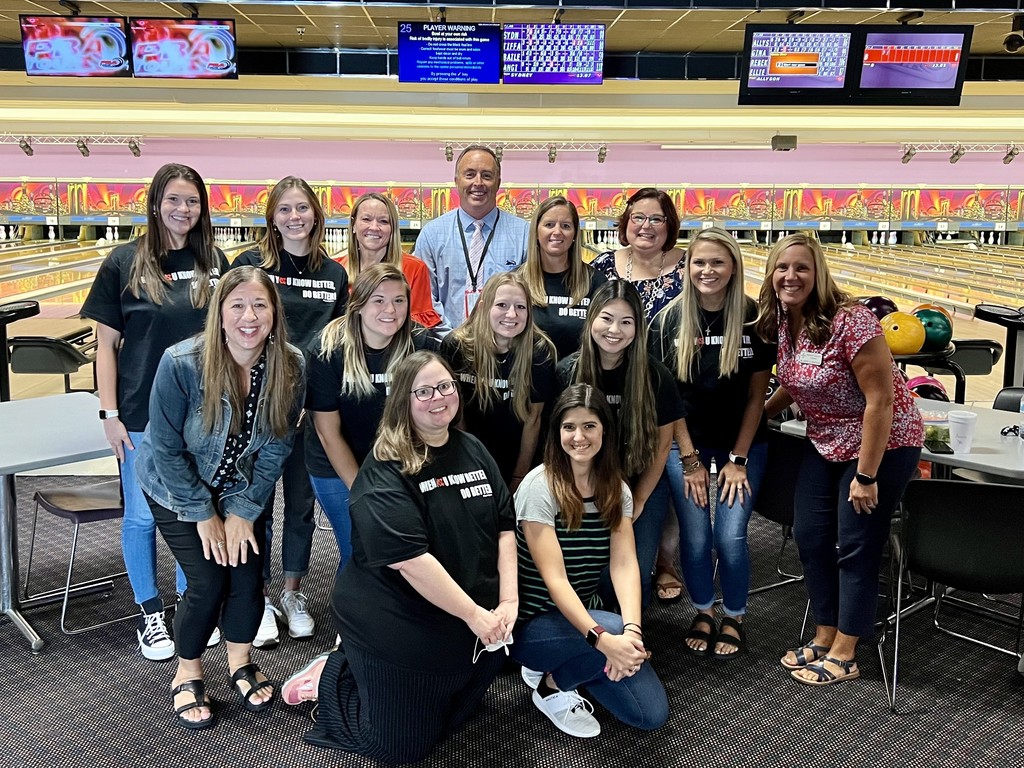 Today, our beginning teachers had the opportunity to work in their building with their buddy teacher. N-CCS would like to thank IChurch for their partnership and for providing a special gift for both our beginning and buddy teachers.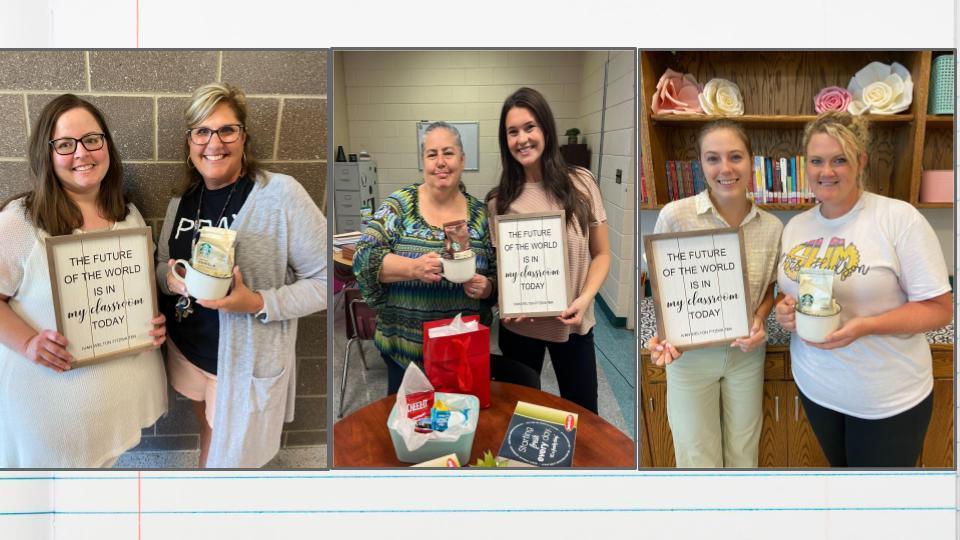 Today, Newton-Conover City Schools welcomed our beginning teachers. They officially signed with N-CCS their commitment to PersoNalize and Collaborate for the Children they serve!
School safety professionals, safety experts, and law enforcement agencies were in Greensboro last week participating in the RISE (Resiliency, Information, Support, Empowerment) Conference hosted by the NC Center for Safer Schools. All three school districts in our county were in attendance and networking, Newton-Conover City Schools, Catawba County Schools, and Hickory Public Schools. #schoolsafety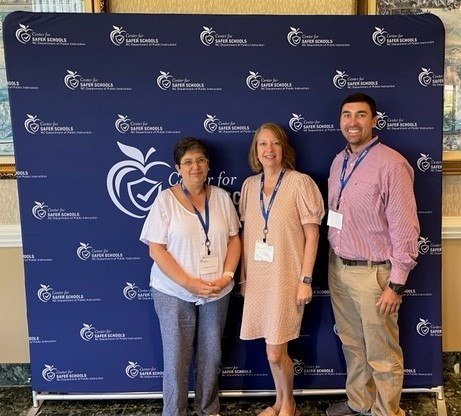 We want to know what our students have been up to this summer! Let us know by sending an email that includes a photo and a description that includes the student's name and school to
Social.Media@n-ccs.org
By sending the email, you are giving N-CCS permission to post.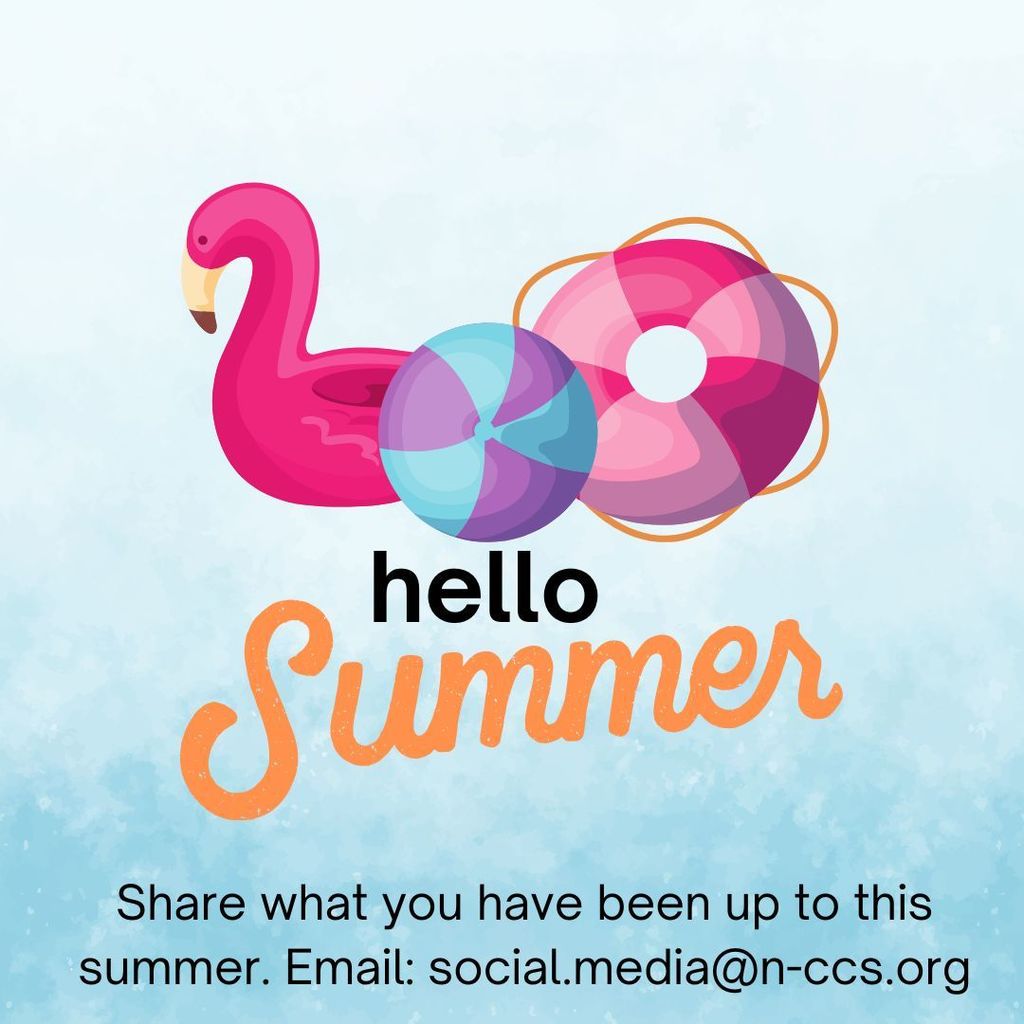 It's August, so that means it's time to start thinking about back-to-school and school supplies. Click on the link to access school supply lists for all Newton-Conover City Schools.
https://5il.co/1f6k0
This week school administration and district leadership spent time planning, growing, and bowling at the Newton-Conover City Schools Summer Leadership Retreat.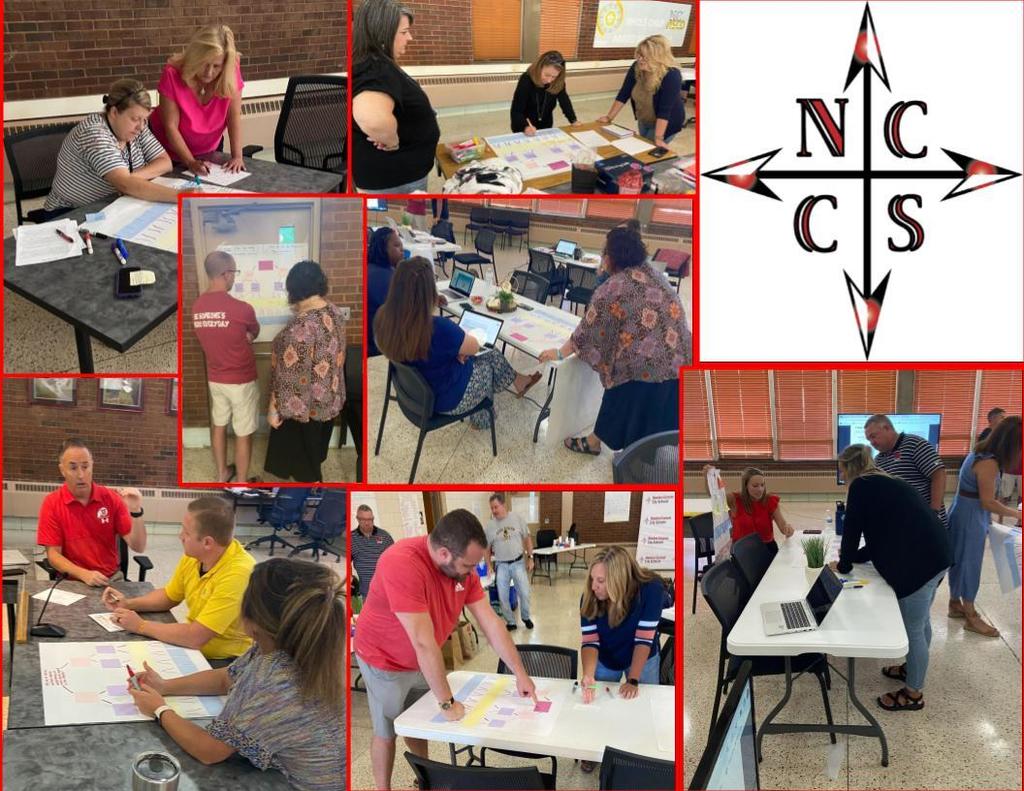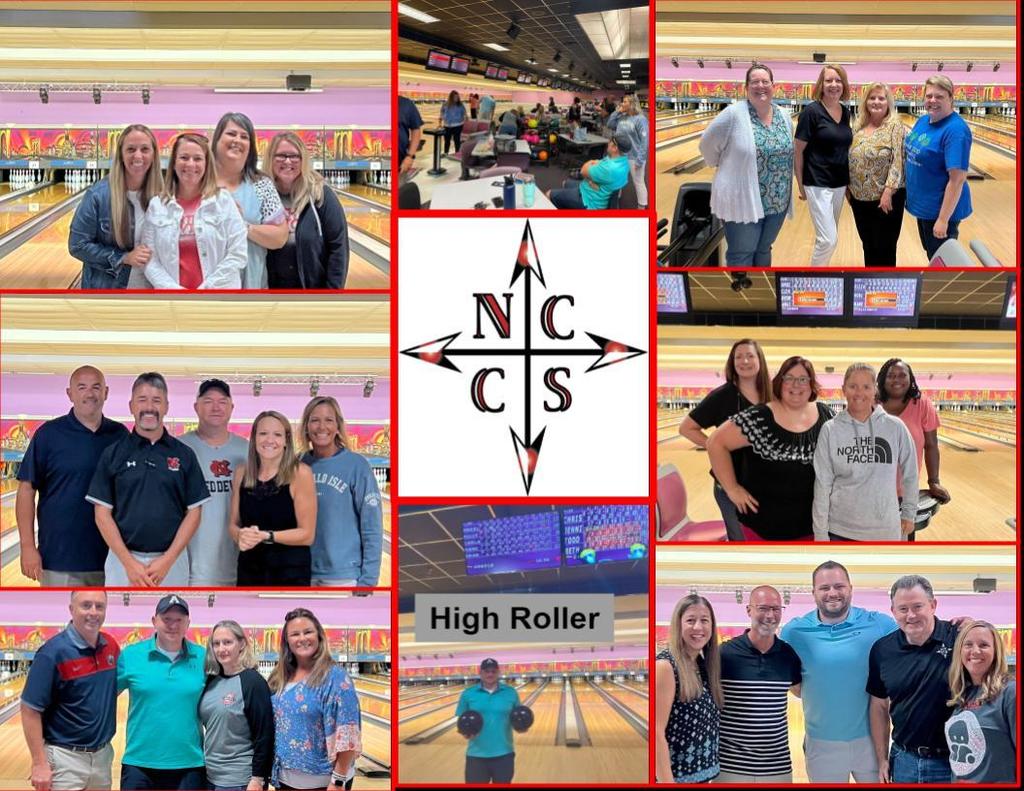 The N-CHS Athletic Boosters are hosting an evening for the community on Friday, August 5th from 6-9pm to kick off the 2022-2023 athletic seasons. There will be an introduction of players and coaches, a special performance from the NCHS marching band and activities for the family. Then, return at midnight and watch the first official "Hit Day" for the 2022 N-CHS Football teams. N-CHS is excited to be celebrating the 100th season of Newton-Conover Football.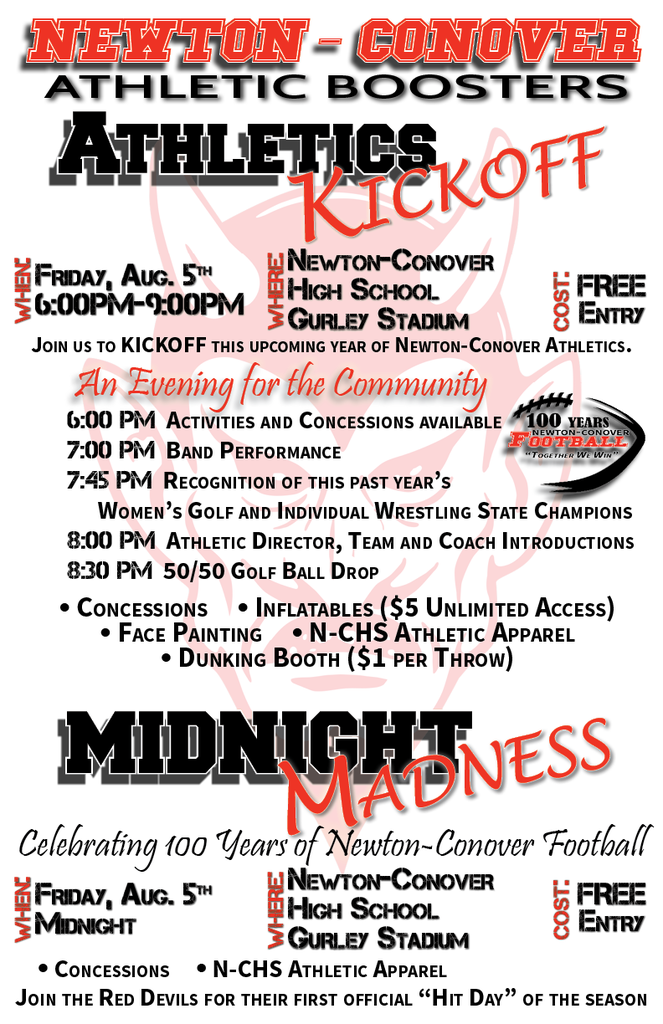 We would like to say thank you to Christ Alive Church, Newton for volunteering on the campus of Conover School!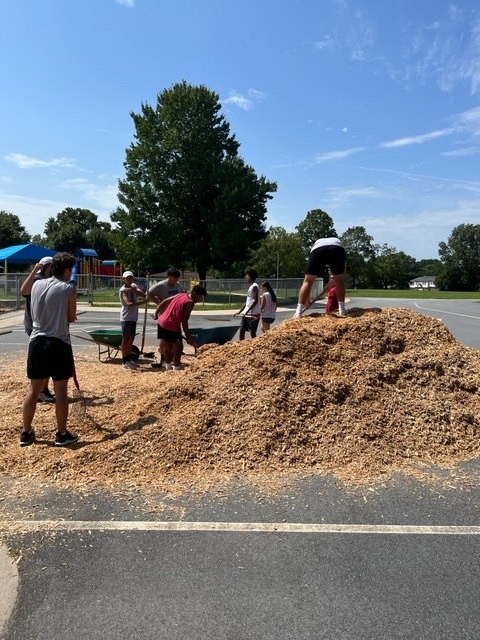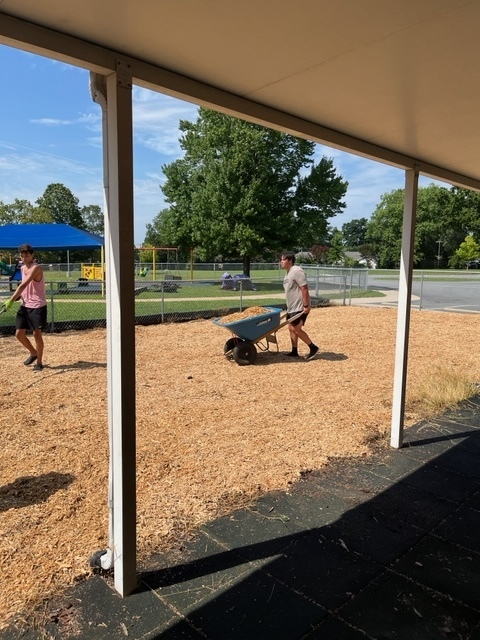 Volunteers from IChurch came out to South Newton Elementary last Saturday to help with grounds and campus beautification. Thank you IChurch for your time and for giving back to Newton-Conover City Schools.