Dr. Rosanna Whisnant is in her 3rd year at North Newton Elementary School. She has also served as Student Services Director for N-CCS and principal of Newton-Conover Middle School. During her tenure at Newton-Conover Middle School, she was named Principal of the Year for our system and turned the school around from low performing to a North Carolina Trailblazer Middle School. She is a dynamic leader with a track record of high student performance and school improvement. She has a passion for teacher development which is evidenced by the steady flow of student teachers in her building. Along with leading North Newton Elementary School, she is also architecting a program to identify and develop current N-CCS students into future teachers for the school system. She is a great asset to the North Newton community. #ThankAPrincipal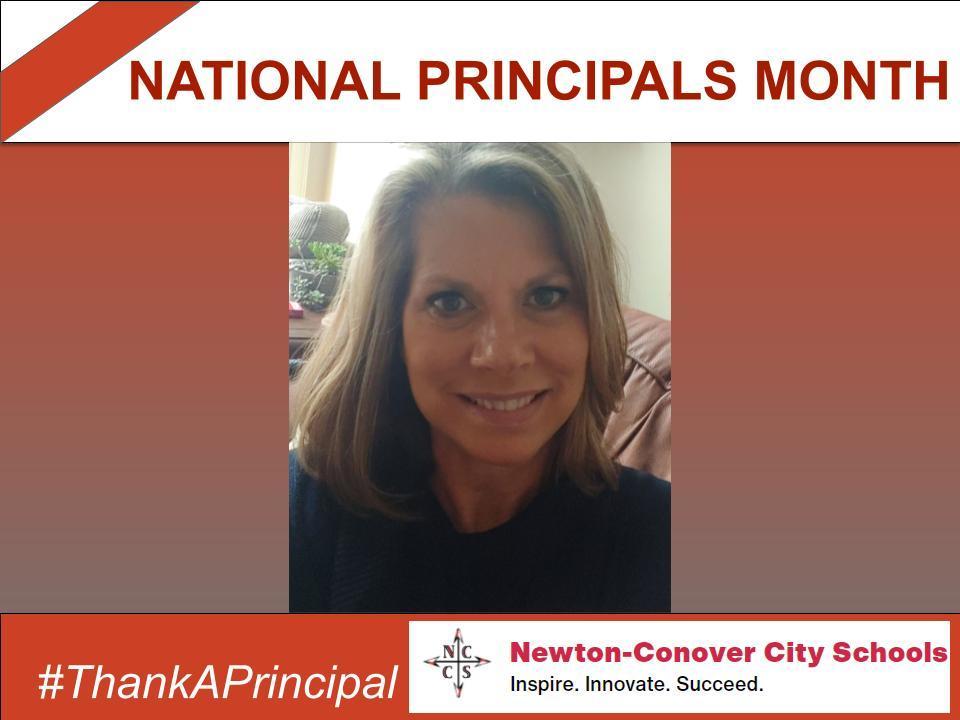 Ashley Pack is an Assistant Principal at Newton-Conover Middle School. She also served as an Instructional Coach at North Newton Elementary School and was a Physical Education Instructor at Shelby Middle School. She is a leader in our system in the use of Positive Behavior Interventions and Supports. She has a great handle on operations and designs effective processes to implement initiatives. Mrs. Pack has a contagious energy and her positivity brightens the day for fellow staff and students. N-CCS is appreciative of Ashley's strong work ethic and leadership in our system. #ThankATeacher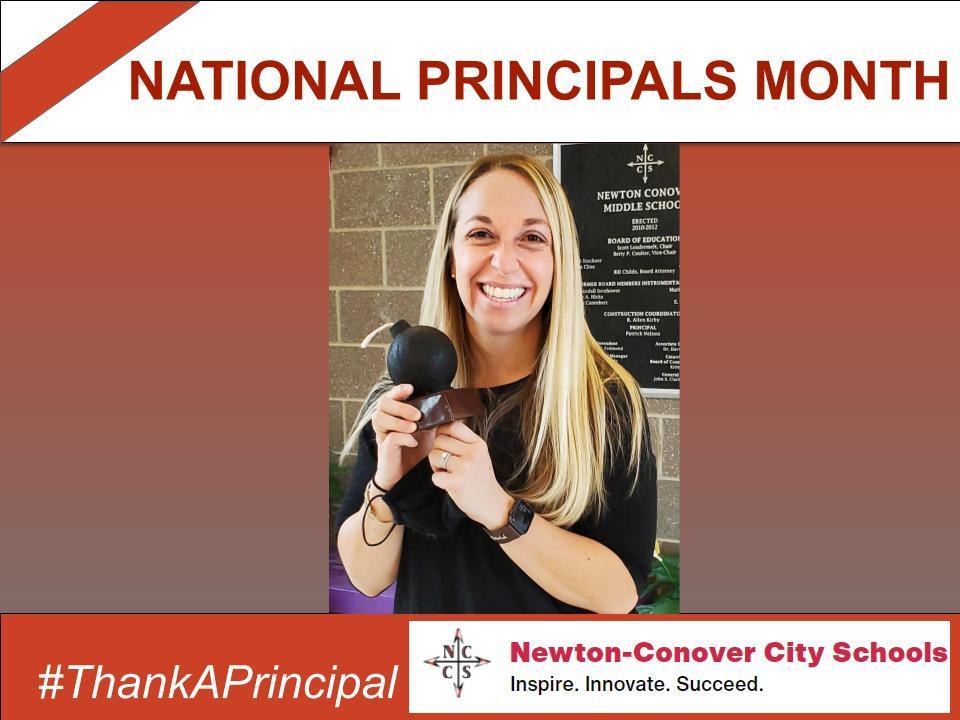 Dr. Amanda Worley serves as Assistant Principal at Shuford Elementary School and Conover School. She also has served as Assistant EC Director for Newton-Conover City Schools. Dr. Worley has a wealth of knowledge in serving students with a variety of needs. She leads professional development on a variety of topics for staff. She also provides valuable behavioral support to elementary staff. She is an asset to our school system and community. #ThankAPrincipal
Chris Penley is the prototype of a high school principal. He loves everything about high schools: teaching & learning, performing arts, athletic contests, prom, clubs, pep rallies, etc…..and his students and staff know that he loves high school. More than that, his students and staff know that he loves them. He led the high school to 3 consecutive years of meeting or exceeding growth and to the first letter grade of B in the history of Newton-Conover High School. He is also successfully leading N-CHS through the pandemic. Mr. Penley has been recognized as Principal of the Year for our school system. Mr. Penley and N-CHS are synonymous with each other. #ThankAPrincipal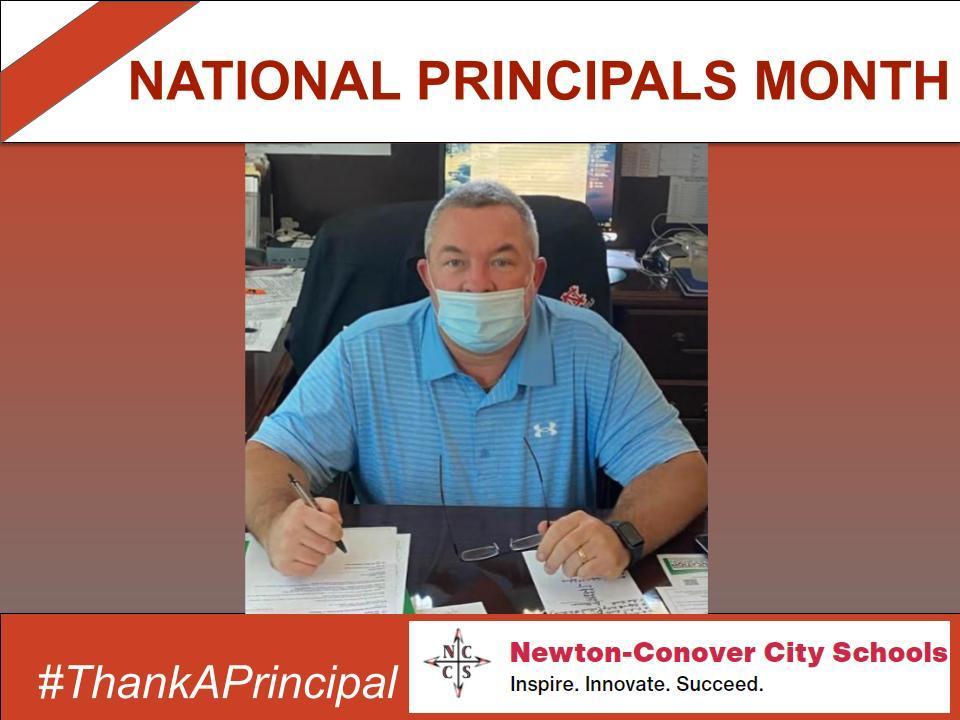 Josh Wease is in his second year as Principal of Conover School. Josh previously served as Assistant Principal at Newton-Conover High School (and before that at Conover School). Josh has strong organizational skills and a deep background in working with exceptional children. Both of these traits will serve him well as he continues to lead this truly unique school. Josh can truly appreciate the beauty of Conover School and understands its value to Catawba County as a whole.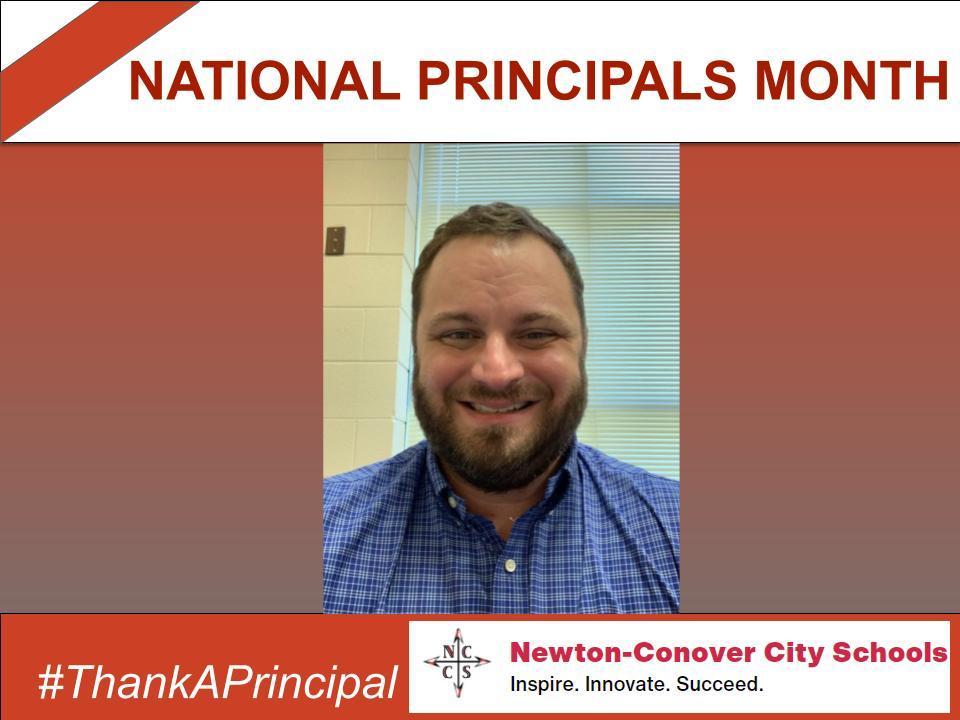 Carla May is in her second year as Assistant Principal at Newton-Conover High School. Previously, Carla worked in Lincoln County Schools as a Teacher, Instructional Coach, and fill-in Administrator. Mrs. May is very bright, has a strong understanding of high school curriculum, and a great sense of humor. Mrs. May understands high school both from the professional lens as well as from the parental lens. She rounds out an outstanding team at N-CHS. We are excited to have her on our team in N-CCS!!! #ThankAPrincipal
Billy Cannon is a product of Newton-Conover City Schools and has spent his entire career serving the students of Newton-Conover City Schools. Under his leadership South Newton Elementary School had the highest growth in our school system in the 18-19 school year. As a former teacher at Newton-Conover Middle School, Mr. Cannon's journey has come full circle as he has returned for his third year as principal. He is successfully leading N-CMS through the pandemic. His energy and enthusiasm is contagious and we are fortunate to have him as a leader in our system. #ThankAPrincipal
The N-CCS Board of Education voted on 10-18-21 to modify the 2021-22 calendar due to both changes in state law. Friday, December 17 has now become a half-day for students. April 1 has become a required workday and May 6 has become an optional workday.
https://5il.co/10nnk
Shane Whitener is entering his third year as principal of Discovery High School. Mr. Whitener led North Newton Elementary School successfully for 5 years prior to coming back to his first love, high school. Mr. Whitener was formerly a math teacher at Newton-Conover High School. He is very focused on student growth and on growing the Discovery High School brand. He is successfully leading DHS through the pandemic. DHS is in good hands under the leadership of this former N-CCS Principal of the Year. #ThankATeacher @Discoveryhsnc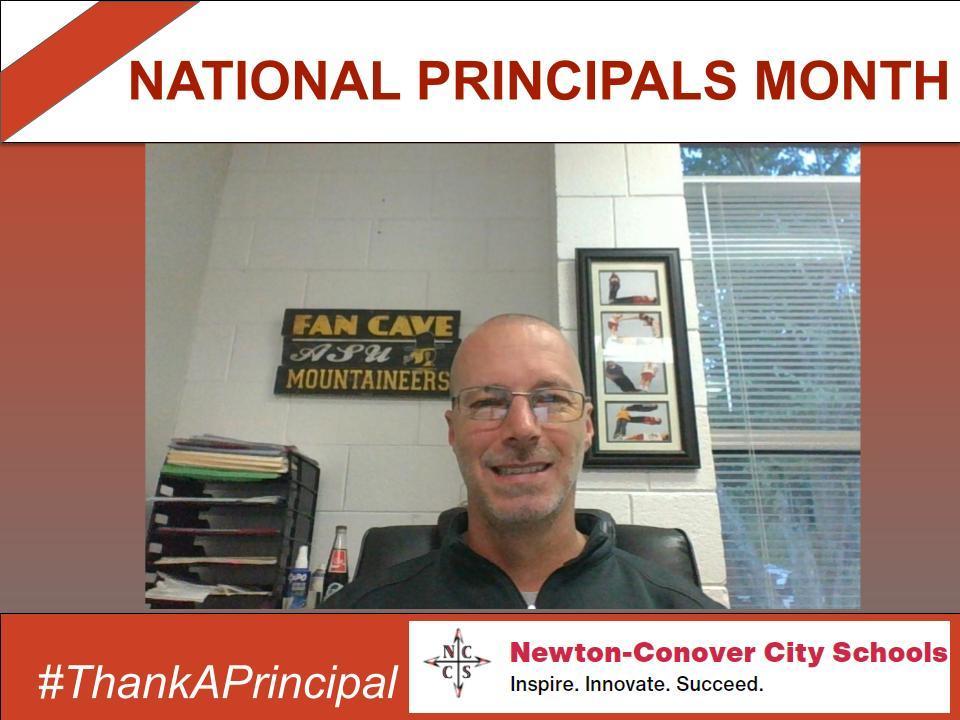 Elizabeth Moseley is in her second full year as Principal of South Newton Elementary School. Previously she served in N-CCS as Assistant Principal at Newton-Conover High School where she led a variety of processes successfully. Her strong work ethic and vision for student success is an asset to N-CCS and the SNES school community. #ThankAPrincipal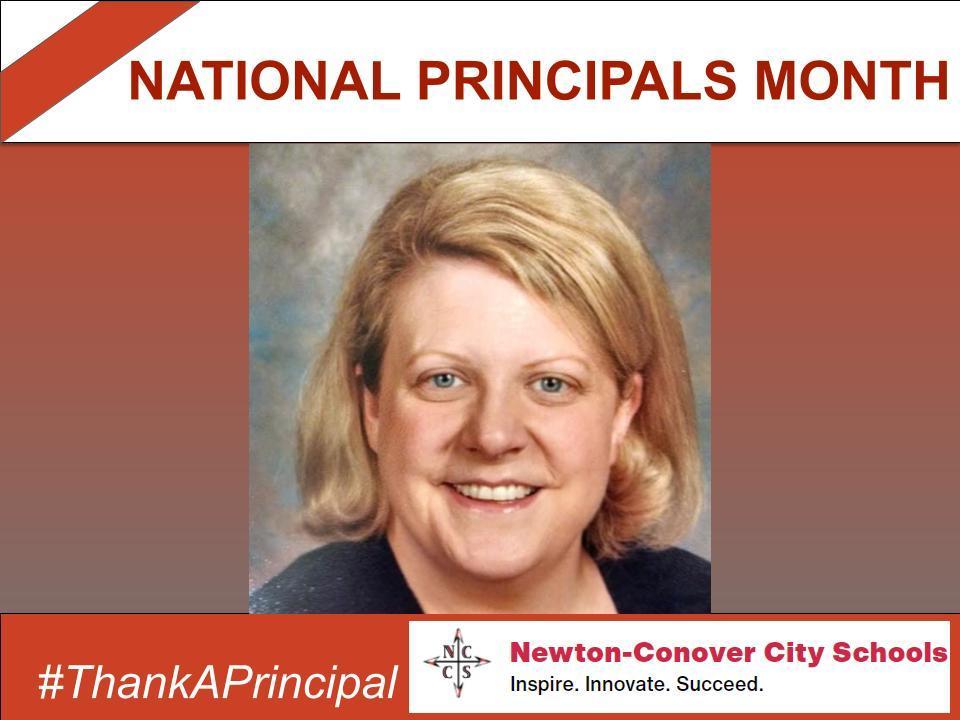 Todd Davis is in his second year as Assistant Principal and first year as co-Athletic Director at Newton-Conover High School. Prior to this year, Mr. Davis served as Assistant Principal at Bandys High School (and before that was a successful Teacher and Coach at St. Stephens High School). Todd brings a wealth of experience, a strong work ethic, excellent organizational ability, and a desire to see students succeed to Newton-Conover High School.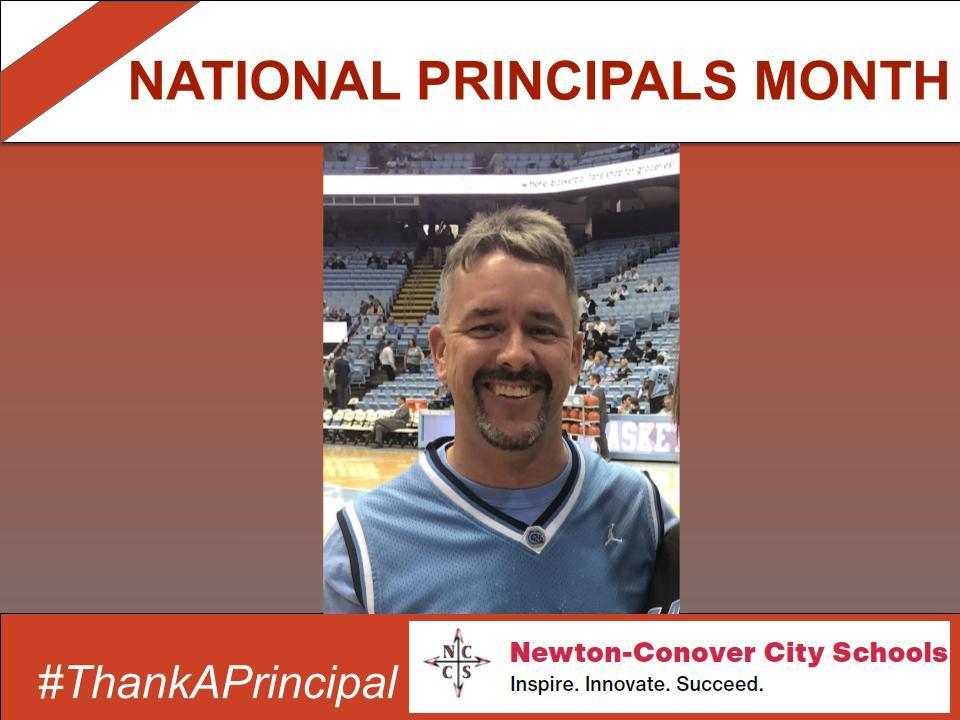 Ms. Clemons has been a burst of energetic leadership at Shuford Elementary School. During her 5-year tenure, Shuford has met or exceeded growth every year that the state has recognized the achievement. Additionally, Shuford has been recognized as a National Title I School of Excellence!! Along with her wonderful staff and students, her focus on Personalized Learning has been a key driver to the school's success. Not only was Ms. Clemons named the Newton-Conover City Schools Principal of the Year, she was also recently named the North Carolina Principal of the Year for 2019-2020!!!! This is an unbelievably rare recognition for a principal. She is only the 2nd statewide Principal of the Year in the history of Newton-Conover City Schools.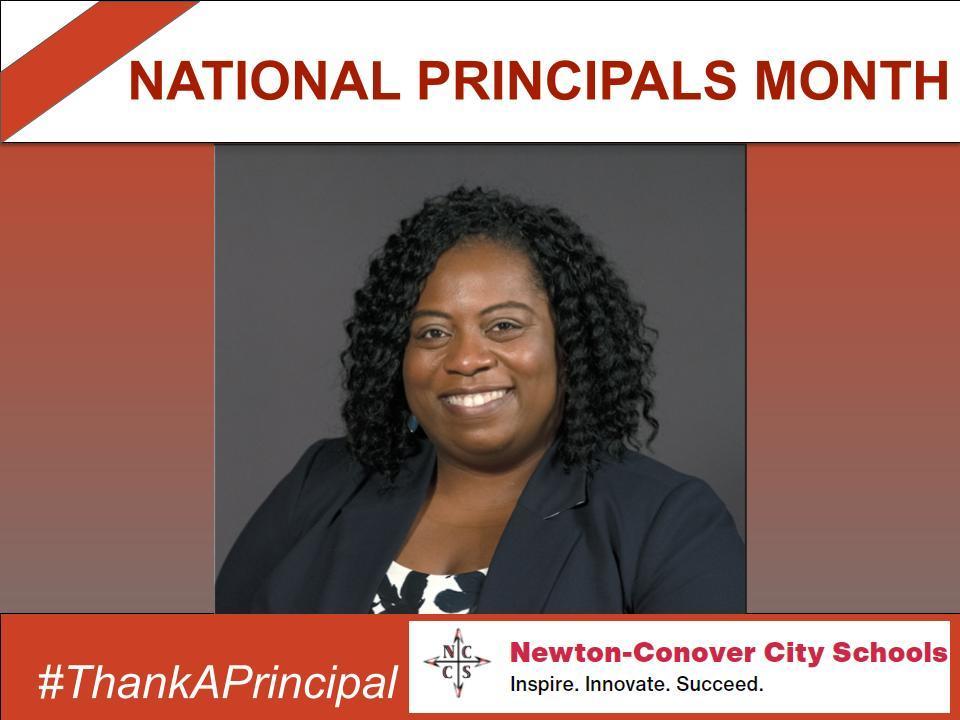 Did you know that OCTOBER is NATIONAL PRINCIPALS MONTH? Newton-Conover City Schools is blessed to have excellent leadership in our schools. During this unprecedented time, the expertise of our building leaders has been in high demand as they seek to creatively solve unique challenges our schools have been facing. October is National Principal Appreciation Month. During this month, N-CCS would like to recognize not only our Principals, but also our Assistant Principals and Instructional Coaches who provide tireless support to our staff and students. Please join me in thanking these folks for their exemplary service!!!"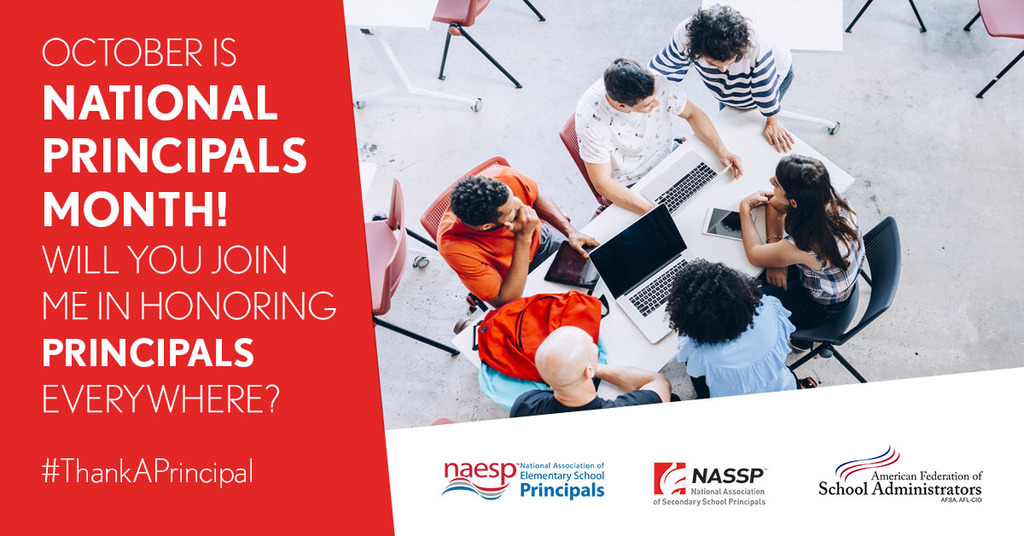 N-CCS is accepting nominations for the Annual Red Blazer Awards through December 31, 2021. For more information, download our nomination form.
https://5il.co/zx8o
Hannah Watkins has been named a Commended Student in the 2022 National Merit Scholarship Program. About 34,000 students are recognized each year by the National Merit Scholarship Corporation for the exceptional academic promise. Although these students do not continue in the 2022 scholarship competition, that are recognized for their scholarly achievements.
NCCS Board of Education approved a calendar change at its 9-7-21 meeting. September 24 is now a mandatory workday for staff and students get the day off. For more details, please check out Dr. Gabriel's memo about this change.
https://5il.co/yn7s
On September 3, 2021, the N-CCS Board of Education adopted a mandatory facecovering policy. They will revisits this policy each month. For more information:
https://5il.co/ym3t