Ms. Clemons has been a burst of energetic leadership at Shuford Elementary School. During her 5-year tenure, Shuford has met or exceeded growth every year that the state has recognized the achievement. Additionally, Shuford has been recognized as a National Title I School of Excellence!! Along with her wonderful staff and students, her focus on Personalized Learning has been a key driver to the school's success. Not only was Ms. Clemons named the Newton-Conover City Schools Principal of the Year, she was also recently named the North Carolina Principal of the Year for 2019-2020!!!! This is an unbelievably rare recognition for a principal. She is only the 2nd statewide Principal of the Year in the history of Newton-Conover City Schools.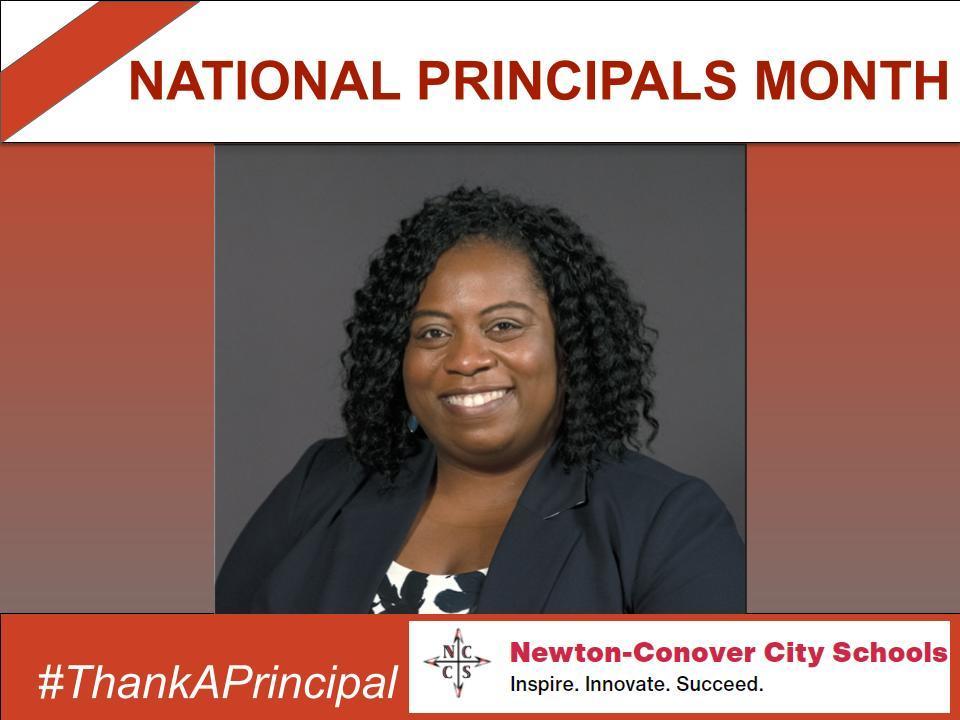 Did you know that OCTOBER is NATIONAL PRINCIPALS MONTH? Newton-Conover City Schools is blessed to have excellent leadership in our schools. During this unprecedented time, the expertise of our building leaders has been in high demand as they seek to creatively solve unique challenges our schools have been facing. October is National Principal Appreciation Month. During this month, N-CCS would like to recognize not only our Principals, but also our Assistant Principals and Instructional Coaches who provide tireless support to our staff and students. Please join me in thanking these folks for their exemplary service!!!"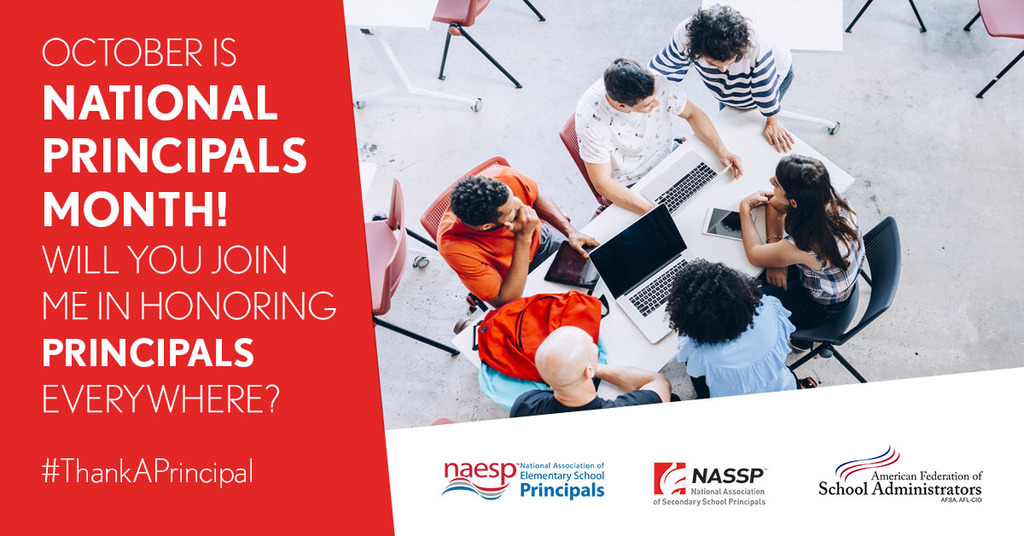 N-CCS is accepting nominations for the Annual Red Blazer Awards through December 31, 2021. For more information, download our nomination form.
https://5il.co/zx8o
Hannah Watkins has been named a Commended Student in the 2022 National Merit Scholarship Program. About 34,000 students are recognized each year by the National Merit Scholarship Corporation for the exceptional academic promise. Although these students do not continue in the 2022 scholarship competition, that are recognized for their scholarly achievements.
NCCS Board of Education approved a calendar change at its 9-7-21 meeting. September 24 is now a mandatory workday for staff and students get the day off. For more details, please check out Dr. Gabriel's memo about this change.
https://5il.co/yn7s
On September 3, 2021, the N-CCS Board of Education adopted a mandatory facecovering policy. They will revisits this policy each month. For more information:
https://5il.co/ym3t
At the September 3, 2021 Special Called Meeting, the Newton-Conover City Schools Board of Education voted 6-0 to require staff, students, and visitors to wear face coverings while indoors on school campuses beginning Tuesday, September 7, 2021 (provided they do not meet one of the criteria for exceptions). Face coverings are also still required to be worn on school transportation. The Board of Education reserves the right to make once again make face coverings optional as deemed appropriate. Per S. B. 654, the Board of Education is required throughout the 2021-2022 school year to review this policy each month, consider the need for modifications, and vote to approve/modify this policy.
The Newton-Conover City Schools Board of Education will hold a special called meeting on (Friday, September 3 @ 4:00 pm, N-CCS Boardroom) for the purpose of considering Covid-19 protocols.
Catawba County Public Health is hiring 40-50 School Health Assistants ASAP to assist in schools within the County's (3) school systems. Please spread the word to those you know. This is a perfect chance for individuals to make a difference in the lives of children while earning a competitive salary with full County benefits and working day shift hours during the weekdays. Calling for MOAs, CNAs, retired school and/or medical personnel, or those who have just graduated with their Associates or Bachelors (medical, education, human services) looking for some valuable experience. Click here for the detailed job posting:
https://www.catawbacountync.gov/site/assets/files/2591/school_health_assistants_full-time_aug_2021.pdf
Click here to apply:
https://www.catawbacountync.gov/county-services/human-resources/employment-opportunities/
If you have any questions or need further information, please feel free to contact one of our recruitment team members listed below. We are Making. Living. Better. in Catawba County every day! For more information: Cee Lee Human Resources Specialist 828-465-8463
clee@catawbacountync.gov
Kintegra Health and Newton-Conover City Schools are partnering for a Vaccine Clinic on August 13th. Appointments available for NCCS Staff available from 10:30-11:30am with appointments for Students and families beginning at 11:00am-4:30pm.
https://www.signupgenius.com/go/409094BA9A62CA2FF2-august
Newton-Conover High School NJROTC is holding Freshman Academy 9-12 August for all INTERESTED in NJROTC. Lunch and a T-Shirt are provided. 0800-2pm, and includes a tryout for the Drill and Air Rifle Teams. RSVP or Questions to Commander Nash,
Kevin.Nash@n-ccs.org
"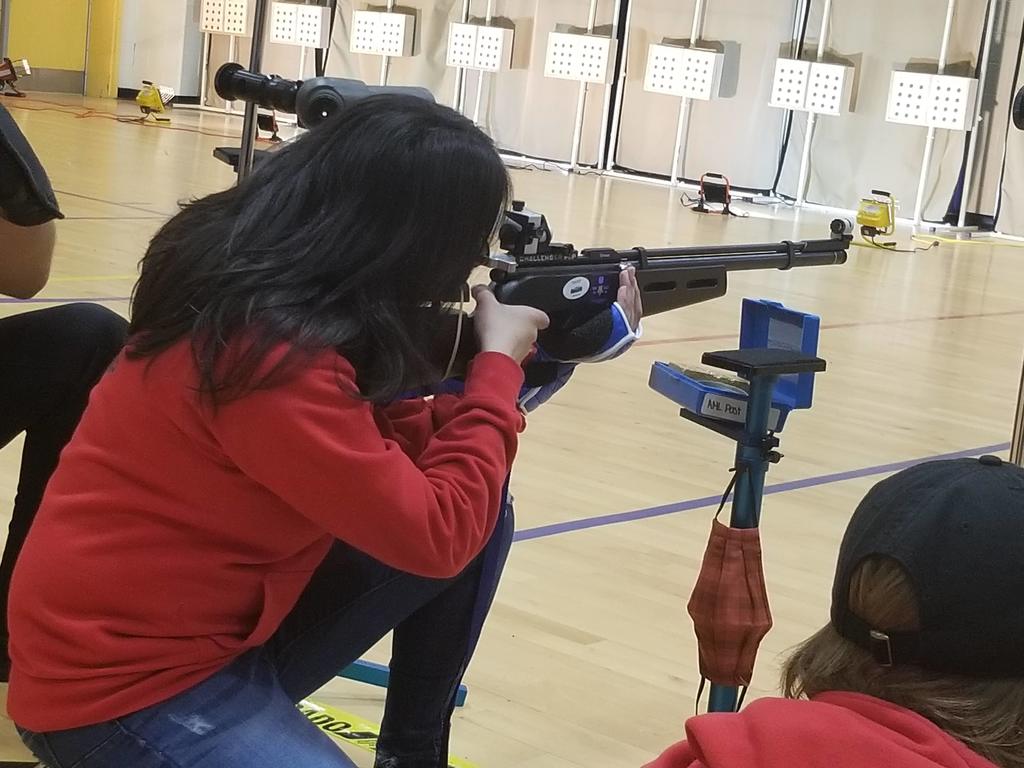 Welcome to Newton-Conover City School's new websites! Stay tuned for our new mobile app!
N-CCS has FANTASTIC Mentors! In addition to District Mentors, Beginning Teachers at N-CCS also have Buddy Teachers to provide additional support. Here are our District Mentors in Action at BT Bootcamp! #NCCSschools #WeSupportOurTeachers #ncpublicschools